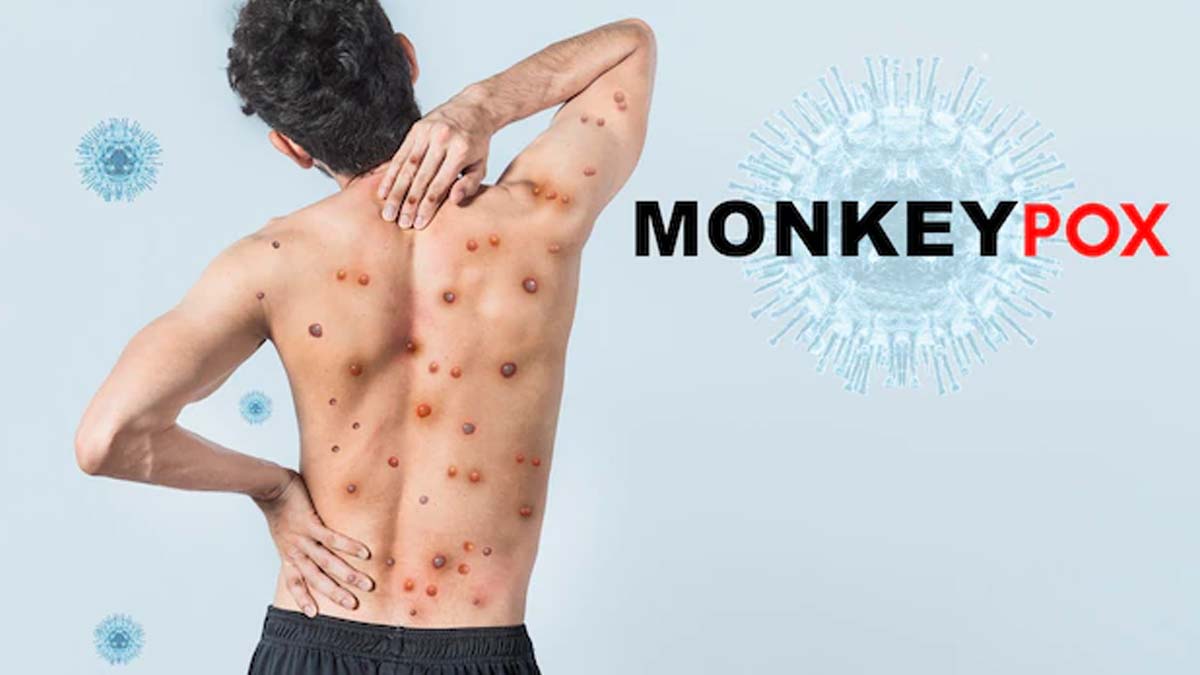 The United Nation agency reported on Friday that there are now more than 10,000 cases of monkeypox across 63 countries. In just a timespan of 2 months, a global monkeypox outbreak in non-endemic countries has led to 10,857 infections. The rapid rise in cases comes as the virus is largely being spread through physical contact among people. Many countries still need access to vaccines that have so far been difficult to acquire.
The World Health Network declared monkeypox a global pandemic. The announcement comes ahead of a WHO meeting to decide on the monkeypox outbreak designation. The UN agency however declined last month to declare monkeypox a global emergency. As the infections rise exponentially over the last several weeks, the organization is expected to reconsider but the real question remains if monkeypox is likely to be the next widespread pandemic.
Following the first monkeypox case in India, the scare of the virus leveled up. India's first monkeypox case has been reported from Kerala. It was a 35 year old man who travelled from UAE and reached the state on 12 July. Kerala Health Minister Veena George noted that "All the steps are being taken as per the guidelines issued by WHO and ICMR".
As per the Ministry of Health guidelines on supportive management of monkeypox, skin rashes can be treated rightfully if cleaned with simple antiseptic, and covered with light dressing. The doctors also suggest that monkeypox is a well-understood condition which can be managed efficiently with available clinical remedies. Talking to a news website Dr Hemlata Arora, Senior Consultant, Internal Medicine and Infectious Diseases, Nanavati Hospital said "We urge individuals to not panic and most importantly, not confuse monkeypox with any other common viral infection"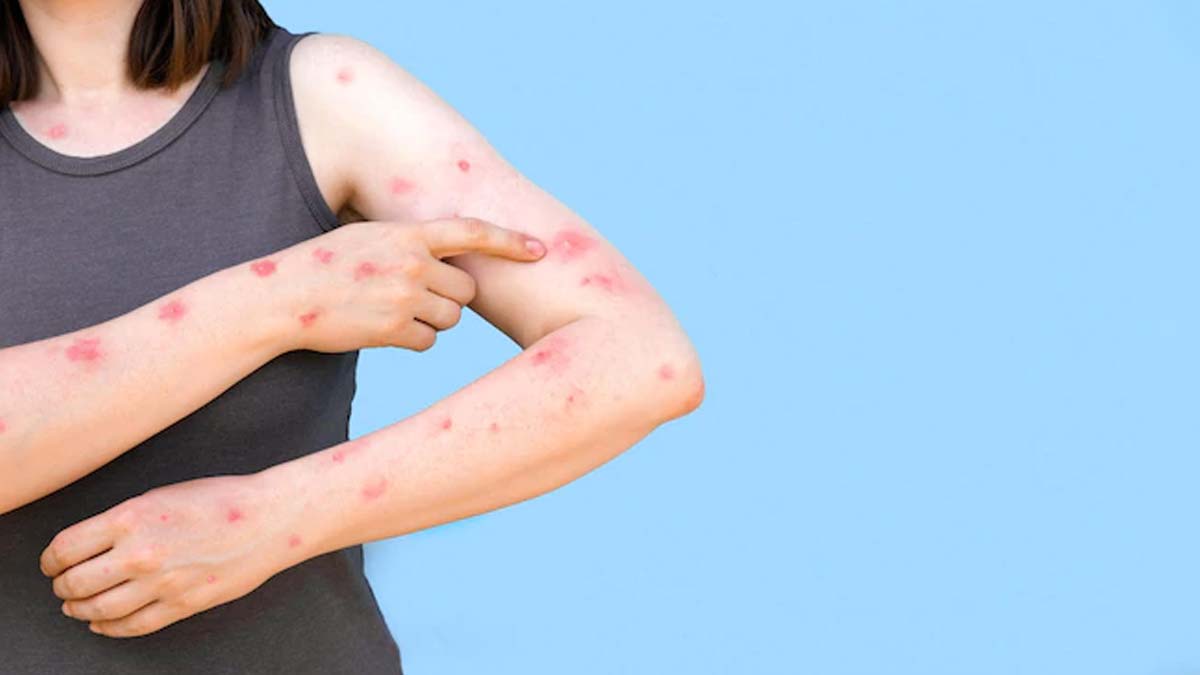 Also read: IISC Develops New Mechanism To Inactivate Coronavirus
The severity of monkeypox is assessed moderate in terms of risk the virus holds globally. Alongside, the experts also say that it is unlikely the WHO would reach a conclusion to declare monkeypox a global pandemic anytime soon, because monkeypox is a known threat the world has tools to fight.
"Monkeypox is just like any other sexually transmitted infection. Somehow WHO is not declaring it as it will cause some kind of stigma/discrimination against people who are currently infected with it," Dr Ishwar Gilada infectious diseases expert & consultant for HIV/STDs said talking to a news daily.
However, the World Health Organization on Thursday elucidated that it would reconvene its expert monkeypox committee on July 21. The committee will then decide whether the outbreak constitutes a global health emergency or not.