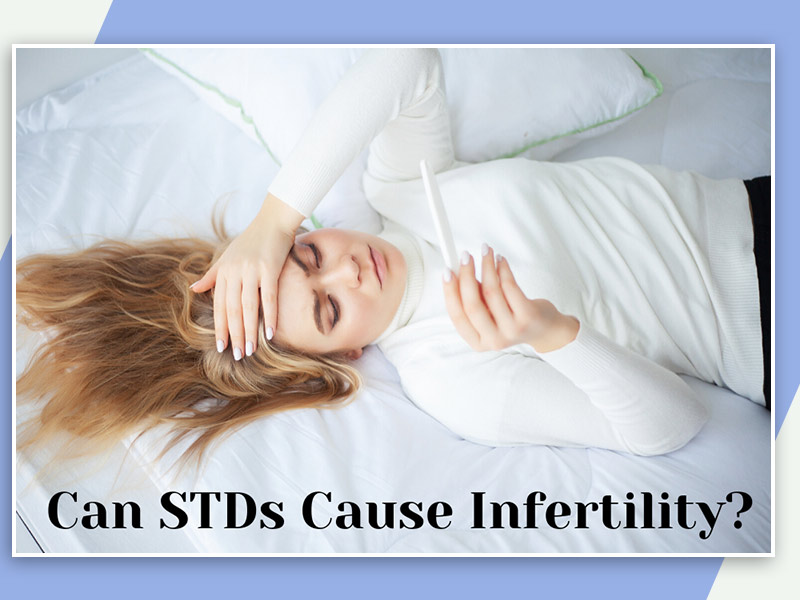 Following safe sex practices is imperative to prevent unwanted pregnancy and avoid sexually transmitted diseases or STDs. As the term suggests, these are diseases or infections transmitted from one person to another through sexual contact. While there is some awareness about how STDs can lead to various health complications, most people may not be aware of how it may affect one's fertility.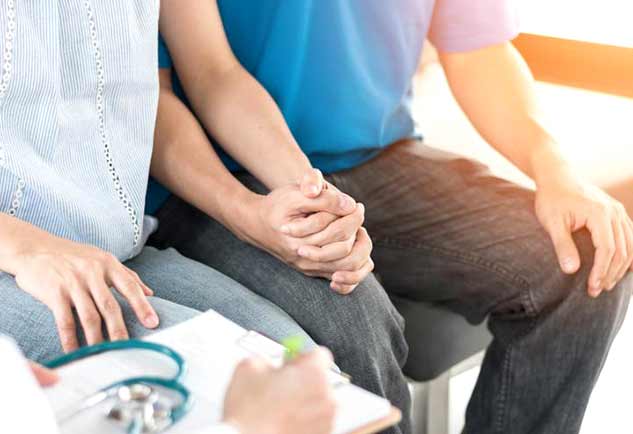 Also Read: 5 Common Myths About Sexually-Transmitted Diseases
Dr. Kshitiz Murdia, CEO and Co-Founder, Indira IVF explains whether STDs can cause infertility in this article below:
Can STDs cause infertility?
A large proportion of adolescents and young adults who may have contracted any STDs may remain asymptomatic. As a result, they may not be aware of attaining any STDs which can negatively impact sexual and reproductive health and causing infertility in the longer run. Following are few such STDs that can lead to infertility in both males as well as females:
Chlamydia
Chlamydia has been known as one of the most common STIs occurring in women, especially younger women. At a higher risk of infertility, Chlamydia is caused by bacteria called chlamydia trachoma. One of the symptoms of this infection is painful urination, but the disease is mostly asymptomatic. While this infection can be treated with medication, it can be recurring. It can affect the genitals, urinary tract, and eyes of the infected person. If not treated in time, it can lead to infertility, ectopic pregnancy, pelvic inflammatory disease and even blindness.
Gonorrhea
Gonorrhea is an STD that most often affects the urethra, rectum or throat and cervix in females, and can cause inflammation. Delayed treatment or no treatment can add to the complications. The inflammation of the uterus caused by the disease can lead to infertility.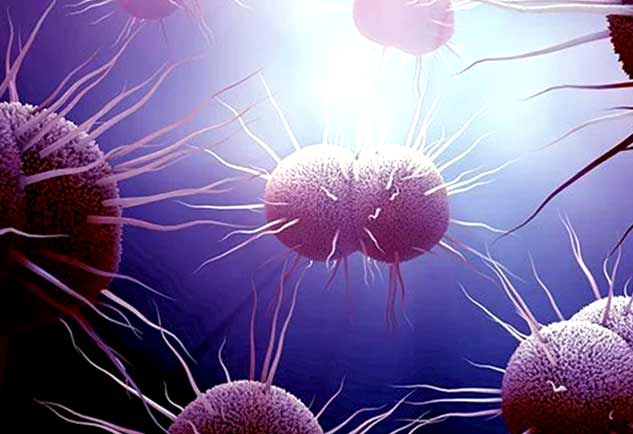 Human Papillomavirus (HPV)
Out of 100 such viruses, around 14 of them can cause cancer. Even though our human body can overcome most of such infections, the lesions caused are extensive and can affect the production of cervical mucus. If left untreated, HPV can cause infertility and affect pregnancy.
Trichomoniasis
It is caused by the organism Trichomonas vaginalis, which is a parasite that lives in the lower genital tract and can be contracted during sexual contact. This parasite can infect areas not covered by condom, which therefore does not provide complete protection against infection. Some of those who are infected may not even be able to detect it and as a result are at higher risk of transmitting the infection. Trichomoniasis has been known to cause a deficit of sperm cell quality and function due to physical damage, leading to infertility in males. In women, pelvic inflammatory disease that compromises tubal patency caused by trichomoniasis can lead to infertility.
Syphilis
An infection that can be transmitted during vaginal, anal or oral sex, Syphilis manifests into ulcers, called chancres on the genitals. Syphilis is also identified as the second leading cause of stillbirth worldwide and various other birth defects. In many cases, it may not show symptoms and can easily go undetected. If not treated, it can cause severe and chronic problems such as brain damage, blindness, paralysis and infertility.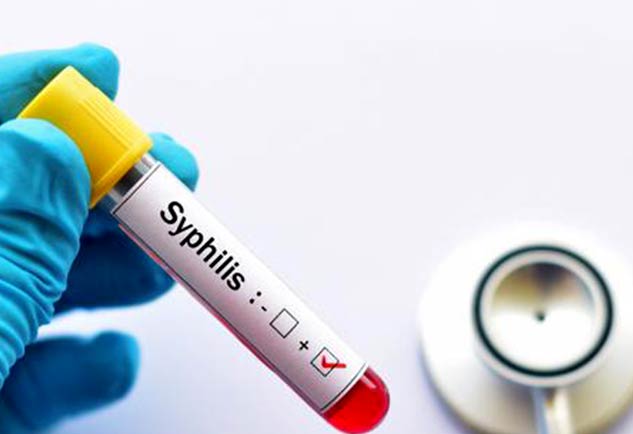 Also Read: Secondary Infertility: A Major Concern For Parents These Days
These STDs increase the risk of complications in sexual health and also cause infertility. The bacteria causing these infections may settle in the mucus produced by the cervix, reducing sperm motility or affecting the patency and function of the fallopian tubes which can often lead to infertility in women. These STDs can affect the quality and quantity of sperms causing infertility in males as well. Infected pregnant women and their newborn babies are also at risk of several complications due to STDs. It is imperative to imbibe safe sex practices and regular health check-ups with the doctor to maintain sexual and overall health. In cases of infertility caused by STDs, it is recommended to consult embryologists and experts in the field who can administer or provide professional medical advice on conceiving successfully.
With inputs from Dr Kshitiz Murdia, CEO and Co-Founder, Indira IVF
Read more articles on Other Diseases