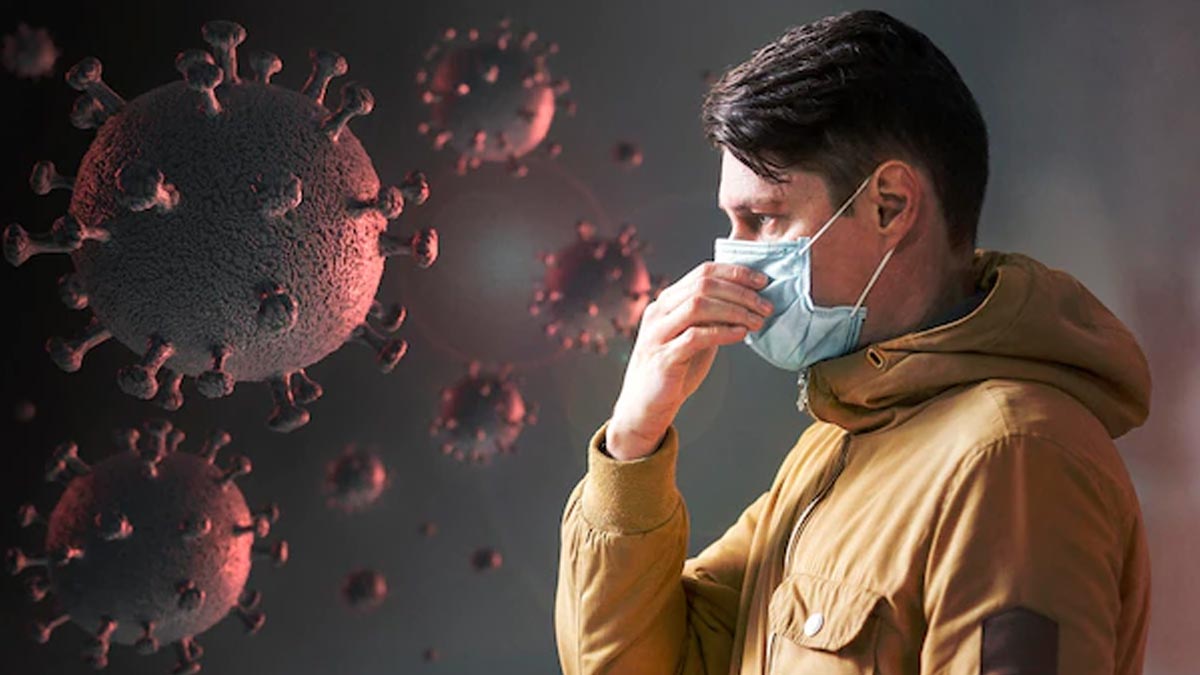 In a breakthrough development, scientists and researchers from the CSIR-Institute of Microbial Technology and the IISc, Bengaluru, have announced the invention of a new class of synthetic peptides that may both prevent the entry of coronavirus into cells and clump the virus particles together to lessen their capacity to infect.
According to a senior official in Ministry of Science and Technology, they will design of a new class of synthetic peptides that can not only block the entry of SARS-CoV-2 virus entry into the body cells but also clump the virions (virus particles). This will help in reducing their ability to infect a person. The binding was further characterised extensively by cryo-electron microscopy (cryo-EM) and various biophysical methods.
The rapid emergence of new strains of the coronavirus has diminished the protection offered by COVID-19 vaccines. This is resulting in calling for new approaches in order to prevent infection by the virus. The research was supported under the COVID-19 IRPHA call of SERB Science and Engineering Research Board (SERB), which is a statutory body of the Department of Science and Technology (DST).
Also read: India Likely To Overtake China's Population By 2023, Says UN Report
The peptide was examined for toxicity in a laboratory setting using mammalian cells and was found to be harmless.The peptide showed promise as an antiviral when it reduced the viral load in hamsters subjected to a high dose of coronavirus and significantly reduced lung cell damage compared to hamsters exposed only to the virus.
The scientists think that with minor modifications and peptide engineering, this lab-produced little protein could also prevent other protein-protein interactions with a few simple adjustments and peptide editing.