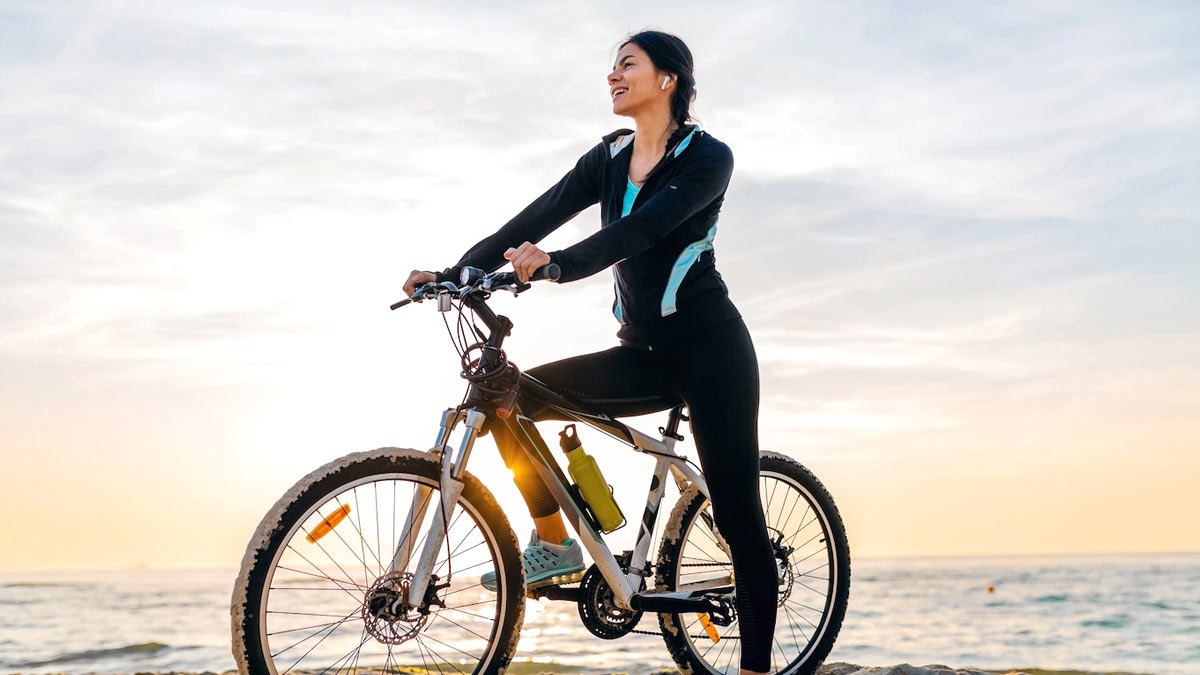 Aerobic exercises are important to maintain a healthy lifestyle and vitality. Not all people are comfortable with putting extra effort for exercise. Thus for such people, regular walking or cycling is the best option. Walking and cycling are indeginious exercises that could actually alleviate your metabolism and physical strength. It can also increase stamina and agility. Both cycling and walking are beneficial for your heart health, digestive system, kidney functions and nervous system. However one of these could give you better results. Let us know which one among cycling or walking is better for your health.
Which burns more Calories?
The amount of calories you burn with cycling or walking depends on the intensity of your workout. For example, brisk walking burns more calories than slow cycling. Calories burnt in the body also depend on factors such as height, weight and body movement.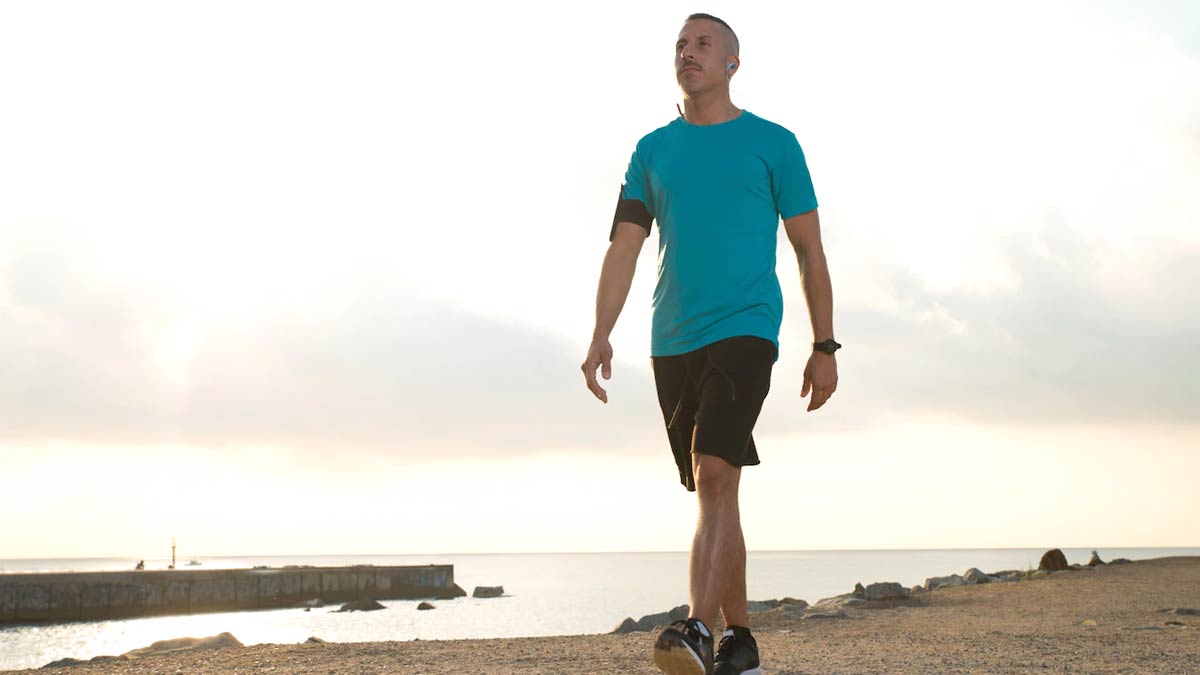 Here is the chart that can help you tell the number of calories burned, if your weight is 68kgs and you exercise for about 30 minutes.
Light bicycling- 240 calories
Moderate bicycling- 285 calories
High intensity Bicycling- 357 calories
Slow walking- 154 calories
Moderate walking- 179 calories
Brisk walking- 250 calories
Thus as a result of this chart, we understand that cycling can help you burn more calories than walking for the same period of time. This might change depending on a person's weight and height.
Also Read- 6 Easy Everyday Exercises And Activities For Stress Relief
Which is Better for the Muscles?
Interestingly, both cycling and walking involve use of similar muscles in order to produce force and pick movement. The major muscles that are put to work in this activity are hip and hamstring muscles. Both of them generate power which makes a person move or cycle. Muscles are activated as you increase the speed while cycling, especially when you are trying to pedal hard to build momentum.
Gluteal muscles could especially be put at work when you walk uphill or on the stairs. The quadriceps are able to extend the momentum and provide better workout for the muscles. Muscle building exercise is also better by cycling rather than walking.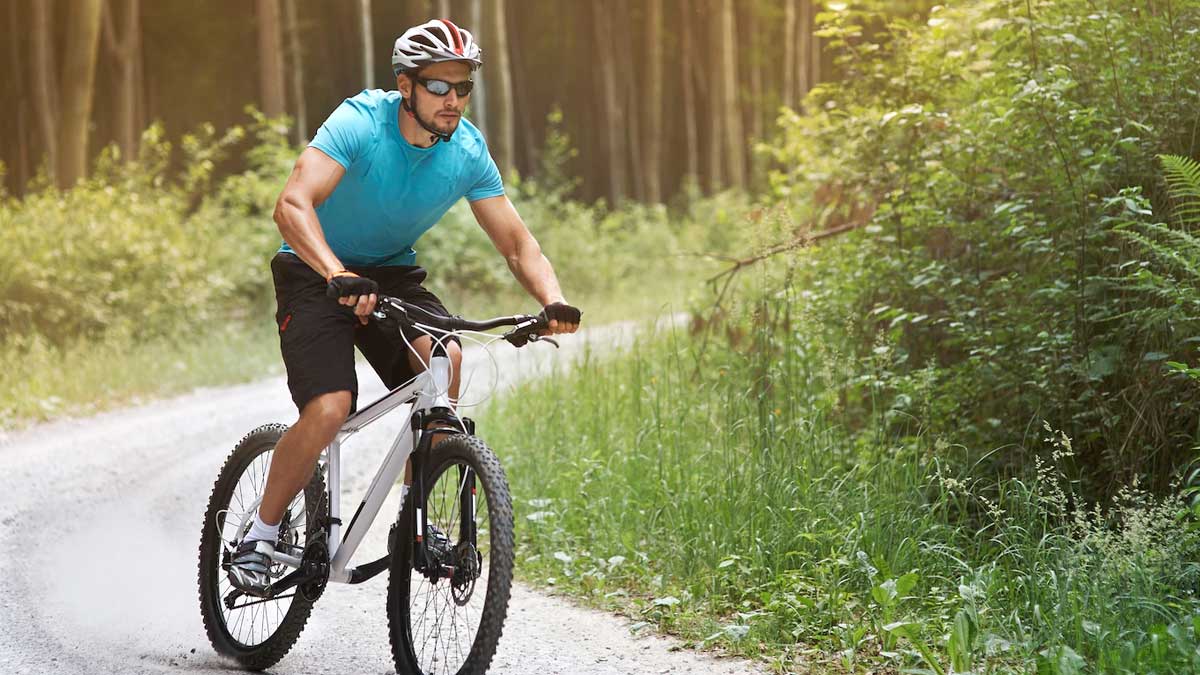 Which is better for Weight Loss: Cycling or Walking?
When compared to walking, cycling has better weight loss effects. A study conducted by the National Institute of Health says that cycling affects metabolism at a much faster pace. Participants who took part in the study showed that those who cycled regularly were able to burn more fats than those who walked on a daily basis. This is when all participants were given the same time to walk or bicycle.
But another study also suggested that walking and running were associated with lower levels of fat accumulation in bone marrow than cycling.
Also Read- Over 40 And Facing Health Problems? Here Are Exercises Men Should Be Looking At
Conclusion
This shows that cycling is more beneficial for you to burn more calories, lose weight and increase muscle strength. Walking could also be a great option if you are looking to maintain bone density. Older adults who might not be comfortable enough to cycle should walk for 20-30 minutes each day to prevent complications such as osteoporosis, osteo-arthiritis, osteopenia, etc.
Picture Credits- freepik.com