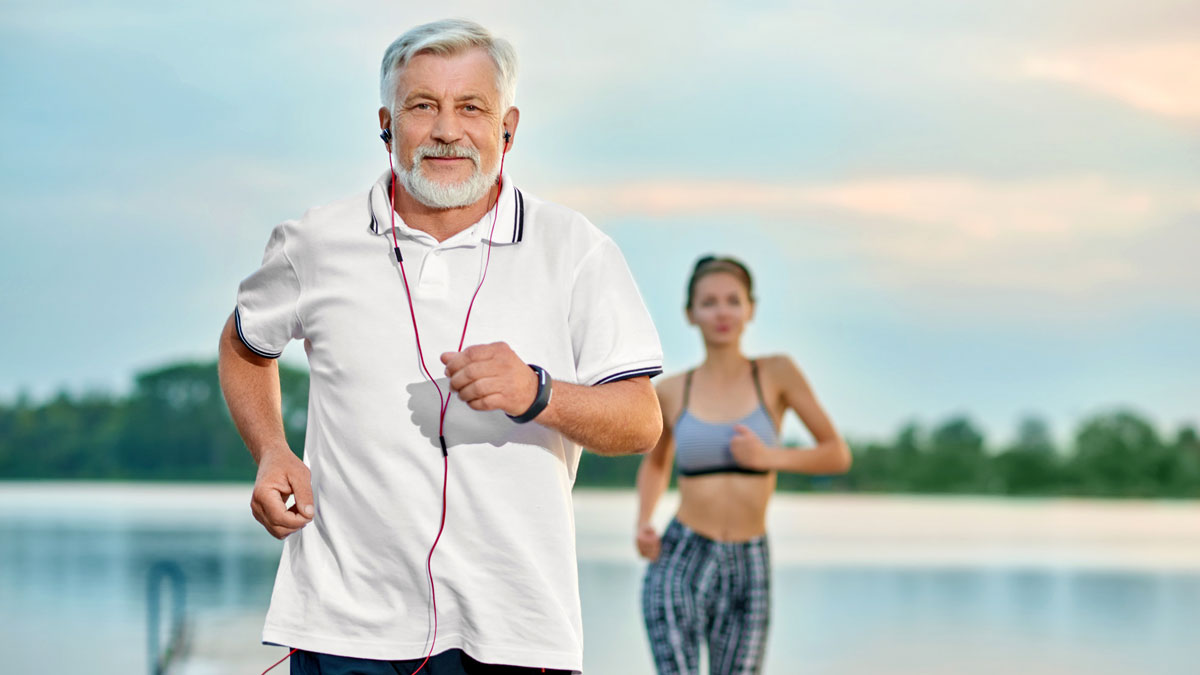 As you age, health problems increase. To reduce the risk of diseases and keep yourself fit, exercise is recommended. In your 40's you may not be able to workout the same way you used to in your 20's. Hence, you need to start exercising as a means of health optimization. Here are some exercises that can help you stay fit and build endurance.
Why is Exercise Important for Men over 40?
In India, there has been an increase of 1.2% in number of Heart attacks in men over the age of 40 years according to UT Southwestern Medical Center. Coronary Artery Disease is a common cause of early heart attacks in Indians. One of the best ways to reduce the risk of heart problems is to exercise daily.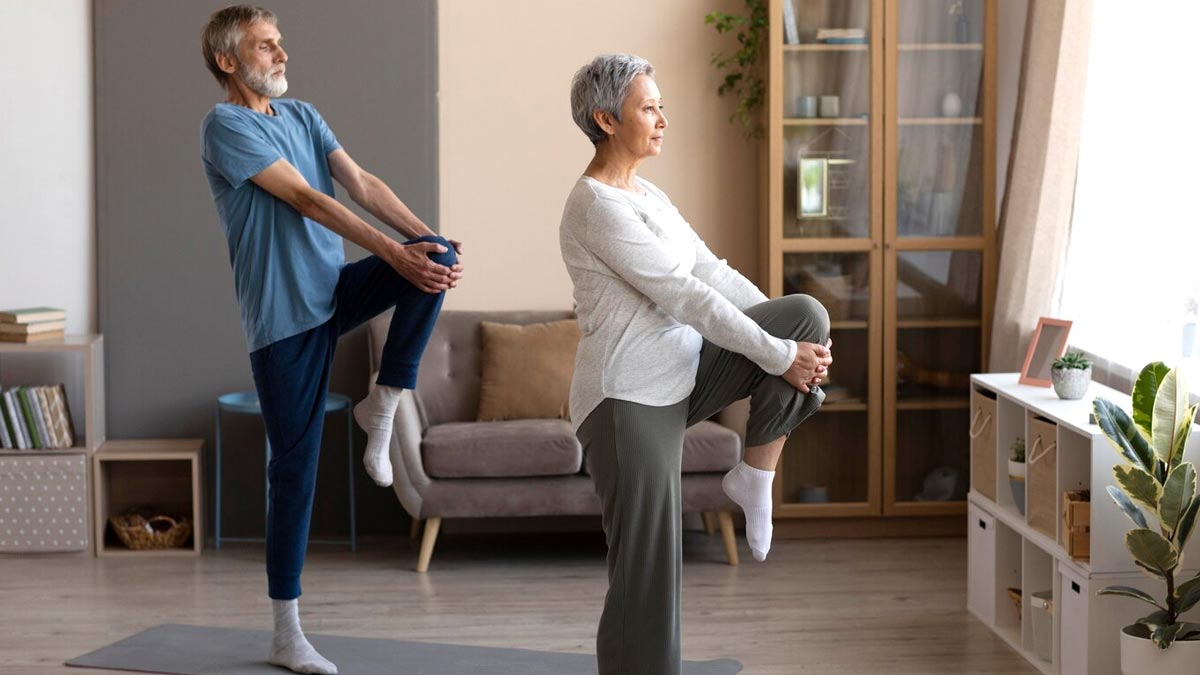 Which Exercises Should You Do After 40?
1. High Intensity Interval Training
One of the major problems that most men face after reaching 40 is belly fat. A huge population of men grow obese at this stage. This is because of poor metabolism, almost zero physical exercise and poor diet. High intensity interval training (HIIT) can boost your metabolism with 30 minutes of workout.
As older adults, you need to put a balance of little cardio and weight training. Here is how you can level up to HIIT exercises.
Do 3 minute of low intensity warm up
Go for 30 seconds high intensity (Running or drills)
30 seconds of low intensity again (brisk walk or jumps)
Repeat this for 15-20 times
Cool down for 3 minutes.
Also Read- Are You Underweight? Here Are Some Foods For Safe Weight Gain
2. Strength Training
Full body strength training is usually linked to building muscles, but at the age of 40, that is not the main goal. The main motive for strength training is to build core strength, back strength and lean muscle tissues. This method can help men over 40 to cut down their body fat and reduce belly fat.
Full body strength training could be useful when the movements cover multiple muscle groups at the same time.You can try exercises such as squats, deadlifts, bench press and pull-ups. Here is how men over 40 can perform strength training.
Do 5 minutes of warm up with skipping or rower
For legs do squats in the set of 3, 10 times each
Back workout- 3 sets of barbell or dumbbell workout with 10 times each
Chest press 10 times in a set of 3
Shoulder press 10 times in a set of 3
Finish with 2 sets of double reps deadlifts
Cooldown for 5 minutes

3. Flexibility and Mobility
Men over the age of 40 have back aches, stiff back and clicking ankles. Therefore it is necessary to add some exercises that could retain your flexibility and mobility. Any exercise that involves flexibility needs you to warm up so that you do not get muscle fatigue. You should follow this routine for a healthy lifestyle.
Also Read- Having Recurrent Back Issues? Try This 20-Minute Workout For Women For A Stronger Back
Start with 3-5 minutes of light cardiovascular warm-up. It can include skipping, jumping or cycling.
Put a foam roll or towels that can work like rollers to be a part of back, shoulder and leg stretching
5 minutes of warm-up exercises that could actually impact your shoulders, lower back and knees. For this you should run or pace up on a treadmill. You can also add static stretches held for 30 seconds.
Picture Credits- freepik.com