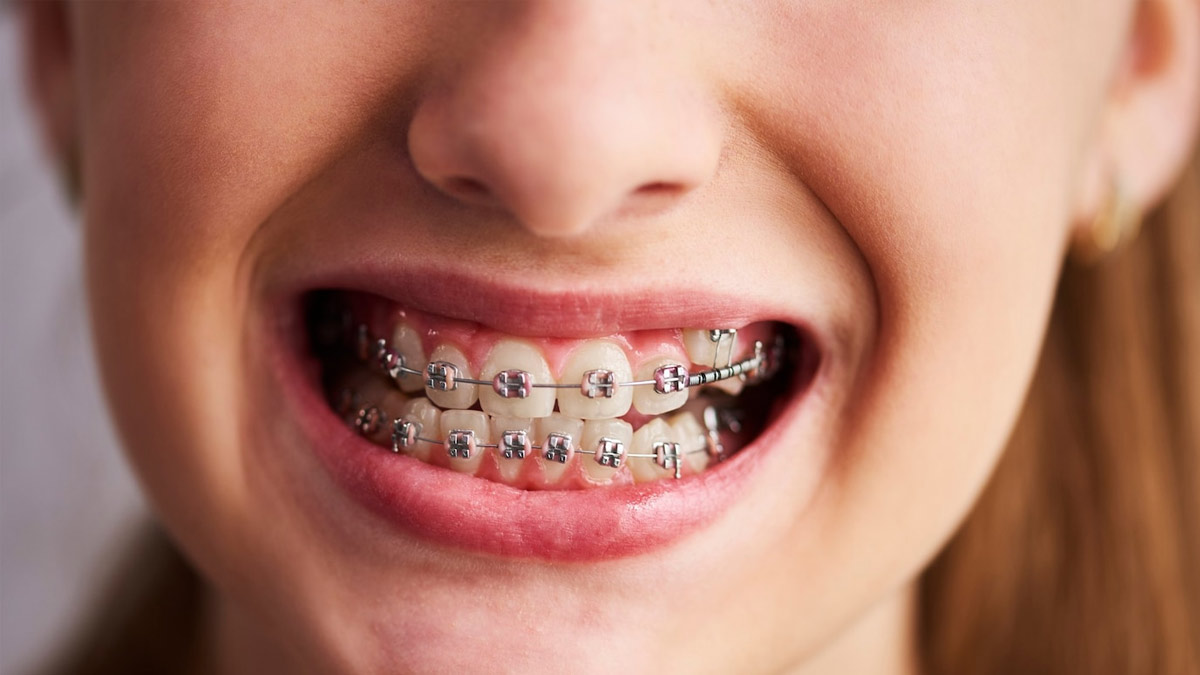 People who have crooked, crowded or gapped teeth are advised to get braces to straighten and align their teeth. In most cases, braces are put in children and younger adults to align their teeth. However, this is also done in adulthood to correct teeth alignment. There are different types of braces available these days which make us confused about what to choose. Onlymyhealth reached out to Prof. Puneet Batra, Professor and Director, Post Graduate Board of Studies at Manav Rachna Dental College (Faculty of Dental Sciences) to know which are better invisible braces of metal braces.
Why are invisible braces gaining popularity?
In today's world, the surge of social media and an increase in life expectancy has paved a way for high beauty standards which has led to extreme consciousness towards facial aesthetics. This has resulted in an increased number of adults opting for orthodontic treatment in search of a better smile without having to bear the metal mouths. The rise of ceramic braces or tooth- coloured braces have been a result of this. A lingual appliance places the braces on the inner side of the teeth to reduce their visibility. However, today's market is dominated by Clear Aligners which are clear sheets of plastic that adapt seamlessly to the teeth and are least noticeable.
What are the benefits of Invisible braces?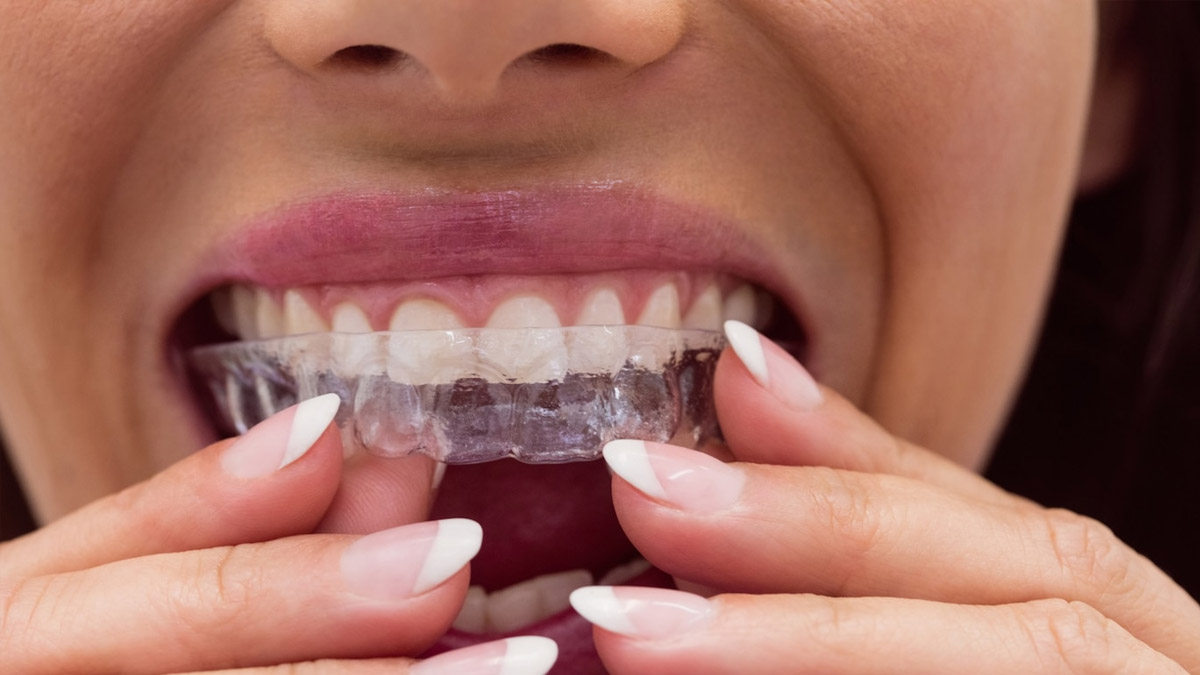 Invisible braces are aesthetically acceptable as they are much more discreet and attractive to potential patients which enables fixing of their smiles without the stress of metal braces. They are removable and hence, easier to clean which ensures that oral hygiene isn't compromised. They are a time saver as aligners require less adjustments and chair-side time. Moreover, they decrease the discomfort of wire breakage, pain, and soreness, and can be readily used in patients who are allergic to nickel present in metal braces and wires.
Also Read: Note These Pros & Cons of Invisible Aligners Before Buying
What are the limitations of invisible braces?
The success of any orthodontic treatment is an amalgamation of treating doctor's knowledge and efforts, and patient's care and compliance. The limitations of the result arise when either one of them is lacking. Clear Aligners limit your food and beverage intake while you are wearing them. They are relatively contraindicated in severe malocclusions like multiple impacted teeth and surgical cases.
What are the benefits of metal braces?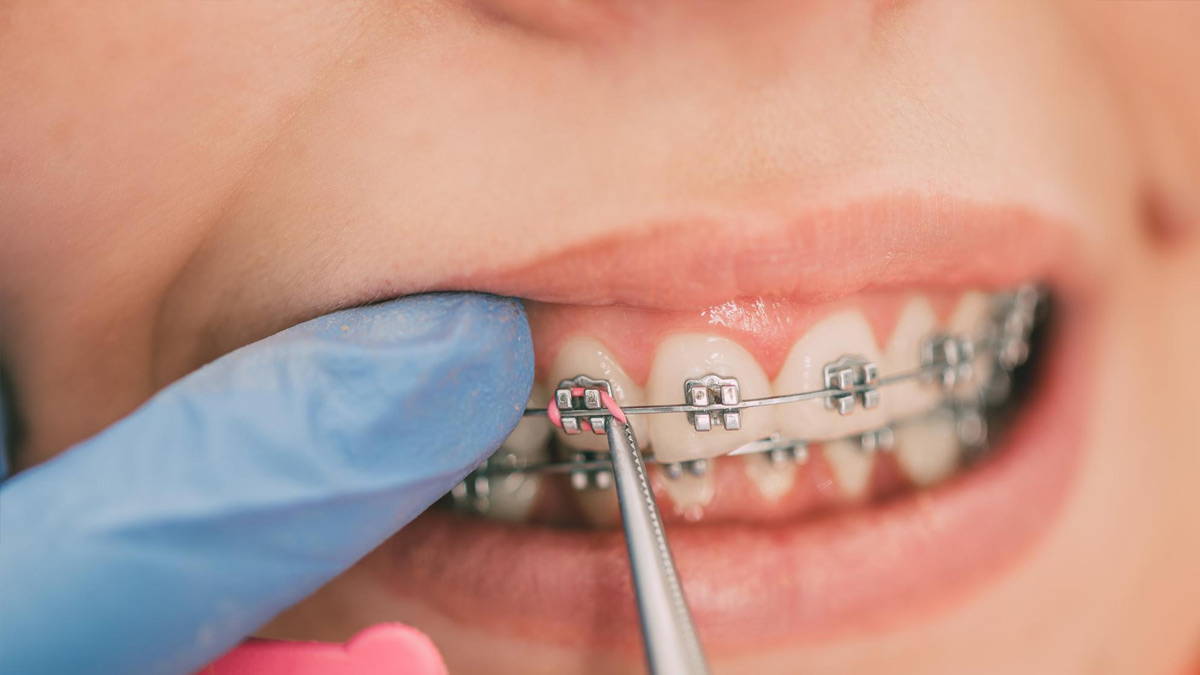 Metal braces are the most durable traditional appliance system which can be used to treat complex malocclusions and extreme discrepancies with ease. They are more resistant to breakage and discoloration as they are made up of stainless steel. This also makes them more cost effective. There is reduced friction in these than ceramic braces making tooth movement faster and more reliable.
Which is better?
The best braces system for any patient depends on the extent of malocclusion and demands of the patient. Younger adults these days prefer invisible braces over metal braces as the latter looks unpleasant which catches unwanted attention. Invisible braces are more convenient and solve the purpose equally. You must consult your dentist before getting one.
Image credits- freepik