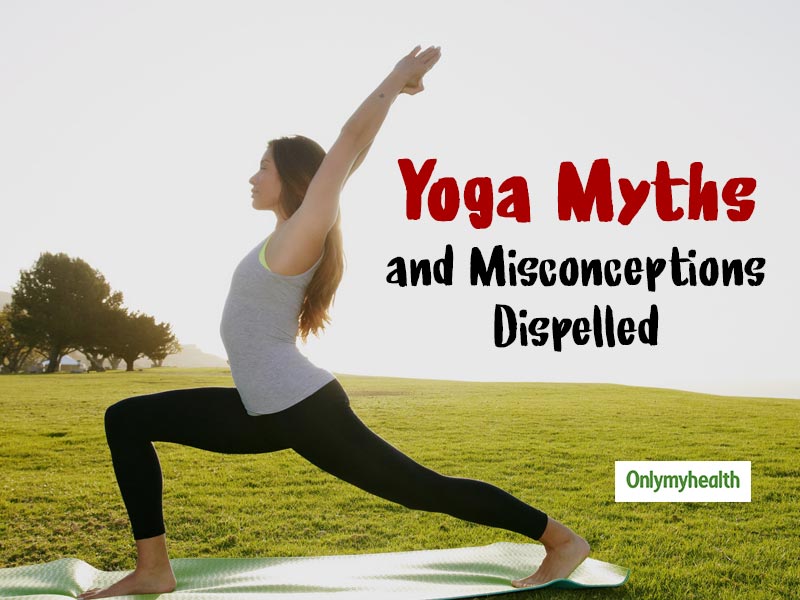 We all have seen our Prime Minister Narendra Modi spreading the message of total wellness through his yoga video series. However, despite so much information present about yoga and its asanas, many people believe that yoga is all about doing each asana correctly. Until we don't start, how can we master the trade? Yoga is all about perfecting and correcting your poses with practice and precision. It is essential for an individual to attempt yoga for complete wellness. It is okay if your legs don't stretch initially. Regular exercise makes all the difference.
Following are some of the myths associated with yoga asanas that we need to stop believing right away:
You have to flexible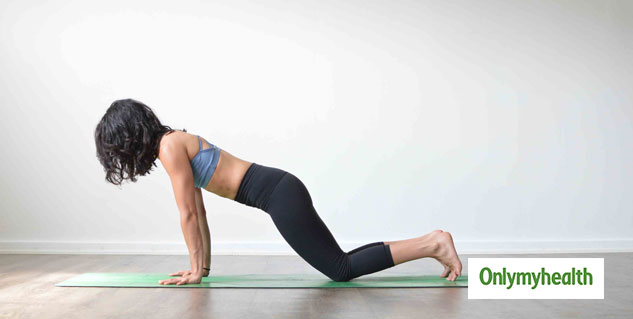 Yoga is a way of living more than any exercise. One should always know that nobody is perfect when in the beginner stage. It is only the consistent practice that can help you better the art. For beginners, don't worry if you cannot bend as Baba Ramdev does, only practice can help you gain strength and flexibility.
Also read: International Yoga Day 2019: Know The Steps And Benefits Of Setu Bandhasana
Yoga is only slow and boring
There are various types of yoga asanas, which require speed. Also, there are multiple forms of yoga, which are more than just meditation. However, meditation is pretty much the initial stages for anyone starting to learn yoga as it helps in working on the breathing of an individual. Breathing is essential when it comes to performing yoga asanas.
Each posture has to be correct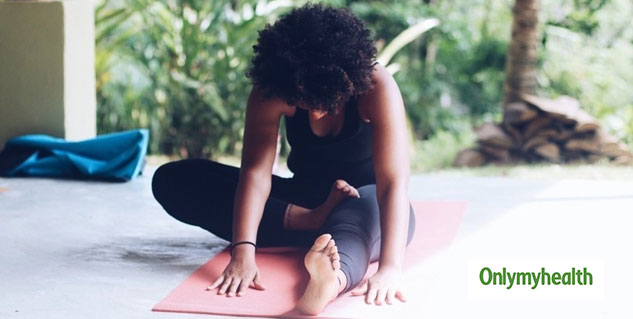 Who said that yoga only has to be done just the way Baba Ramdev or our Prime Minister does. Yoga is a practice and only regularly doing it can help you strike those perfect poses. Yoga gurus are precise with their asanas only because of the practice put into it. Everyone starts from scratch. Those attempting yoga should not give up easily and practice daily for perfection. Initially, stretch only till where it is possible, then slowly and steadily work towards stretching more.
Also read: International Yoga Day 2019: PM Narendra Modi's Animated Yoga Videos for Yoga Awareness
Yoga is just stretching and for weight loss
Apart from great exercise for weight loss, yoga is also helpful in curing several diseases. Those suffering from lifestyle diseases should opt for yoga as a practice for healing. Yoga helps in lowering cholesterol levels, makes joints and bones flexible, helps cure thyroid, etc. Yoga is a way of living and
Yoga requires spiritual involvement as well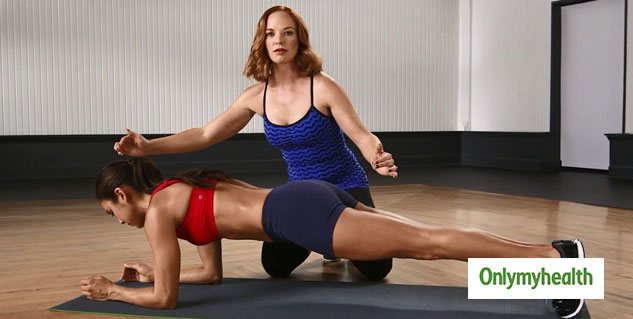 It is a myth that only spiritual gurus can do perfect yoga. Yoga is all about practising asanas with precision and perfection. However, it does not require anyone to follow the path of spirituality. Yoga is all about centring your thoughts and breathing to one point.
Yoga cannot be done during the menstrual period
It is a complete misconception that women cannot or should not exercise during their periods. Practising yoga is a great way to take your mind off the pain and the discomfort during periods. Further, it also helps deal with stomach bloating and abdomen pain. During periods, breathing exercises and grounding poses are a must to do for women.
Read more articles on Yoga