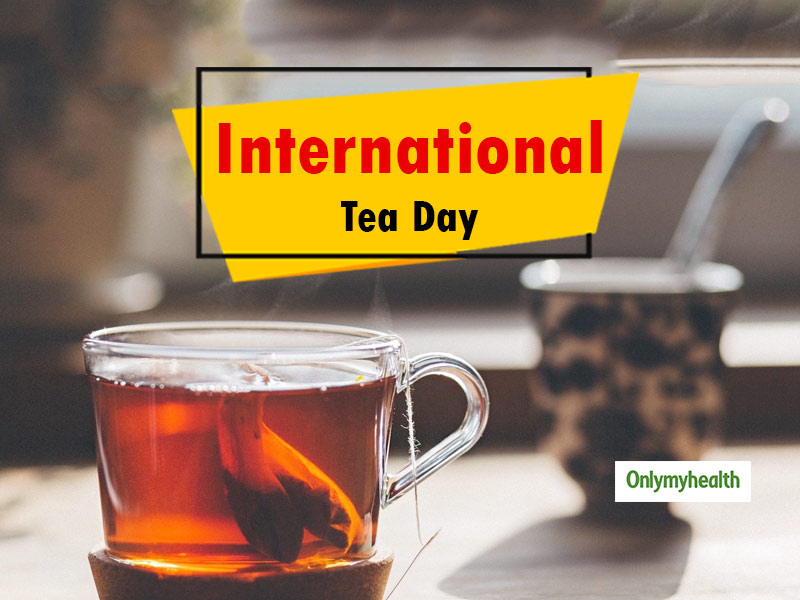 We are often told by our mother and grandmothers from a young age that one should avoid inculcating the habit of having tea. It is always assumed that having tea results in a pale complexion, leads to unwanted acidity, constipation and distorts the sleep cycle. There are numerous alternatives to the normal tea in the market that has increasingly extraordinary benefits in them that do not require adding tea and are very convenient to prepare. Many of the teas are imported from countries like Japan, China and Korea but their benefits on the body are worth every cost and hassle.
Some of the tea's that naturally have excellent benefits on the body when consumed are as follows:
Brown Rice Green Tea
The Brown Rice Green Tea tastes heavenly good and just like it tastes, it has its paybacks too. This tea is known to drop bad cholesterol while it increases good cholesterol & lowers the risk of heart disease. It even flushes out toxins from the body, deals with bloating, improves levels of concentration and effectively regulates the thyroid. Also, it brings out radiance and vitality and ensures that the skin looks exceptionally clear and one looks younger and fresher. The presence of selenium in Brown Rice Tea helps in maintaining the thyroid levels too.
Also Read: Do You Live On Sugar-Free? Know These Factors Before Eating Anything That Is Sugar-Free
Matcha Tea
Matcha Tea helps in complete purification of the body as it is abundantly sufficed with antioxidants. It is rich in fibre, chlorophyll and vitamins that enhance the mood of the one consuming it. It works as an energy booster, calorie burner and detox dilute. It even protects the liver and heart.
Also, Read Non-Dairy Calcium Diet: These Foods Give More Calcium Than Milk or Dairy
Ginseng Tea
The Ginseng tea is known for its natural benefits of stimulating the body during times of extreme physical activity, stress or fatigue as it improves cognitive functions and mental capacities. It boosts the immune system and even helps in weight reduction and physical resistance. Its long term benefit for women is that it actually improves the quality of life during menopause & eases its discomforts during that phase and even improves the overall health of the person. Adding to this, the Ginseng Tea also works as an excellent healer during recoveries, boosts energy levels, lowers blood sugar, hydrates the skin, improves digestion and helps in blood detoxification.
Barley Tea
Consuming Barley Tea deals with several days to day problems like relief from stomach pain, sleep disturbances, constipation, urinary tract infections and the common cold. It effectively improves blood circulation in the body and aids proper digestion. Not only this, the presence of several compounds including melatonin and tryptophan in Barley Tea help in triggering neurotransmitters in the brain that help in relaxing and distressing the brain. Another extraordinary benefit of this tea is that it works as a blood cleanser and improves bowel movement in the body. Lastly, it is rich in antioxidants which eventually help in keeping away several ailments and disorders.
(In conversation with Amit Goel, Co-Founder, National Food and Beverages)
Read more articles on Healthy Diet