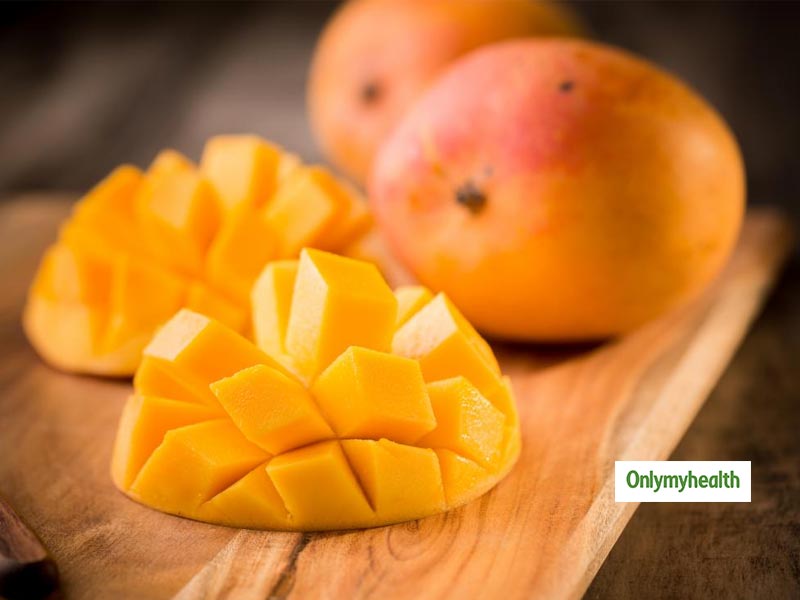 Known as the 'King of Fruits', mango is known for its several health benefits. Beyond its sweet taste, this fruit is rich in antioxidants and extremely beneficial for health
Rich in minerals and vitamins, mangoes are juicy, yummy and every bit refreshing. As per a study published in the Journal Comprehensive Reviews in Food Science and Food Safety, mango is rich in dietary fibre with antioxidants. It helps control certain cancers and heart diseases. Also high in the potassium content, mango helps in restoring depleting energy loss in the body at the time of strenuous activities.
Helps Improve Digestive Health
For digestive health, mango has proven to be extremely beneficial. It is packed with several digestive enzymes known as amylases. These enzymes help in the breaking of large food particles into smaller particles for easy absorption. This enzyme helps break complex carbs and help solve problems like constipation.
Mango for Hair and Skin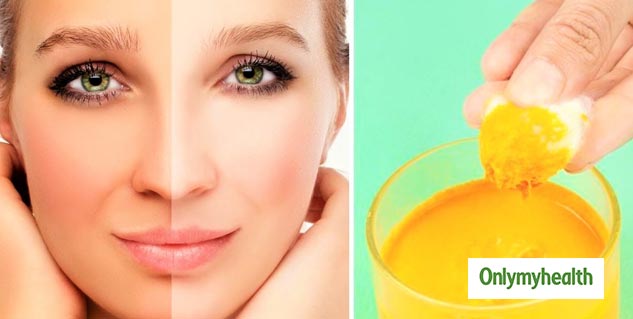 Mangoes are rich in Vitamin C. This vitamin type helps in promoting hair and skin health. Vitamin C is essential for collagen in the body, which helps in reducing sagging and wrinkles. Also, Vitamin A is necessary for hair growth. Mangoes, too rich in Vitamin A, give the required nutrients for healthy hair growth. Apply it externally or make it a part of your diet; this fruit has several health benefits.
Also Read: Know The Amazing Health Benefits Of Chia Seeds
A Versatile Addition to Diet
Mango is delicious and can be consumed in several ways. Make it in juices, smoothies or even add it in salads, mango can be presented in several ways. Here's a tempting recipe by Chef Sanjeev Kapoor:
RAW MANGO RASAM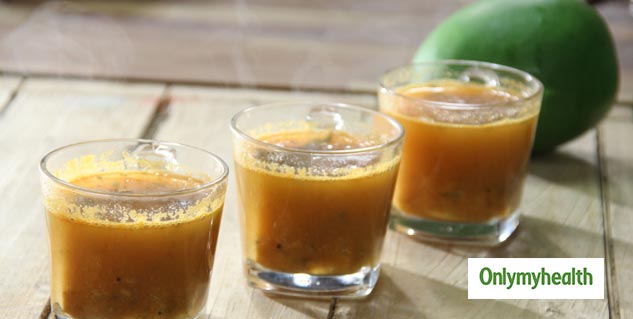 Ingredients
1 raw mango, peeled and pureed
4 tbsps split pigeon pea (tuvar dal), soaked and pressure cooked in 4 cups of water
2 tbsps oil
1 tsp cumin seeds
1 tsp mustard seeds
5-6 curry leaves
Salt to taste
2 tbsp rasam powder
2 tbsps chopped fresh coriander leaves
Method
Heat oil in a non-stick pan, add cumin seeds and sauté till their colour changes.
Add mustard seeds and let them splutter. Add curry leaves and sauté for 10 seconds.
Add cooked split pigeon pea, mango puree, salt and rasam powder, mix well and cook it for 6-8 minutes.
Add coriander leaves and mix well.
Pour into serving glasses and serve hot.
Also Read: Prunes: From Curing Digestion To Supporting Cardiovascular Health, It Has It All
Promotes Weight Gain
Several people are struggling with problems of being underweight. Being underweight may also be a reason for several health problems. High in fibre and rich in the pulp, mangoes are incredibly beneficial for those wanting to gain healthy weight.
Beneficial for Pregnant Ladies
Pregnant women should take more nutrients than stipulated content. Pregnant ladies are often put on prenatal vitamins. Mangoes in place help in regulating the right nutrients in the body. It also happens that women lose their taste buds during pregnancy and mango helps in restoring the taste buds. It also helps in aiding digestion in pregnant ladies.
Read more articles on Weight Management