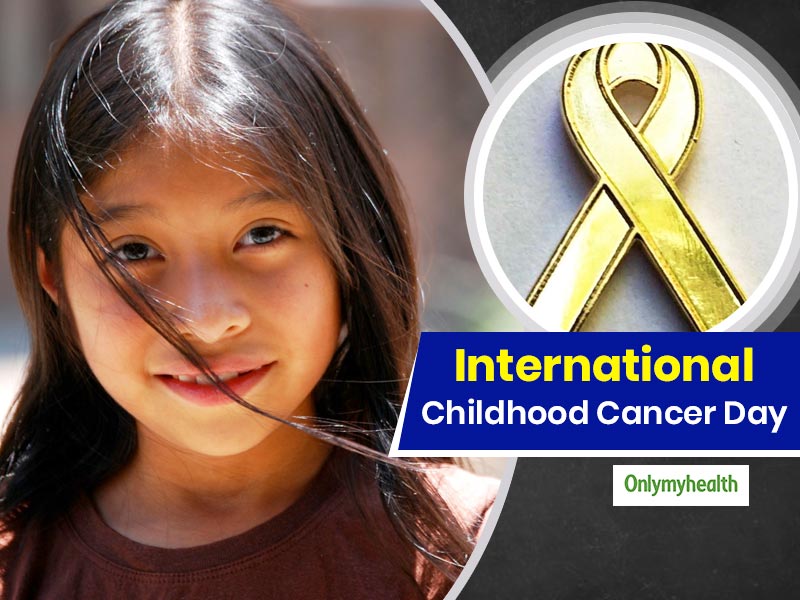 International Childhood Cancer Day (ICCD) is a global campaign, observed every year on 15 th February. ICCD is a global collaborative initiative by Childhood Cancer International (CCI) to raise awareness about childhood cancer and express support for children, teenagers, and adolescents with cancer, the survivors and their families. Childhood cancer is used to designate cancer occurring in children below the age of 18.
CCI functions with its partners – the World Health Organization (WHO) and Society for Industrial and Organizational Psychology (SIOP) to work towards the goal of reducing childhood cancer mortality rate, pain, and suffering related to cancer.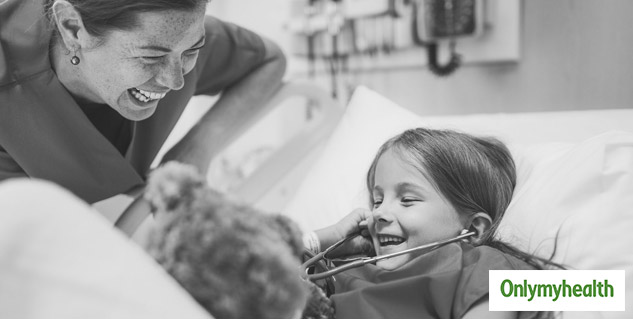 The global burden of childhood cancer is only increasing and to help create awareness towards it, CCI works collectively globally with a network of 188-member organizations in 88 countries.
Every year more than 2,00,000 children are diagnosed with cancer, and 8 out of these 10 children come from lower- to middle-class family. Most childhood cancers are difficult to detect as they do not have any specific signs and symptoms. In high-income countries where children stay under close parental surveillance, there is a better chance of early detection of childhood cancer.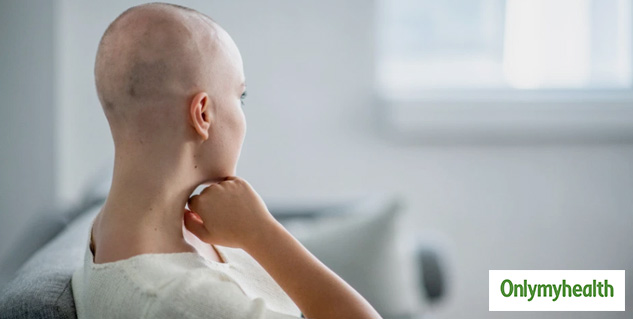 Also Read: Technology and Poor Lifestyle Lead To Childhood Obesity, Says Dr Rustagi
However, in low-income countries, there is still a barrier to early detection. Due to poor access to health services and inadequate diagnostic facilities, the prognosis is much lower for children diagnosed with cancer in lower-income groups. These children are not able to afford the quality treatment and therefore 90% of the childhood cancer deaths occur in the low-income group.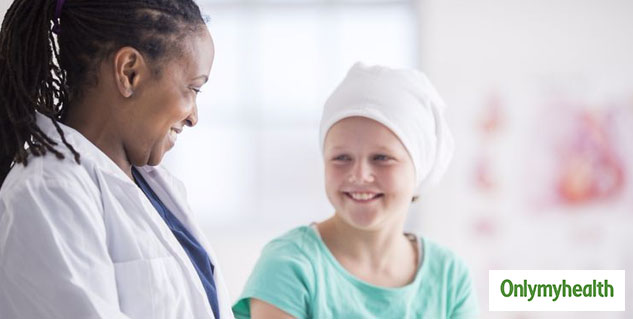 SIOP members and colleagues are helping to support the WHO global initiative on childhood cancer. The governments of several low- and middle-income countries have already committed to achieving the WHO target of at least 60% survival rate for all their children with cancer by 2030. This is a major step forward and further countries will commit to implementing the WHO global initiative on Childhood Cancer in the coming year. This means that many more children around the world can look forward to growing up to fulfilling adulthood as a result.
Also Read: Prevent Your Child From Getting Any Disease This Winter With Expert Tips By Dr Thirumalesh
On this day, we must join hands to support the cause to increase the survival of children with cancer, without any discrimination based on financial background.
(Inputs by Adrit Raha, CEO, Vivant)
Read more articles on Children's Health