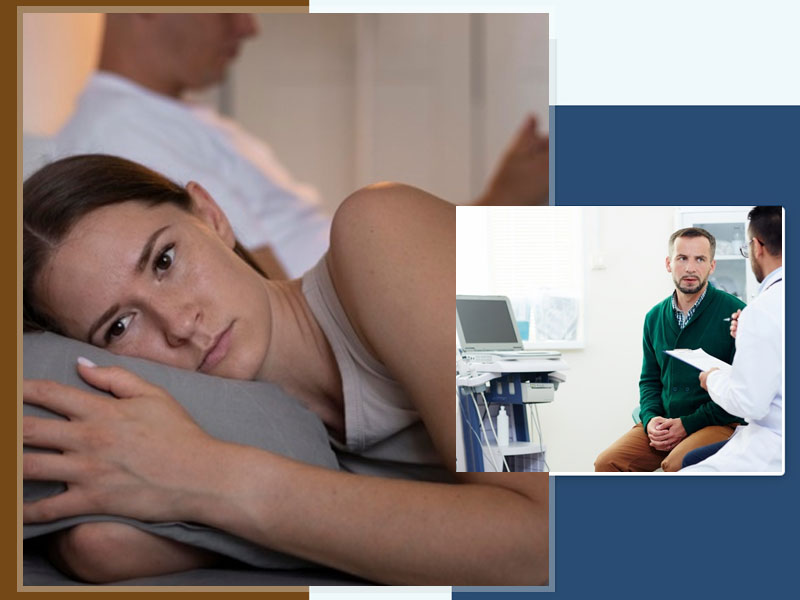 Reproductive health is an ignored part of overall health which holds equal importance as others. People either neglect sexual health problems or avoid receiving treatment out of hesitation. This has led to increased cases of fertility problems in both men and women. The pandemic has only made things worse as due to higher levels of stress & anxiety, fertility is being impacted. If you are also facing similar issues, you must read this article as we have got an expert on board to answer some burning questions on fertility for you. Scroll down to read the details.
What are the major health and lifestyle factors that lead to infertility or problems in conceiving?
According to Dr. S. S. Vasan, CMO and Co-founder, Janani, several lifestyle and environmental factors affect fertility, the most common of which are:
Age (women over 35 and men over 40)
Diabetes
Eating disorders (like anorexia nervosa and bulimia)
Excessive alcohol consumption
Continuous exposure to environmental toxins (like lead and pesticides)
Radiation therapy or other cancer treatments
Obesity in men and being underweight in women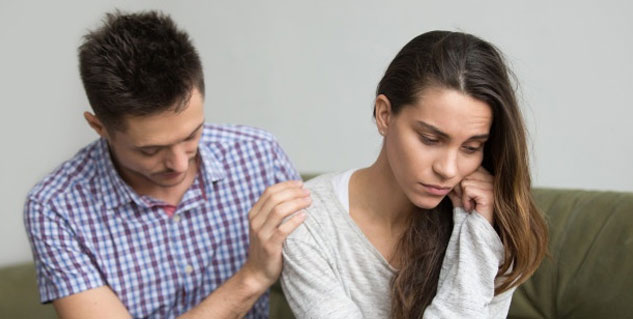 With the progression of COVID-19 in India and the prolonged lockdowns, the reproductive health of many people and their sex lives were adversely affected. Several studies have reported decreased fertility rates during the pandemic. This is because of the association with the widespread incidence of COVID-19 and its impact on the fertility of people, especially men. The mental health impact of the lockdowns, and sudden lifestyle changes, definitely had a major role to play in the decrease of the fertility rate. Beyond fertility, a good intimate life requires both a relaxed mind and a relaxed body.
Role of Technology In Helping People Talk About Reproductive Health Problem Freely
India has witnessed a massive technology-led disruption in the Indian healthcare ecosystem over the past few years. It has been further increased by the COVID-19 pandemic. We live in an age where patients can easily be treated remotely and their problems diagnosed through telemedicine. This is a practice adopted in rural areas as well as urban ones. Technology has helped us make patient care and the healthcare industry more efficient, accessible and affordable. It has also progressed in impacting our society as a whole. Likewise, it has strongly helped redefine infertility and sexual wellness among the Indian population.
Misinformation Is Dangerous
The reproductive health sector in India has witnessed constant growth and innovation. But the same cannot be said for society and how sexual and reproductive health is perceived and discussed. People continue to hold back while having sexual and reproductive health-related conversations. The lack of openness has seeded myths and taboos related to the sector, which are unfortunately widespread and cause misinformation that leads to poor health.
Also Read: Here Are Some Unheard Facts About Female Reproductive System
A large amount of the population remains confused and uneducated in matters relating to sexual and reproductive health. There is a lack of healthy conversations around these topics even in mainstream media, forcing people to depend on misleading sources of information. This often results in wrongful practices that could hurt the individual's long-term health.
Benefits of Telemedicine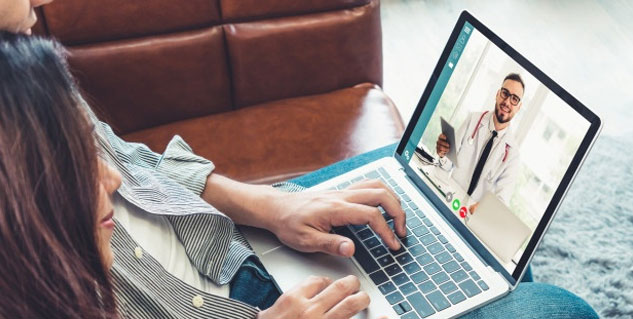 Telemedicine has been especially significant in mainstreaming reproductive and sexual health solutions.
It has created a safe space for people to avail much-needed fertility health and sexual wellness care- something that they may have previously avoided due to the stigma surrounding it.
Furthermore, people have started taking advantage of online consultations as they offer convenient, timely, stress-free, at-home solutions and services.
This encourages more and more individuals to come forward and take the necessary steps with regards to their sexual and reproductive health, in case they avoided discussing this with their doctors in person.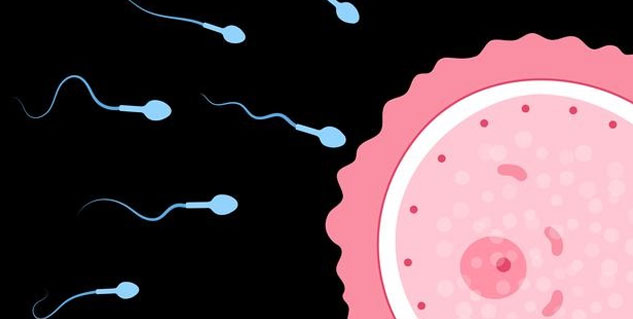 Impact COVID-19 on reproductive health
While it can be said that reproductive health, as well as mental health, was affected for a lot of people in India due to COVID-19 and lockdowns, it also brought several couples closer than before. The lockdown enabled individuals to stay at home with their partners. They could invest more time in nurturing their personal lives and intimate relationships.
India has seen a rise in the number of pregnancies, owing to some extent to the lockdowns. Many couples had previously put the decision of starting a family off for later. However, with the world at a halt and working from home, many couples opted to start a family during the pandemic. It is also true that some of these pregnancies may have been unplanned. Considering this, it can be deduced that many couples had an active sex life through the pandemic. It is no doubt the unexpected and prolonged lockdowns worked adversely for some individuals' reproductive health. Dr. Vasan concludes by saying that Janani provides advanced diagnostics, from the comfort of one's home. With the stigma surrounding sexual and reproductive health, people often avoid going to a fertility clinic to get themselves tested. Thus, at-home diagnostics is a great way to aid reproductive problems without having to visit a sexologist personally.
Images Credits- freepik