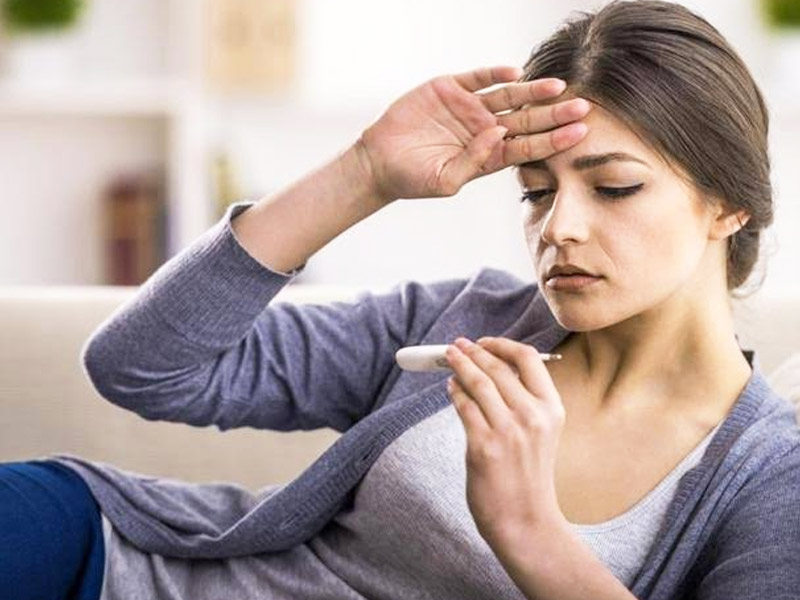 While still coping up with the Covid-19 pandemic, India is now facing a rise in dengue cases as well. A new variant of dengue has been affecting people in 11 states of the country. Dengue cases have been taking a rise in the country. More than 14,000 dengue cases have been reported in India till the month of July this year. Uttar Pradesh recorded more than 6000 cases till date, the number of cases in Delhi has reached the highest in 6 years. Large number of cases were also observed in the states of West Bengal, Madhya Pradesh, Gujarat, Telangana and Punjab.
There are four variants of the dengue viruses, named as DENV-1, DENV-2, DENV-3, and DENV-4, and all these are transmitted from human to human through a mosquito bite of some particular species of Aedes mosquitoes. D2 variant of dengue is more dangerous and severe than the other variants. Thus, you should take all important precautions and be aware about the symptoms too. Onlymyhealth editorial team spoke to Dr. R.S. Mishra, Director and Senior Consultant- Internal Medicine, about the symptoms, causes, treatment and prevent for D2 variant of dengue.
Symptoms of D2 dengue variant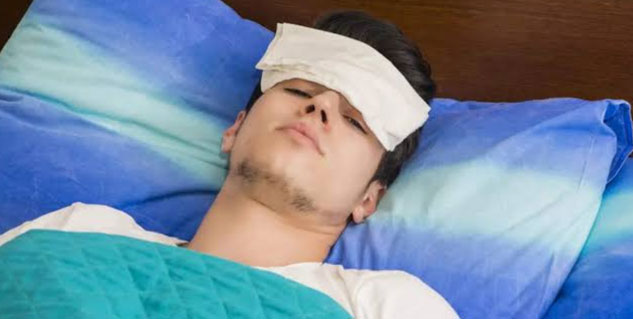 According to Dr. Mishra, the D2 variant of dengue is more dangerous than the other variants. Therefore, it is important to look out for the severe symptoms of DENV-2. The signs are at a peak between 4-10 days. Here are the main symptoms of D2 dengue variant:
High fever
Vomitting
Joint pain
Shock
Internal bleeding
What if you get infected with D2 dengue variant?
Dengue fever can become more severe and dangerous if it develops into a haemorrhagic fever. You should not try to self medicate and consult a doctor as soon as you notice any dengue symptoms. Here are some things that you can do at home if you get infected with D2 dengue variant:
1. Drink plenty of fluids
Dr. Mishra said that it is essential to drink enough fluids if you get infected with D2 dengue virus. To increase the low platelet count and get the virus out of your body, taking fluids is important. You can drink a lot of water, papaya and giloy juice for atleast 15 days. Drinking less fluids can worsen your symptoms. You can also try eating high water content fruits like melons and oranges to keep the body hydrated and help with the thick blood flow. Drinking plenty of fluids throughout the day can help in dealing with a lot of symptoms of dengue.
2. Take rest
Taking rest is extremely important if you get infected with dengue virus. This disease soaks up all your energy and immunity, due to which it is important to give your body time to recover. If you take proper rest and sleep, then only you will be able to move and function to do day to day things. Do not exert your body unnecessarily.
3. Papaya leaves and giloy
Papaya leaves and giloy are known home remedies for increasing platelet count and increasing the immunity in dengue patients. According to a few researches, it was found that papaya leaves juice are can help in managing dengue fever and increasing the platelet count along with the treatment of other symptoms such as weakness and vomitting. You can grind both papaya leave and giloy to make an immunity booster drink for yourself at home.
Also read: National Dengue Day 2021: Different Kinds of Dengue Infections and Their Mode of Transmission
Precautions to prevent D2 variant of dengue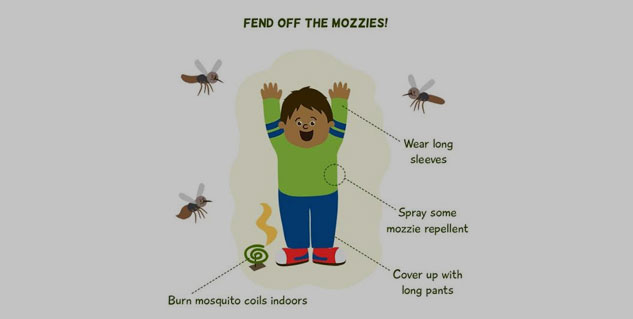 Irrespective of the dengue strain, the preventive measure stay the same as the same mosquito transmits and spreads this disease. The main precaution is to wear full sleeves and keep your environment clean. As per Dr. R.S Mishra, here are some precautions that you can take:
Wear full sleeved clothes that cover both arms and legs completely
Use mosquito repellents
Avoid being around stagnated water
Be more careful during the day
Image credits: Hindustantimes