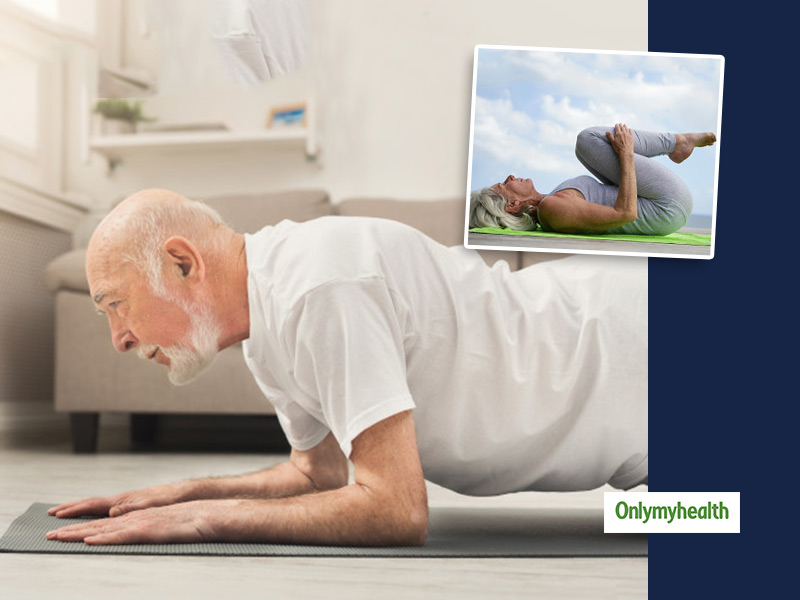 As we all know, we all want to stay in our homes during winters, but it becomes necessary to keep our body and mind sharp by visiting active. This winter season brings some challenges and health-related issues, majorly for the senior people above 60. There are specific suggestions and acceptable practices that can help keep away a few problems because of winters. There is no denying that these are the most acceptable ways to help seniors feel motivated, healthy, energetic and optimistic during the cold winters. Winters makes it challenging to go to the gym, and for the same, we suggest some exercises for old age people during winters. These indoor exercises help the old aged people and increase their stamina, power, balance, and pliability.
Yatinder Singh (Indian Pro-bodybuilder) shares indoor activities for the elderly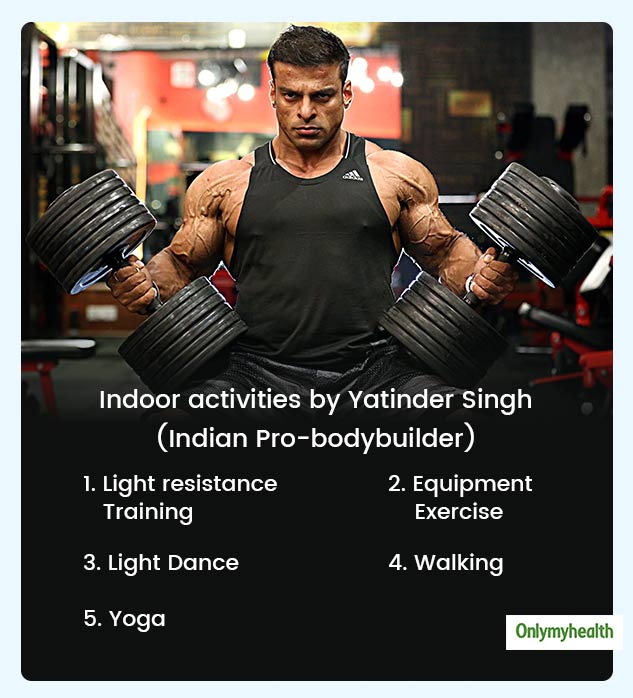 Walking: First and foremost exercise suggested for old aged people is walking. It is one of the most healthy, refreshing, and beneficial activities for them. For grandparents, this is a simple and painless way to maintain their portability and activeness. According to various studies and medical practitioners, walking helps old aged people during winters as it improves the immune system, cardiovascular health, mood, ensures sound sleep, bones and muscle health and joints. If it's too cold to go out, this activity can only be done around the home.
Yoga: It is also beneficial for seniors during winters, as it helps reduce stress levels while increasing the moods and energy levels. Yoga helps beat it. It can help you beat the winter impacts and also boost blood circulation. This activity is also helpful in stretching out tight muscles and keeps the body balanced. Besides, yoga settles down asthma problems and helps in avoiding arthritis problems.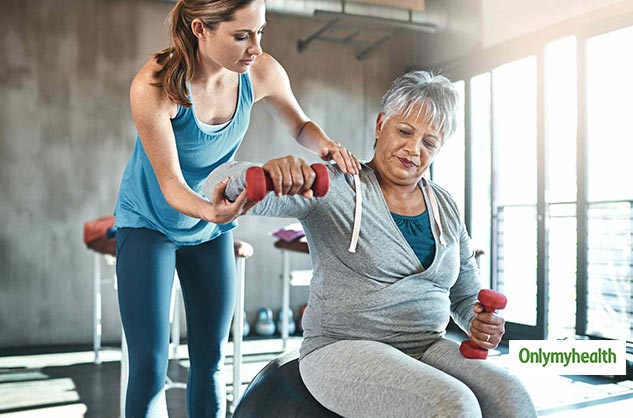 Equipment exercise: Investing in some exercise equipment for your home can also be the right way for old aged to add more strength or cardio training to their system. Dumbbells can burn fat and build muscle in the arms, chest, and back with various exercises. Larger machines like elliptical or stationary bikes are also great for improving cardiovascular health.
Light dance: It is also one of the most beneficial exercises for keeping both the body and brain healthy. This leads to a sense of attainment. Flexibility, higher energy level and improved posture. This activity is a renowned form of aerobics and helps activate various body parts, including stretching muscles and increasing flexibility.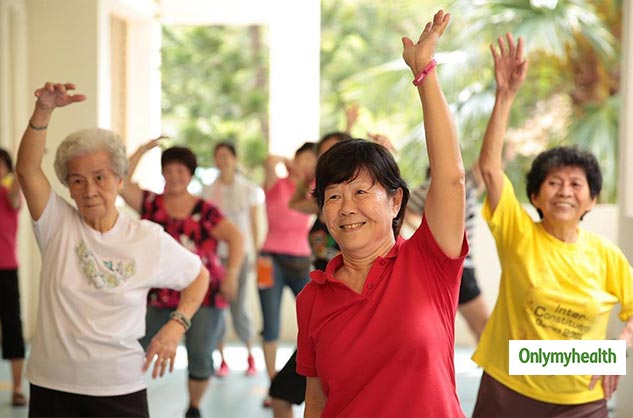 Light resistance training: It also plays a vital role in helping our grandparents to deal with winters. For them, exercise or physical training is an excellent way to endure energetic all the time. There are various other ways like light push-ups, PT that helps in maintaining health during winters.
Balanced diet: It also plays a vital role in winters. Senior citizens must take a diet rich in vitamins, including green vegetables and citrus fruits, making the skin more flexible and less dry. Elders should keep themselves hydrated and for the same drinking water is essential. Besides, food jeera (cumin), fenugreek (methi), sweet limes, coconut water and vegetable soup is also useful during winters. Proper diet helps avoid swellings, ensuring good muscular flexibility and preventing water retention—again, the same helps control blood pressure.
Read More in Exercise & Fitness