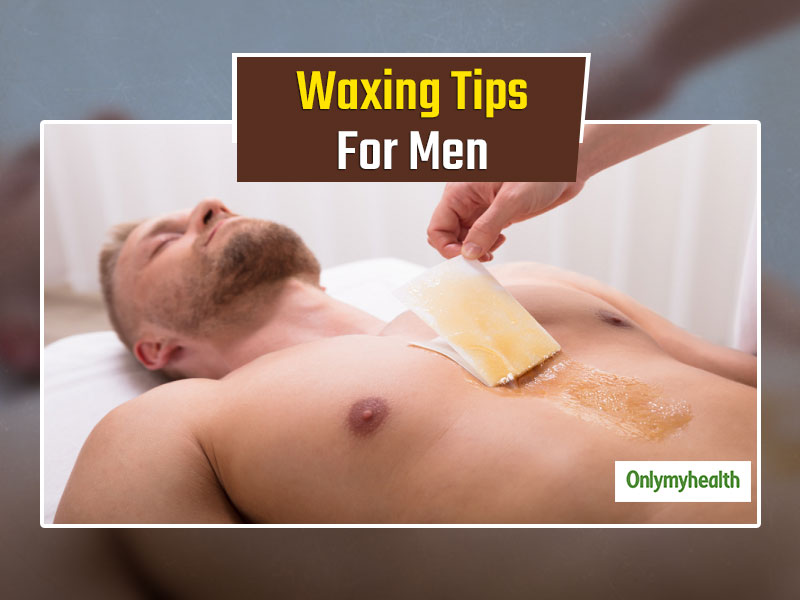 Nowadays, not only girls but also boys do get their hairy body parts waxed. Due to the changing fashion trends, now boys also prefer to have a hair-free body for which they adopt various hair removal methods. Chest waxing is one of the most convenient and cost-effective hair removal technique but highly painful. The hair texture of boys is different from girls which makes it even more difficult to remove hair from their body. If you are new to waxing, you should know some important things about this hair-removing technique for a smooth experience.
Test the skin before getting waxed
Just like you must test any skin care product before using, do a waxing patch test to check if you body is reacting to it. Sometimes your skin may be sensitive and waxing may not suit you. Therefore, it is important that you test the wax on a small area and proceed only if it does no negative to your body.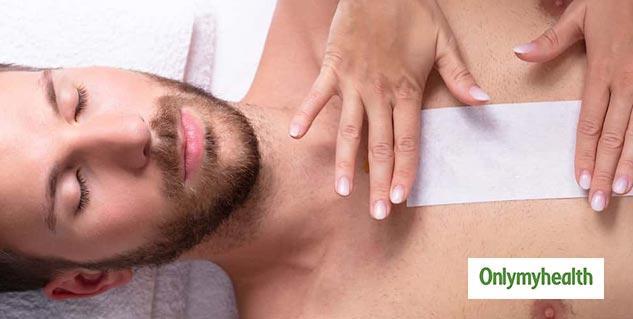 Clean the skin before waxing
Waxing works best on a clean skin. Also, it eliminates the impurities on your skin that might otherwise cause trouble to your skin. Before waxing, you must deeply cleanse your skin. The best way is to take a bath with running water. So that the dust, dirt, and waxing on your skin gets removed.
Use of antiseptic gel and powder
Before waxing, you must use an antiseptic gel and/or powder on your skin. This does not cause rashes on the skin. Another important thing to keep in mind before waxing, is the part of the body you are waxing. The length of hair on that part should be as much as waxing. If the hair length is longer, then cut the hair with light scissors before waxing. Doing so will reduce the pain in waxing and wax properly.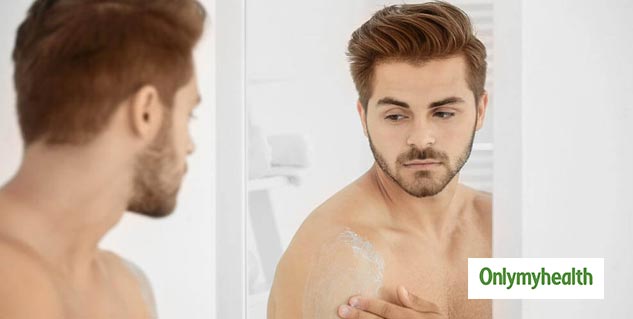 Also Read: Here's The Permanent Solution For Regular Shaving
Correct method of waxing
If you are waxing at home, find out the right way to wax. Apply the wax in the opposite direction to the growth of hair. After this, press the strip properly and pull it in the opposite direction. By doing this the hair will come out easily and the pain will also reduce.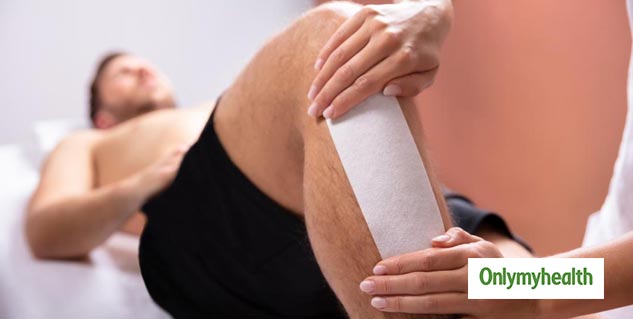 Also Read: Benefits and Usage of Beard Oil
Ice cube and moisturize
The skin of many people is very sensitive. Due to which rashes are common after waxing on their skin. So after waxing, massage the skin with ice cube and also apply moisturizer on the skin. In addition, after waxing, you use sunscreen on the skin before going into the sun.
Also Read: Push Back Age With These Cosmetic Treatments For Men
Wear loose cotton clothes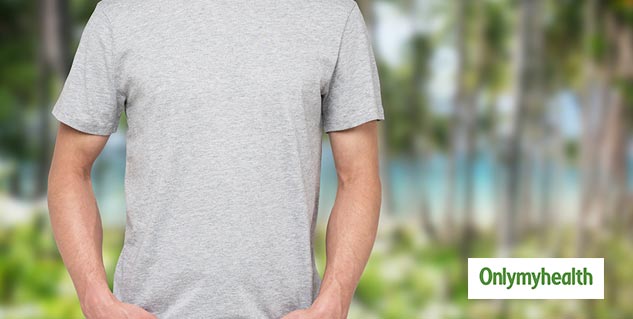 After waxing, wear loose clothes so that the skin does not rub and itch. Many times allergies and rashes also occur on the skin due to tight clothing. If you do or do waxing correctly, the pain of waxing can be reduced and the skin can be cleaned without any damage.
Read More On Fashion and Beauty