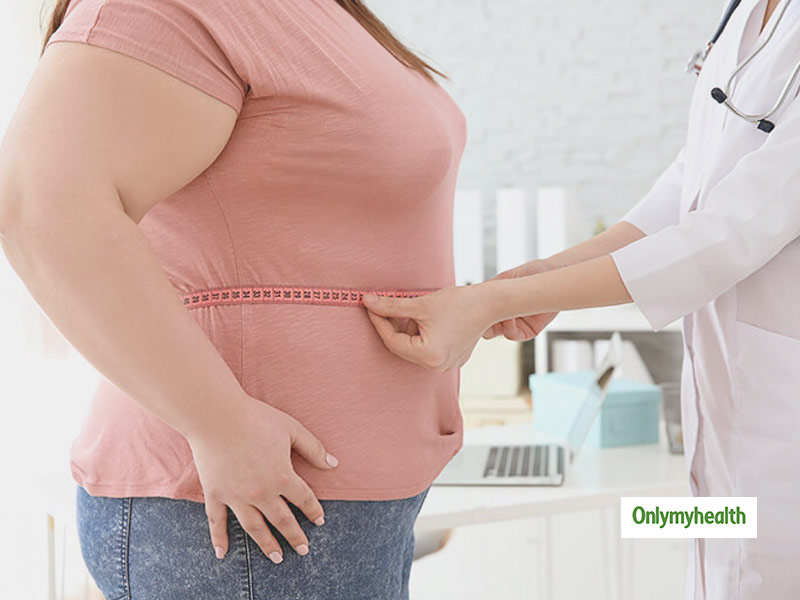 In this fast and growing wellness services programs in India, the Wellness and Weight Management Programmes of VLCC (Wellness and Beauty brand), now have an Indian Medical Association stamp. Recently, it was declared by the company, affirming that it is the only wellness and weight management services India to have been given such a rank by the IMA. In a conversation with Vandana Luthra, she throws light on how weight management support is essential for better health.
What are the Potential health benefits of the Weight Management Program?
As such, therefore, these programs are effective and do not have side effects. Effective Weight Management leads to improvement in overall health parameters apart from direct alleviation of weight gain related health issues like hypertension, diabetes, cardiac complications and the like.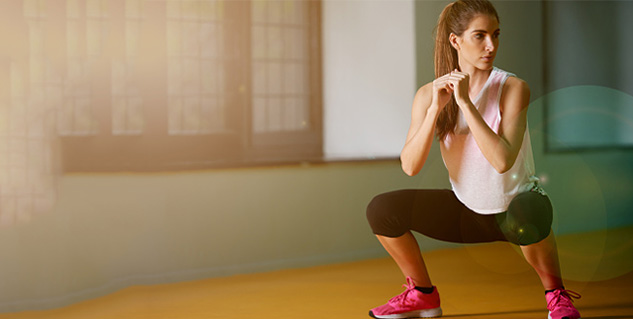 How to Change Habits with weight management and wellness programs for Better Health?
'Conviction' leads to 'adherence' on a long-term basis. Ingrained habits take time to change but with expert counselling and guidance, even the most difficult unhealthy habits like wrong eating patterns, sedentary lifestyle, poor sleep patterns, high levels of stress and anxiety, all start falling into place. The fact also remains, that the benefits of Weight Management far outweigh the financial and health damages associated with an unhealthy lifestyle and that should also be a motivation!
Is it asking for too much to be more disciplined in our daily regime, follow a nutritious diet recommended by an expert, incorporate fitness and activity even in a small way over the day, sleep for at least 7 to 8 hours, be positive and stress-free!
Weight Management and Wellness programs reform your entire thinking and approach towards a healthy lifestyle until you get accustomed to it happily and religiously. It not only helps the individual but sets the tone for the entire family as well.
Is Weight Management Support Essential For Wellness Program?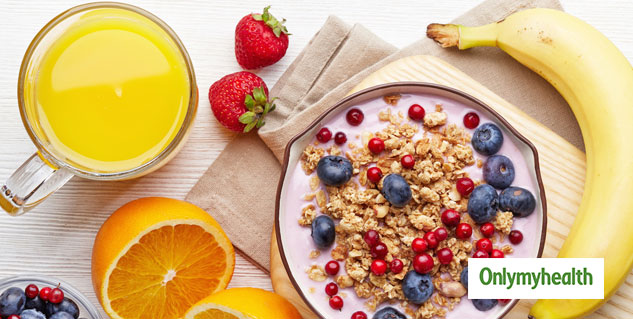 Today, every information is available on-line at the click of a button. This includes Weight Management guidelines. Unfortunately, today there is a wide-spread inclination to take the quick and easy route of following these 'quick-fix' solutions little realizing that these solutions and diets from the Western world are not applicable or suitable for the Indian population or maybe even just fads, without any scientific validation. "The one solution" approach for all does not apply. We believe in Customized programmes and solutions to achieve adherence and sustainable results. After doing an in-depth study of regional differences in the Socio-cultural patterns, lifestyle and Dietary habits across different cities, towns and communities in the same or different location, we are singularly unique and effective in offering Customized and sustainable solutions specific to each client.
Also Read: Masala Bhangra: This Desi Dance Is Apt For Weight Loss Without Dieting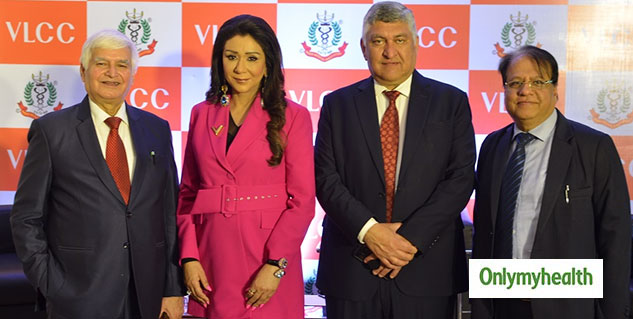 Conclusion
Read more articles on Weight Management