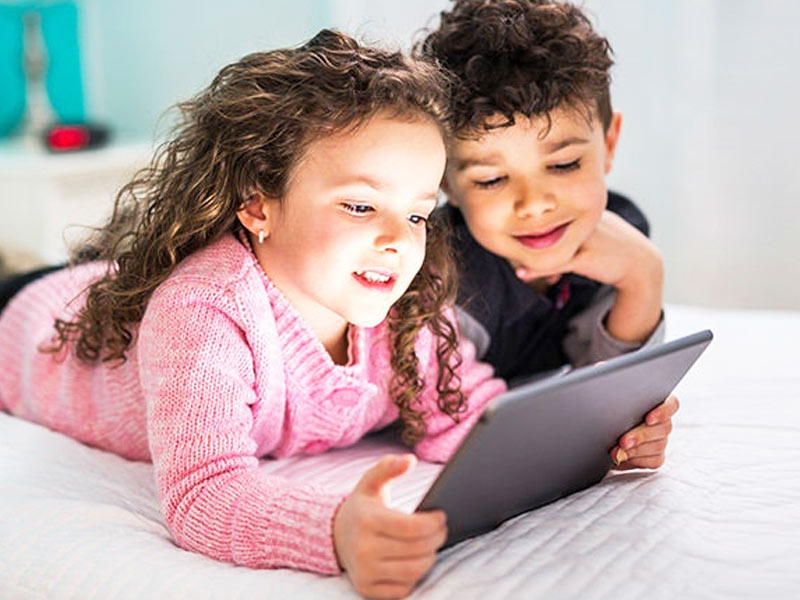 Pandemic has restricted the fascinating world of children within the confines of four walls. It is not only leading to boredom and frustration in little ones, but also giving rise to physical and mental health issues among them. One of the major concerns of pediatricians about the prolonged lockdowns has been a series of chronic ailments developing in children in coming times, due to the Coronavirus-induced lockdowns. While psychological effects of pandemic are no less worrisome, the impending health conditions that the children, especially adolescents may suffer are something that needs urgent attention. To cope with this, experts suggest that children should stay active during the day and not just stay glued to their screens. They must also change their unhealthy food habits and do a minimum moderate activity of 60 minutes per day to stay healthy.
Dr. Neeraj Awasthy, a Pediatric Cardiologist and General Physician at Max Super Specialty Hospital, Saket tells OnlyMyHealth that an 'epidemic' of chronic diseases in kids might be next to hit if they do not change their lifestyle.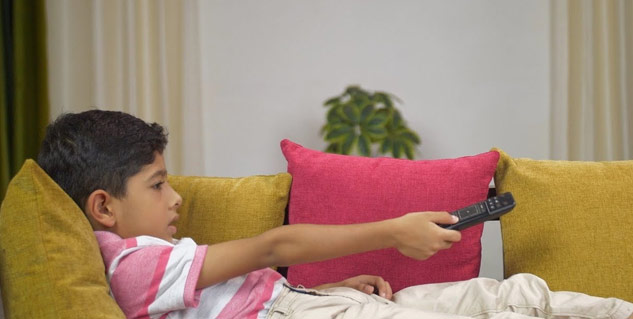 Also Read: Is Your Child Anxious About COVID-19? Here Are Some Tips To Reduce Their Anxiety
Hypertension and Obesity
"Because of increased screen time and significant reduction is physical activities, many children tend to gain weight. Invariably when the physical activity is less, Body Mass Index (BMI) is on higher side and many of the children, especially young adolescents are at risk of developing hypertension in kids," he said.
Many young children and adolescents are consuming junk food which is high on salt content during the lockdown. In normal times, a regular child used to burn all those calories by playing outdoors and other physical activities, however during these unusual times, the calories keep getting deposited in the body and increase BMI of children which might ultimately lead to many diseases in future.
Kidney Diseases, Cardiac ailments and Brain Problems
Hypertension is a disease that is known to be a silent killer and has secondary effects on the body. It causes damages in all the body systems including kidney, heart and brain.
"Seeds of hypertension and cardiac diseases are generally sown in childhood. Once the hypertension sets in, it chronically damages the body systems over the years. So what happens is that the blood pressure is going to hit blood vessels. The vessels are going to get thick. And gradually over the period of time they will end up with kidney diseases, cardiac diseases and brain diseases," adds Dr. Awasthy.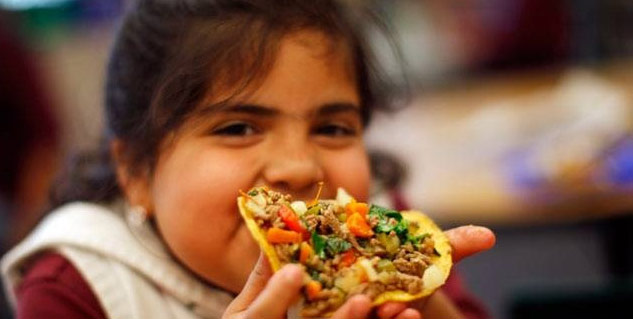 Also Read: Third Wave of COVID Is Dangerous For Children: Advisory By Doctor To Prevent Rising Infection In Kids
Tips To Help Children Lead An Active Lifestyle
Considering the root of all these future problems in children lies in inactive lifestyle and consumption of junk food, it is advisable for the parents to develop the right fitness routine for the little ones.
Inculcate the habit of doing respiratory exercise or deep breathing exercise. When you have a good respiratory reserve, in event of Covid infection there is more area in the lungs, and impact is reduced. These exercises also stimulate the immune system.
Ensure there is a movement in all our body parts so that our body system has good perfusion or good flow. Yoga is the best way for full body workout. Physical activity can be included in the routine and can be done inside. Children and parents can have dance sessions, aerobics, etc together.
Healthy food habits should be inculcated. A diet rich in Vitamin C, green leafy vegetables, tomatoes, fruits is good for boosting immunity.
Read more articles on Children's Health