One new study reveals that the immunotherapy may reduce the risk of heart diseases in patients with rheumatoid arthritis.
Rheumatoid arthritis is a painful situation of swollen joints generally characterized by chronic pain in joints especially of hands and feet. The patients develop the risk of heart diseases with increasing stages of this autoimmune arthritis.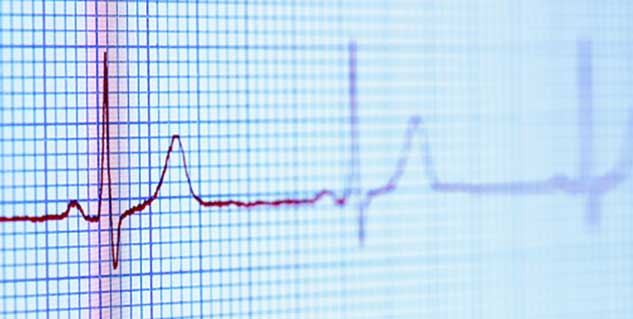 For the study, the team included 68 patients who had suffered from active rheumatoid arthritis for at least five years.

Patients were randomized to receive the combination of anti-TNF alpha and anti-IFN gamma plus standard disease-modifying therapy (38 patients) or placebo plus standard therapy (30 patients).


The findings showed that the combination of two anti cytokines containing extra-low doses of antibodies against tumor necrosis factor I (TNFI) and interferon gamma (IFN) could improve the efficacy of standard rheumatoid arthritis therapy and decrease heart disease risk.

Further, the patients taking the combination of anti cytokines had a lower rheumatoid arthritis disease activity score, as measured by the DAS28, 2 and more dramatic decreases in IL-1, IL-6 and TNF alpha than the group on standard therapy alone.


Rheumatoid arthritis is an autoimmune disease in which cytokines such as tumour necrosis factor-alpha (TNFI) and interferon-gamma (IFN), which normally protect the body, attack healthy cells leading to disease progression.
Image Source : Getty
Read More : Health News