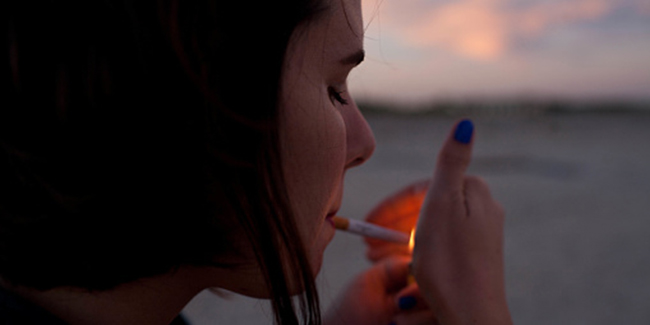 It is estimated that every year about 6 million deaths are caused by tobacco consumption. This year World Health Organization has called for plain packaging to aware the public about adverse effects of smoking. The major causes for heart attacks, strokes, chronic obstructive pulmonary disease and cancer is consumption of tobacco and cigarette. As these toxins enter our body it affects all the vital organs and hinders their function.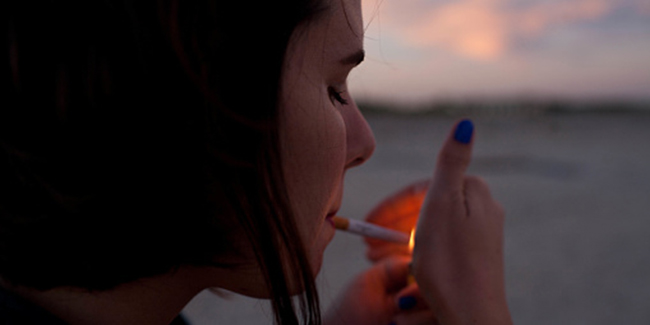 Nicotin, the key ingredient of tobacco alters the mood and disturbs the pituitary glands. Nicotin stimulates the central nervous system for few hours and keeps the body energized. When the effects subside, the body start craving for more tobacco.
Smoking not only affects your brain but it also causes eye damage, muscular deformation, anxiety, sleep disorder and much more. Regular smoking over a period of time makes lungs lose their ability to filter harmful chemicals. In long run smoking causes severe pulmonary impairments leading to chronic lung disease.
Smoking disturbs the normal cardiac function by tightening the blood vessels and thus increasing blood pressure. Nicotin lowers the good cholesterol and thus induces atherosclerosis. Smoking affects the fertility of women and can cause miscarriage in pregnant women. In men, smoking in long run causes erectile dysfunction and lower sperm count.The cigarette and other tobacco products need to be banned and officials need to implement the rules strictly.
Image Source : Getty
Read More : Health News