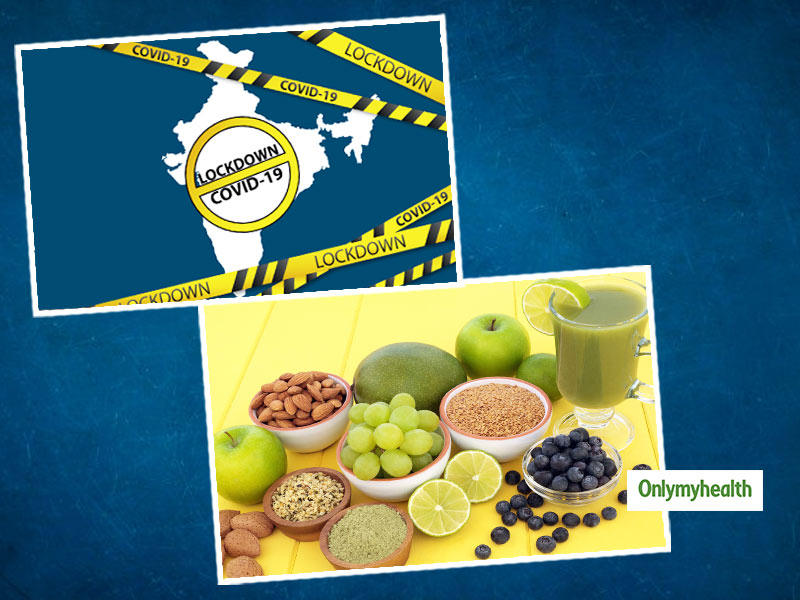 The body is a complex organism that can heal itself –if only you listen to it and respond with proper nourishment and care. The fuel we give our bodies 'engine comes directly from the nutrients we consume. These nutrients come in the form of carbohydrates, amino acids, lipids, vitamins, minerals, water and fibre. Among these nutrients are the Immune enhancing nutrients which help to boost our immunity and help the body to fight against the diseases. Let's now understand the Dietary Tips by Consultant Clinical Nutritionist, Mrs Ambika Nair, Jupiter Hospital, Pune, that help us to boost up our Immunity during this Pandemic –Covid-19.
Eat a Healthy balanced Diet with Complex Carbohydrates such as Millets, Oats, with a good helping of Protein-rich dhals, pulses, High Biological value proteins such as Eggs and Poultry, Fibre and anti-oxidant rich vegetables and fruits, Probiotic creamy curds and healthy fats such as Sesame seeds, Flax seeds etc.
Include the Immune Boosters such as Garlic, Ginger, Lime, Yoghurt or curd, Indian Gooseberries (Amla), Cinnamon, Fresh fruits and vegetables, Nuts such as Walnuts, Almonds, Flax seeds, Sunflower seeds, Dry fruits like black grapes, Figs, Amaranth, Tulsi leaves, Turmeric, Black pepper, Tomato liberally in your daily diet.
Drink plenty of fluids in the form of Green Tea, Buttermilk, Lime juice, Coconut water and plain water from time to time, to replenish and rehydrate the system.
All foods contain different levels of nutrients, and no single food can provide all the essential nutrients with our body needs, in the right amount. Therefore, eat a balanced diet in the right proportion and quantity.
Some facts on how important are amaranth, figs, amla or Indian gooseberry, apples, nuts and dry fruits and flax seeds to improve immunity: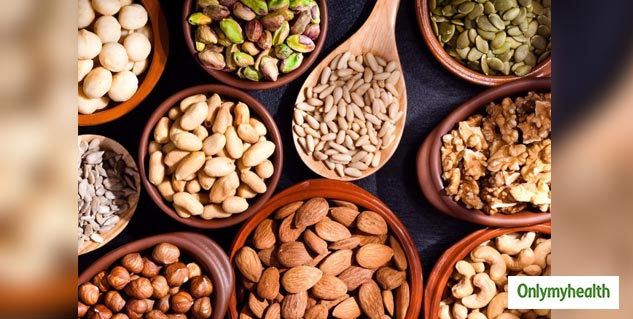 Amaranth
It is primarily known as a good source of health-promoting anti-oxidants such as Manganese, Magnesium, Phosphorus and Iron, which strengthen our immune systems, thereby protecting us against cancer, heart ailments and infectious diseases.
Figs
Figs are a good source of Calcium, Potassium, Zinc, Copper, and B Vitamins and Fibre. Dried figs contain fibre and help to alleviate constipation, may lower cholesterol and control blood sugar levels. They provide superior quality antioxidants, which help to reduce cell-damaging free radicals in the body.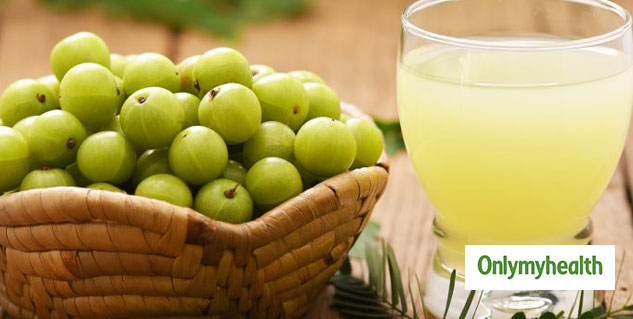 Amla or Indian Gooseberry
Its nutritional profile comes with a range of polyphenols such as flavonoids and gallic acid and ellagic acid that are known to fight against the development of cancer cells.
Also Read: Coronavirus Can Hide In Your Home, Take These Tips To Keep It Infection-Free
Apples
This immunity-boosting is crucial for a healthy immune system. Studies show that the soluble fibre in apples reduces the inflammation associated with Obesity-related diseases and strengthens the immune system.
Also Read: How To Wash And Sterilize Face Masks At Home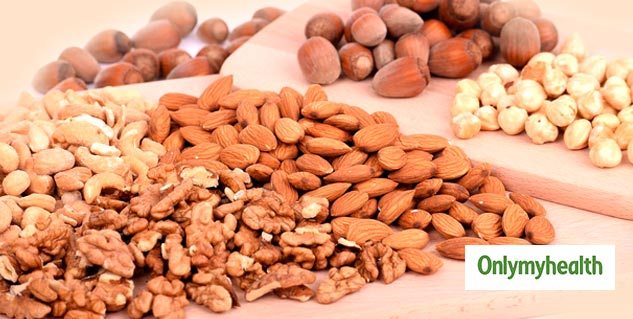 Nuts and Dry Fruits
Nuts are a rich source of protein, fibre, Vitamin E, Magnesium, Phosphorus, Manganese, Selenium etc. which play a crucial building block for immune cells as well as antibodies. Moreover, When mixed with dry fruits, one can have a perfectly balanced meal with just the right amount of protein and sugar. Choose the right nuts such as Walnuts, almonds, brazil nuts, pistachios etc.
Read More in Healthy Diet