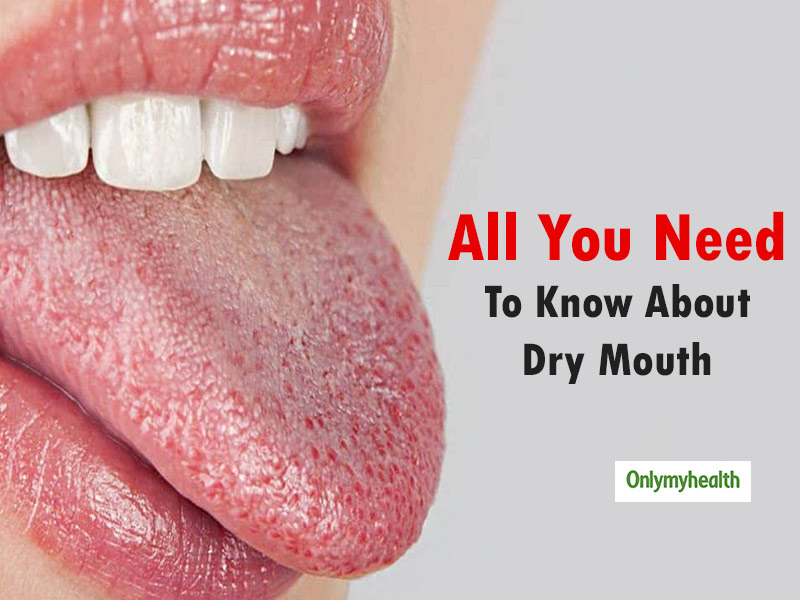 Salivary glands malfunction can lead to several disorders, which should be addressed timely
Dry mouth is a condition related to malfunctioning of the salivary gland. The person suffering from dry mouth always finds his buccal cavity dry and un-moistened. In anatomical terms, dry mouth is known as Xerostomia. Xero here refers to a desert area, or a dry atmosphere and stomia are the mouth. Diagnosis of dry mouth as a condition can be made if you can notice these symptoms. The above mention symptoms can be valid in some other cases, but if one sees more than a single sign, it could be dry mouth: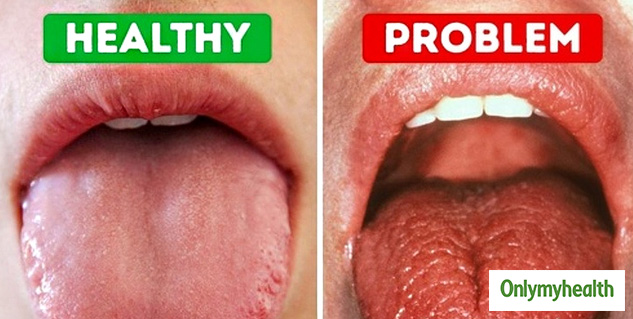 Continuous feeling of dryness
Formation of thick saliva
Uneasiness while swallowing and chewing
Sore throat
Bad breath. This happens because food particles are present in the mouth for a longer duration due to lack of hydration.
Tooth decay and teeth related problems
Hoarse voice
Also Read: Invisible Aligners Are A Saviour For Those Struggling With Crooked Teeth, Explains Dr Singh
Know The Reason Behind Dry Mouth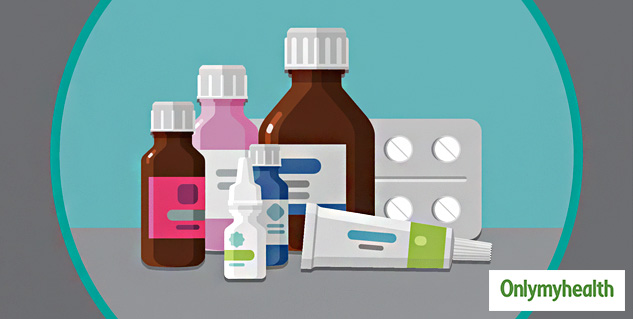 There could be different reasons due to which one could develop the symptoms of dry mouth. But the basic plot for the development of this problem is less or no production of saliva by salivary gland. Dry mouth can arise due to the following reasons:
1# IF YOU ARE UNDER MEDICATION: Many medicines have a lot of other effects, specifically in the cases of depression, anxiety and high blood pressure. The drugs used in these cases are mostly antihistamines, pain killers or muscle pain drugs. The side effects of these drugs can be a reason of malfunction of salivary glands.
2# DUE TO OLD AGE AND DIET: We usually stick to the same diet even when we know that we are heading towards old age. Practising over the same diet does not satisfy the nutrient requirement of our body, and ultimately it tends to hinder the working of various glands.
3# CHEMOTHERAPY: Drugs used for the treatment of cancer can alter the amount and texture of saliva. Further, chemotherapy has several side effects, one of which is dry mouth.
4# NEURAL REFLEX: Most of the human body functions are under the control of the brain. Any damage to the nerves related to the functioning of the salivary gland can alter the quantity or texture of saliva. Also, many diseases have dry mouth as their symptom. Alzheimer's disease, HIV/ AIIDS are few among them.
Also Read: Do You Live On Sugar Free? Know These Factors Before Eating Anything That Is Sugar Free
Ways To Get Rid Of Dry Mouth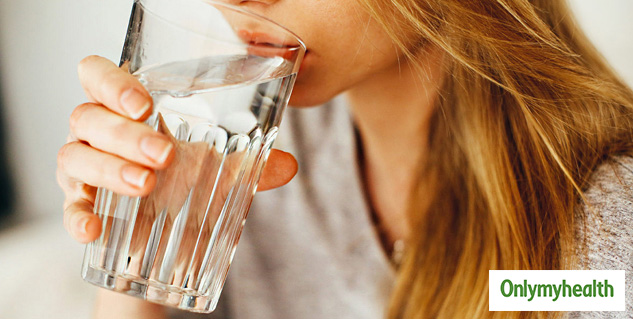 Stay Hydrated: Drink a lot of water, a minimum of 14 glasses a day. Drinking water helps to keep the body and mouth hydrated.
Avoid Unnecessary Medication: We all have developed a habit of taking medicines even when not required. Avoiding drugs where ever it is avoidable could be of great help to get rid of the problem of dry mouth.
Say No To Caffeine, Nicotine: Having drinks with high levels of caffeine, nicotine could dehydrate your body. Lessor limited consumption is advisable for those prone to dry mouth.
Chewing A Gum Is Beneficial: Chewing sugarless gums could help in the cases of dry mouth as it has xylitol, which also stimulates saliva secretion.
Oral Care Is Important: Even if you are following all the steps mentioned above, oral care is the most crucial. Make sure while performing oral care regime, you need to use an alcohol-free mouth wash.
Herbal Remedy: Many herbal and organic products can help to reduce the problem of dry mouth by keeping your buccal cavity hydrated. Some of these products are:
Aloe vera
Ginger
Marshmallow root
Nopal cactus
Sweet pepper
Spilanthes
Saliva Substitutes: There are a lot of saliva substitutes available in the market. These can be used as a short term remedy as their effect is not suitable for a longer duration.
Read more articles on Other Diseases