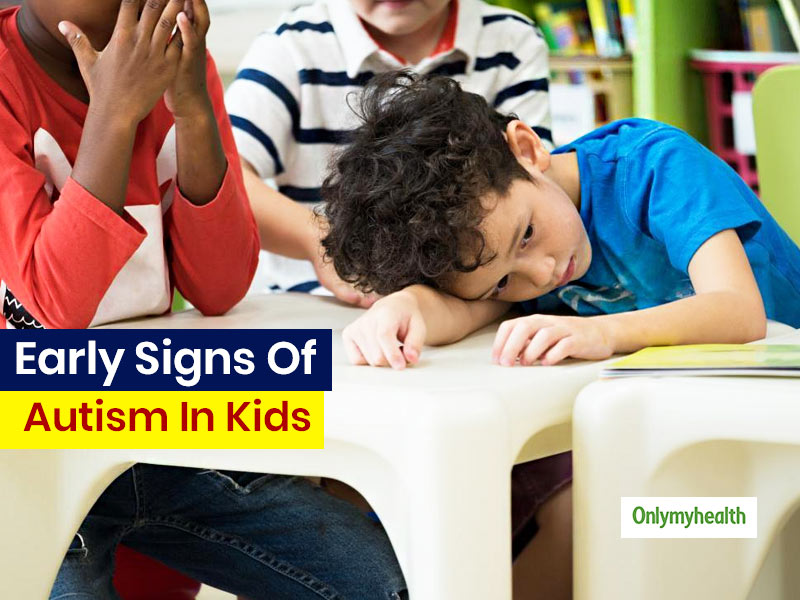 Autism is a disease related to the change in the behavior of the child. Within six months to one year of the child's birth, the disease is detected whether the child is behaving normally or not. Parents should consider some of the child's symptoms in the early stages. For example, whether the child is filling up even when he is six months old. Whether smiling or not reacting to something in the middle of a year or not. If any such symptom is noticed, the guardian should immediately contact a good psychiatrist. There are many programs for autism patients to help them overcome social, behavioral and language problems. Some programs reduce behavioral problems in patients as well as teach them new qualities. Apart from this, children are taught the qualities of talking to people so that they can easily cope with social situations.
What is autism?
Autism is a mental disease whose symptoms start appearing from birth or childhood. Children who develop this disease have abnormal development from other children. Their behavior is also quite different from other children. It is often difficult for parents to recognize the symptoms of this disease in children at a very young age. Parents notice this as the child grows up and sees some inequalities in behavior.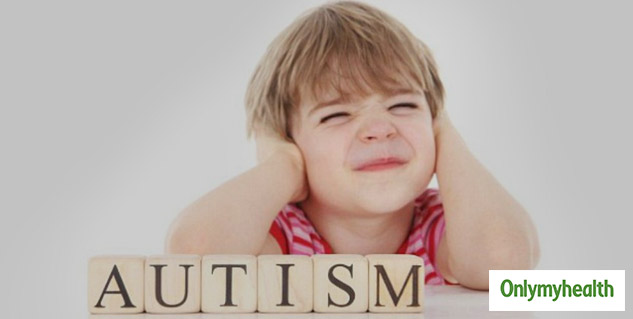 Also Read: 7 Ways Parents Can Help Their Autistic Child Lead A Normal Life
Symptoms of autism in kids
Not able to talk and express their feelings
Making weird sounds while talking
Always sitting on the side
Mumbling
Robotic speech
Needlessly repeating the words of others.
Talking without an expressive tone
Unable to make eye contact while talking
Difficulty in understanding petty things
Little understanding of words
Lack of creative language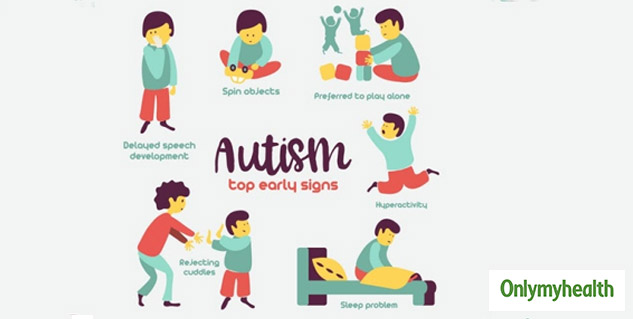 Why do children fall prey to it?
The exact cause of autism is not known at the moment. Environmental or genetic effects, anyone can cause it. In this regard, scientists are also studying the effects of chemicals present in the environment before birth and the effects of an infection. According to researches, anything that damages the child's central nervous system can cause autism. Some research also considers the lack of thyroid hormone in the mother during pregnancy. Additionally, premature delivery. During delivery, the child is unable to fully receive oxygen. Lack of nutrients and nutrients is the main reason for pregnancy.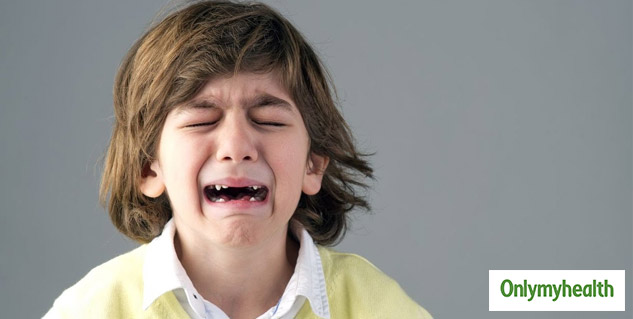 Also Read: Tips For Baby Naming To Give a Unique and Meaningful Name
How to handle an autistic kid?
It is often the greatest difficulty for parents on how to handle or treat their children with autism. In such a situation, first of all, instead of leaving the child with the parents, they should treat them with love and affection.
To handle the child, examine his behavior and understand what he wants to say. Such people want to express their desire with sharp or suppressed behavior.
Autism patients are introverted, they do not connect with society. Even if they join, their behavior is quite different.
Such people continue to speak after listening to anything.
If there is any change in their daily routine, then they become very mentally disturbed.
Patients with autism need proper care.
Read more in Children's Health