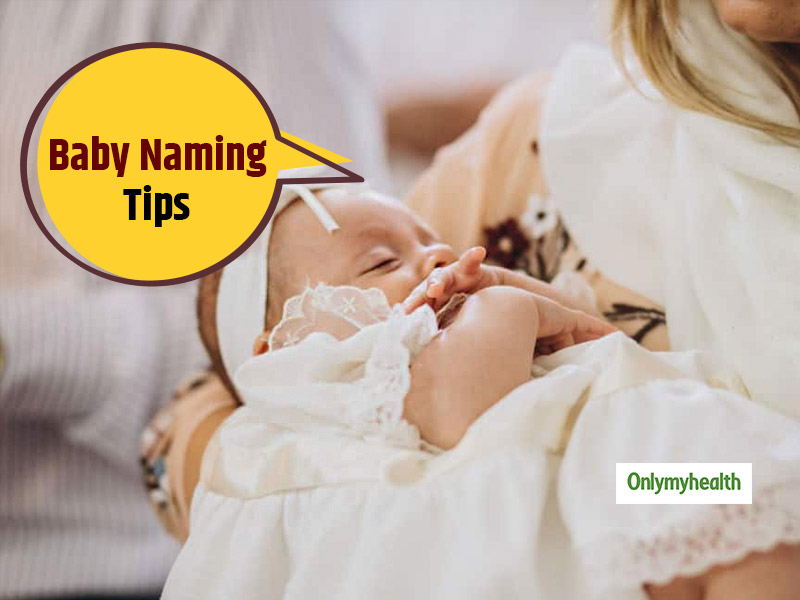 When it comes to naming a child, it is one of the most difficult tasks in the world. You would want to give a unique name to your baby that defines his/her importance in your lives. You are sure to get confused about what name to give your little one. Here are some things that you must keep in mind before naming your baby.
1. Avoid long old-fashioned names
You should always keep your child's name similar to the new culture ie new culture. So that the child does not feel hesitant to reveal his name in the future or he has to keep a nickname between social media or friends to hide his name. You can also choose a new name with the help of new movies, TV shows etc.
2. Keep It Short and Sweet
Try not to keep your child's name too long. You should name more than 4-5 characters as most people do not call your child by his full name for taking long names. Also, if the child's name will be long, your child may get stuck or confused.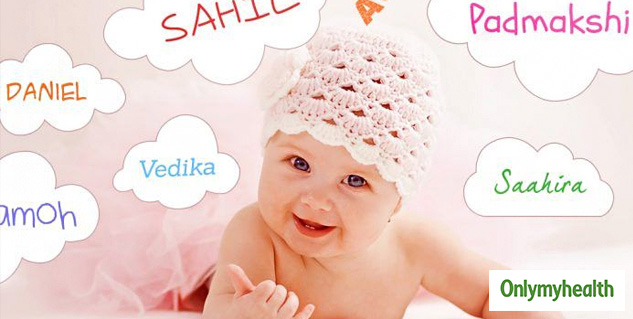 3. Avoid names that you child may be teased with later on
While naming your child, always keep in mind that the name you are keeping of your child does not bother you with that. Many times, parents name the child, but your name is such, because of which you are made fun of among friends or other people. Also, keep in mind that your child's name should be such that people are not able to tamper with it.
Also Read: Looking for Baby Names? Here are the Best Names
4. Don't keep a name that resembles a brand
Always keep in mind that in the circle of keeping your child's name separate, do not leave anything strange or a brand name. Because it can cause problems for your child. The child will not like to say that his name is Armani. So keep a name that is not associated with any particular place and place.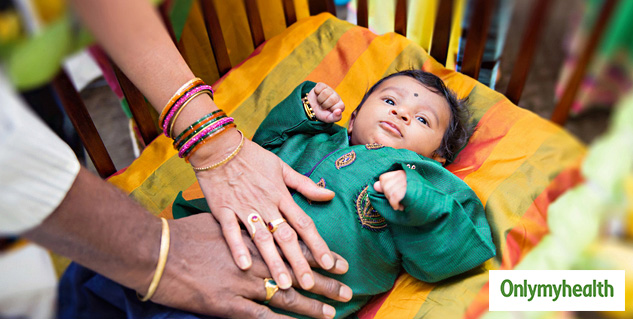 5. Popular name
Always keep in mind popularity while naming it. It is not the case that you name your child in old fashion or old fashion. Due to this also many people have to get upset. Also, many times you give the suggested name of your elders or priest, so always think once before taking the name.
6. Name with a meaning
Many times, in the circle of finding the name Meaningful, you put your child's Meaningful Name, which people can make fun of. Because sometimes some meaningful names can be made fun of. There should be a name that makes a right and good meaning.
7. Avoid unisex name
Whenever it comes to naming a child, you should always try not to name your child's unisex. That is, the child should not have such a name, in which there is confusion whether it is the boy's name or the girl's name. Therefore, always keep the name indicating the child's gender and person.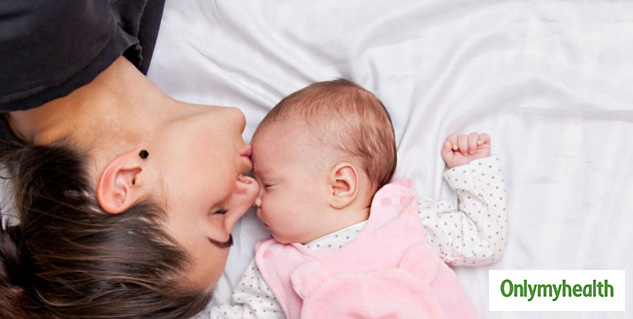 Also Read: Encourage Your Kids To Adopt These Habits For Gradual Height Growth
8. Make sure that the name is unique
When you name your child, it is not that you like a name and you name it after your child. Then even if it is the child of many of your relatives. In such a situation there may be confusion and confusion, so keep the name so that it is different and matches with the child's person.
9.Try names of other cultures too
Some people feel that your child's name should reflect his cultural civilization. While this is not the case, nowadays it is very popular to name the second culture civilization and people are very fond of such names. For example- Ivan.
10. Name from the starting alphabets
Try to name your child with beginning or middle alphabets. Because many times due to being the last alphabets, children have to wait a long time for everything from their attendance in the class.
Read More on Parenting Tips