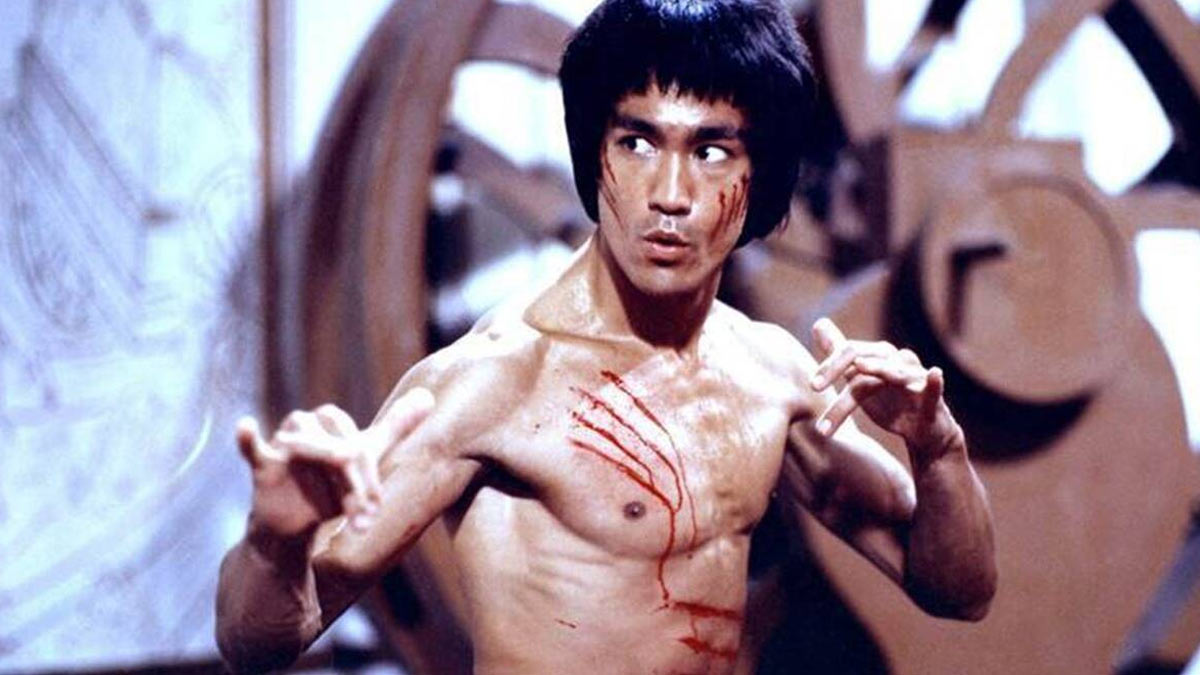 One of the most iconic actors, American martial artist Bruce Lee, tragically passed away in July 1973 at the mere age of 32. According to a recent study, Lee, famous for his well-known adage "Be water, my friend," may have passed away from consuming too much water.
The death of Lee has remained a mystery for many years. But, some 50 years after Lee's demise, researchers have examined the available data that the actor may have passed away due to hyponatraemia.
When Lee passed away in 1973, an autopsy revealed that the cause of death was cerebral oedema, or brain swelling. According to the doctor, taking a painkiller caused brain enlargement.
Also read: Ever Heard Of Overhydration? Signs You Are Drinking Too Much Water
The latest research says that hyponatraemia can cause oedema. According to a study that was written up in the Clinical Kidney Journal, the martial artist's abrupt death at a young age was caused by his kidneys' inability to excrete the surplus water.
According to the study, Bruce had a number of risk factors for hyponatraemia, including a high fluid intake and cannabis use, which makes people thirsty. In such situations brain cells can swell up causing imbalance.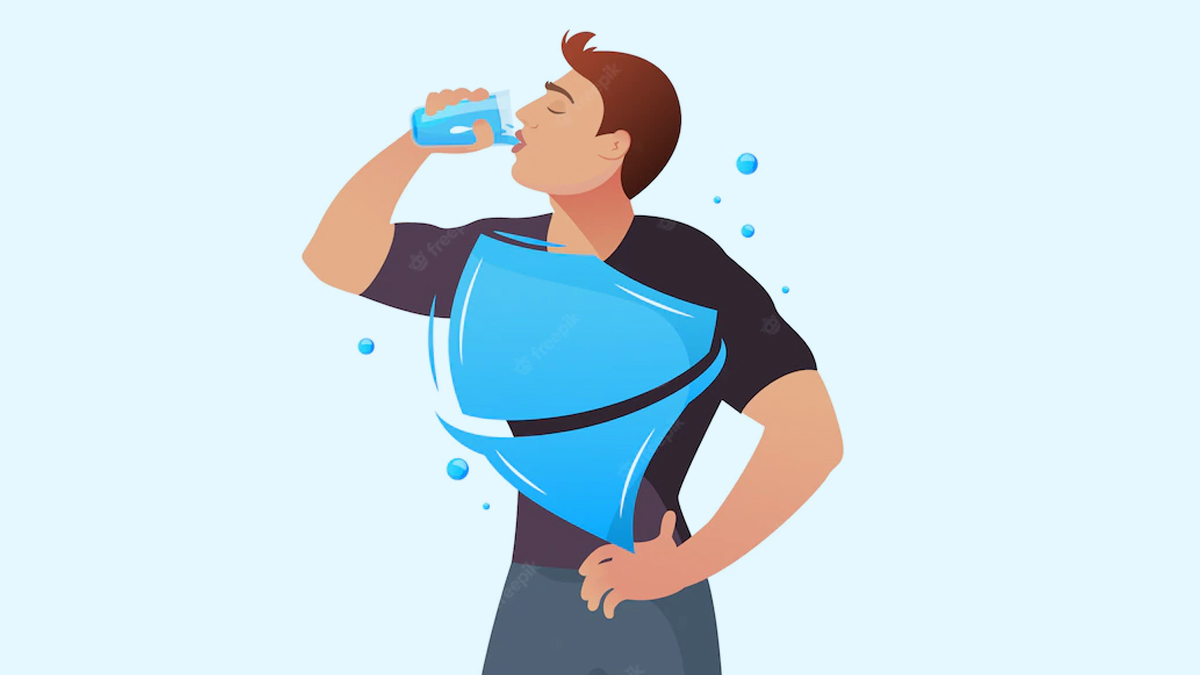 For many years, Bruce's death has been the subject of conspiracy theories, including those that suggest he was killed by Chinese gangsters, poisoned by a jealous lover, or that he was the victim of a curse.
The 'Enter The Dragon' star was reportedly on a fluid-based diet of carrot and apple juice when he unexpectedly passed away, said Lee's wife Linda, 77.
According to Matthew Polly, the author of the 2018 biography "Bruce Lee, A Life", Lee repeatedly drank water the night before he passed away. According to reports, Bruce took marijuana frequently and once wrote in a letter that he was "stoned as hell."
Also read: How To Spot Symptoms Of Kidney Failure? Understand Its Timeline and Treatment
Studies say that Lee suffered from a particular type of renal impairment that is mostly a tubular function leading to the inability to eliminate enough water to sustain water homeostasis. If excessive water intake is not accompanied by water elimination in the urine, this may result in hyponatraemia, cerebral oedema, and even death within hours as was possibly the case for Bruce Lee.