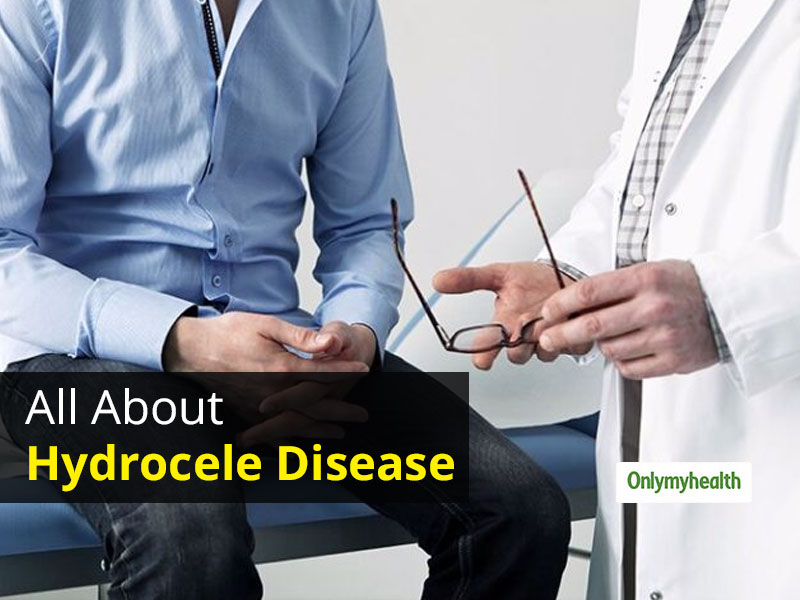 Hydrocele is a male disease where, the size of testicles increases due to water retention. It also causes constant pain in the genital part. In most cases, it is on one side of the testicle, but sometimes it can be on either side. Children are more affected by this disease. Congenital Hydrocele occurs in the newborn and may end in the first year of birth. Although this problem can happen at any age, but most complaints are from men aged above 40 years. Sometimes pain does not occur at all in the swelling of the testicles and sometimes it not only occurs but also increases with time.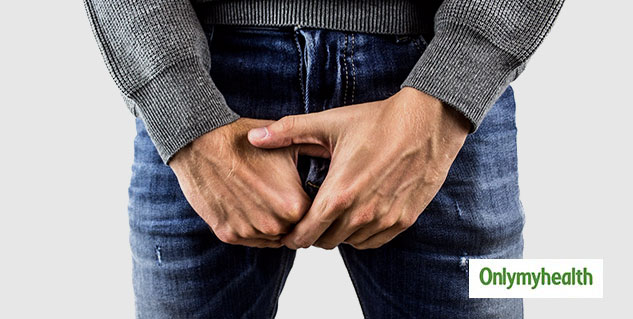 Cause of Hydrocele
Testicular injury
Swelling in the veins
Due to genetic reasons
Physical relations with multiple partners
Lifting heavy weights
Due to accumulation of contaminated feces in the body
Due to constipation
Pressure on bladder due to stopping urination for long
Unhealthy lifestyle can also be a reason behind this problem
Also Read: Here's The Reason Why Male Infertility Is Overlooked In India
Symptoms of Hydrocele
There is swelling in the testicles.
The testicles begin to fill with water and grow in size.
There is severe pain in the testicles.
The patient also has trouble sitting and walking due to pain.
Hydrocele diagnosis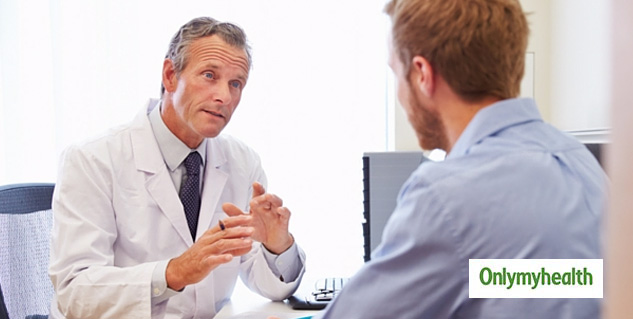 Usually Hydrocele can be detected by looking at the increased size and heaviness of the testicles, but sometimes it can be due to any injury or other reasons. In such a situation, the disease can be detected by ultrasound because the water filled in the testicles is clearly visible in the ultrasound report.
Treatment of hydrocele
Hydroxyl is usually not a dangerous disease and has no effect on the testicles. Hydrocele can also be cured with drugs in the initial stage, but surgical procedure needs to be conducted if the condition has escalated.
1# Hydrocelectomy
The pain caused by hydrocele is often unbearable and this condition can cause problems in blood circulation. In this case, it is treated by surgery. If the fluid is clean or there is an infection or leakage of blood, surgery is used to drain it. This surgical process for hydrocele treatment is called hydrocelectomy. This procedure brings promising results but there are some chances of recurrence of the problem.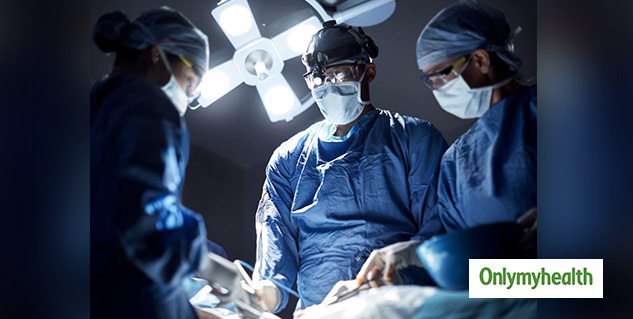 2# Aspiration
This process is also called list drilling, from which the water stored in the testicles is extracted. After aspiration, sclerosing drugs are injected to close the holes. By doing this, the water does not accumulate in the future and the Hydrocele complaint is also less likely. Although surgery is preferred to remove water from the testicles, but for those who do not want to take the risk of surgery, this is a good method, but treatment like this can also cause some danger. This may cause mild pain, infection, and fibrosis around the testicle.
Also Read: Men's Health Problems: When Does Men's Biological Clock Starts Ticking?
Some Useful Preventive Tips
Eat clean, maintain personal hygiene and live a healthy lifestyle.
Wear protective cups if you are into sports to prevent testicular injury.
Avoid intimate relations with multiple partners to prevent infections.
Exercise regularly for complete wellness.
Read more articles on Men's Health