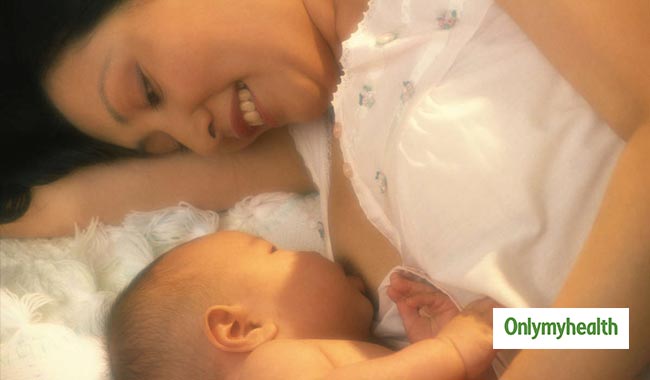 Breastfeeding is just like liquid gold for your infant, but it has to be stopped someday. So are you prepared for that? The process is called weaning, in which your little child takes food from any other source rather than your breast. You can feed your child through, numerous ways:
formula feeding
bottle-feeding
mashed banana with the help of a spoon.
In simpler terms, weaning is the replacement of breastfeeding with several other ways of nurturing. Weaning your infant can be deceptively easy many times, but many a time, it's difficult. There are numerous cases of parents who struggle to make their baby wean.
However, this complication can be eased by several methods: smooth transition of mother's milk (breast-milk) into eating semi-liquid and later solid foods. There is no hard or fast rule in which you can wean your child from breastfeeding. In some cases, mothers find resistance from their baby to be slightly frustrating. But, a mother needs to understand that this is a gradual process. It is not a mere mechanical change of feeding method but also involves emotional evolution for the child as well as her.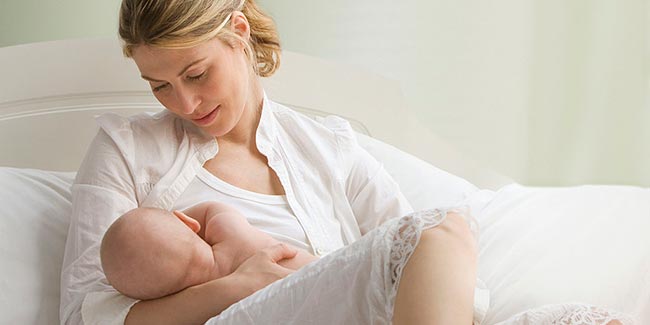 Some tips you should implement to wean your baby from breastfeeding gradually are given below:
For babies younger than 12 months, mothers should pump breast milk in a bottle and feed them. Babies older than 12 months can be fed with sippy cups
Weaning the baby from breastfeeding can leave him feeling cold and neglected. Cuddle him several times to comfort him with the warmth and security of his mother
Reduce one breast feed at a time. Replace your breast milk for other solid foods that the baby has started to eat. Watch if your child is ready to eat them for more than one day without breastfeed. You must ensure that the solid food that was fed to the child is not making him allergic
Try to make your baby sleep during night feeding time. This can be the most demanding for the child as he craves more at night or early morning. For a start, you can reduce nigh time feeds to every alternate day
Mothers should become more active and not keep sitting close to their child. This is taken as a sort of invitation by the infants to crawl up to her. As the baby becomes more interested in playing with things like blocks or any other toy, it would be easier to wean him from breastfeeding
Besides trying to wean your baby from breastfeeding, you also need to look after yourself in this period of physical and emotional transition. The breast milk can take 2 to 4 weeks before it dries up. Weaning the baby should be a natural decision based on the bond that you have with your child.
Tips
Weaning your baby from breastfeeding can be deceptively easy many times
Weaning your baby from breastfeeding can be deceptively easy many times
Here are a few tips that can ease the complications involved
Read more articles on Newborn Care.