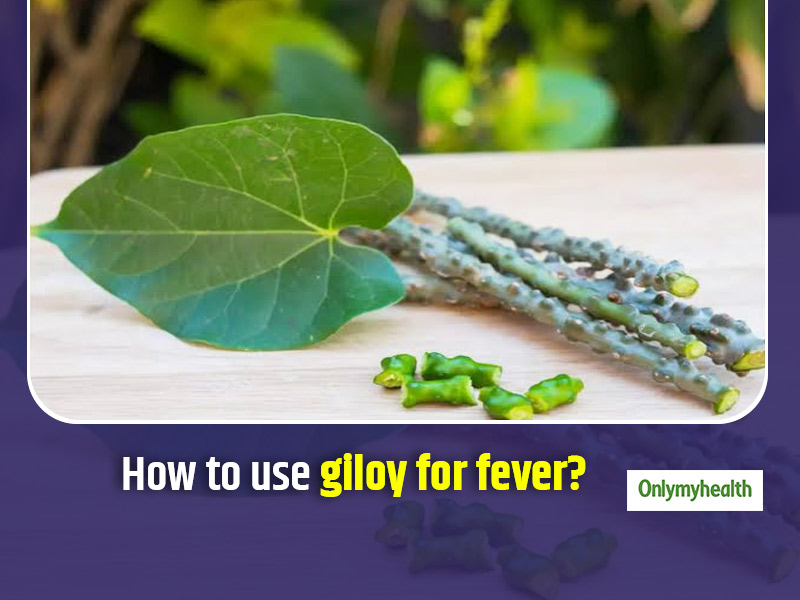 Giloy is known to be a very useful home remedy due to its many benefits. Changing weather can cause infections and fever in many people. And, the risk increases if a person has a weak immunity system. If an individual is going through this problem, then he/she should surely consult a doctor. In fact, giloy's medicinal benefits can also be a cure for this issue. It can treat many types of fever too. They can be consumed in the form of juice, powder and capsules. Giloy is mainly recommended to boost immunity. It is also beneficial for diabetic patients as it is bitter in taste. Moreover, it helps in controlling blood sugar levels and enhances your metabolism, resulting in weight management. In this article, you will read as to how you can use giloy to treat fever.
How to use giloy to treat fever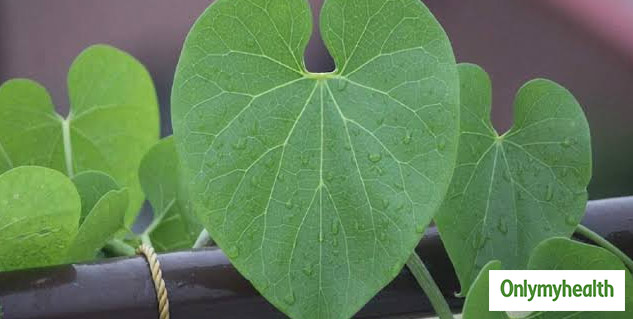 You should drink half cup of this decoction both in the morning and evening. By following this regularly, your fever will get treated within a few days. However, always remember that if your fever doesn't go away then you should see your doctor.
The process involves the following steps:
Take a small stem of giloy and cut it into pieces
Then, soak it them in 4 cups of water and give it a boil in the morning
Once this kadha reduces to one cup, then strain it using a strainer
What is the alternative if not kadha?
If fresh giloy leaves and stem is not accessible then there are many giloy tablets and powders available in the market as well as online. This Ayurvedic herb can provide so many medicinal benefits that you can make it a part of your daily routine. However, consult a doctor to know about the correct dosage of giloy for your body type and system.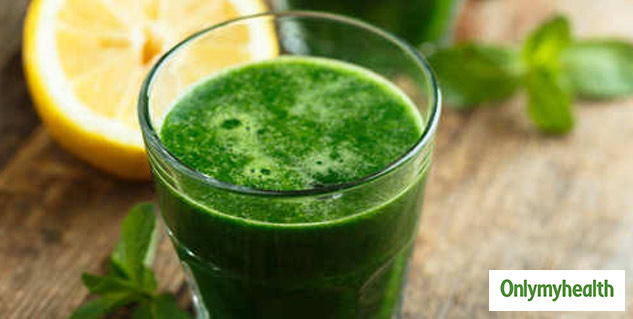 Secondly, you can also make a giloy and aloe vera to prevent your body from unnecessary infections. Many people don't prefer drinking concoctions, so juice can be an alternative for them. For this, you will need an aloe vera leaf, two fresh stems of giloy and 3-4 basil leaves.
The process is as follows:
Wash all the items properly with water
Then, remove the outer layer of the aloe Vera leaf and take out the pulp
Wash this pulp and blend all the ingredients together with a glass of water. You can add a little honey to enhance the taste
The last step is to strain the juice and enjoy
This is how you can increase the intake of giloy to cure fever and other infections. You will receive desired results in a few days. You can make it a practice to consume it daily in the morning along with Amla to improve your digestive system.
Read more on Home remedies