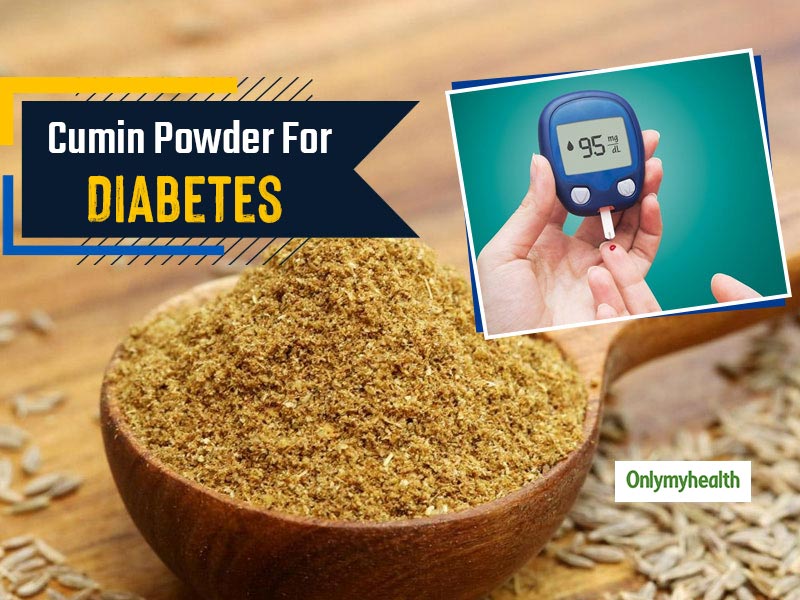 Cumin Seed Oil for Diabetes: Diabetes has become a common disease nowadays. Along with making lifestyle changes (to manage diabetes), you also need to monitor blood sugar regularly. You can also make certain changes in your diet which will help you in controlling your blood sugar level. Cumin is one of the ingredients in your kitchen that is used in almost every meal. It is used as a spice, not only in the Indian sub-continent but throughout Asia. Brown cumin is known to add flavour and increase appetite.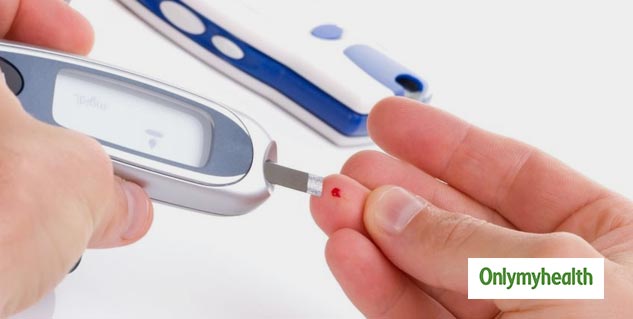 Studies
According to various studies, cumin can also help in managing diabetes. Cumin rich in antioxidants and anti-inflammatory properties is also known as an anti-bacterial and antiseptic. Cumin is believed to incite insulin production in the body, which in turn helps maintain blood sugar levels.
According to a 2016 study, the effect of green cumin essential oils was evaluated in patients with type 2 diabetes. It showed that cumin serum levels of insulin in some patients may reduce the level of fasting blood sugar and glycosylated haemoglobin. Besides, the research mentions that cumin can control the complexities of type 2 diabetes in patients.
According to another study, it was observed that cumin not only reduces blood sugar levels but also helps people maintain a healthy weight, which is one of the leading causes of diabetes.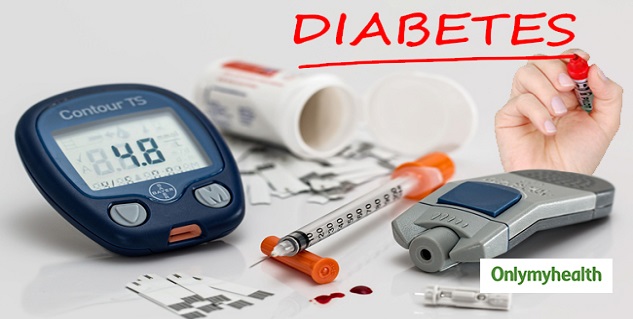 Use of cumin seeds for diabetes
Experts recommend taking cumin seeds in the form of powder. To give a different taste, roasted cumin powder can be added to lentils, curd or salad. You can also take a glass of Jeera Water after every meal (30 minutes) to lower your blood sugar.
However, if you are already taking diabetes medicine, it is important to keep an eye on cumin intake. This is because disproportionate consumption of cumin can decrease blood sugar levels and cause hypoglycemia (which leads to a medical emergency).
Health Benefits Of Jeera Water
Apart from this, cumin has other benefits that you can count on.
Infirmities like stress and irritable bowel syndrome can also be countered by frequent intake of cumin seeds.
Cumin can relieve your stomach sores, strengthen digestion, relieve nausea, bloating and constipation.
Read more articles on Diabetes