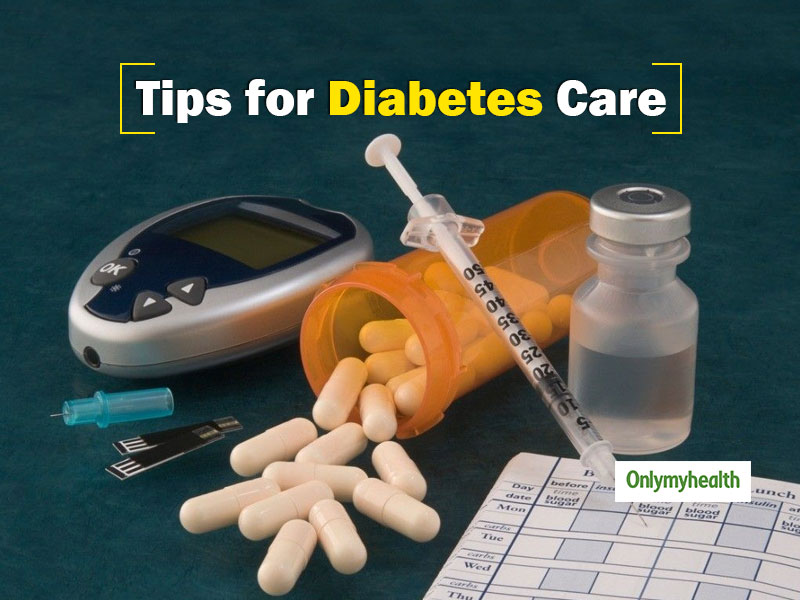 As we all know, there are several myths and misconceptions surrounding the topic, diabetes. Before anything, diabetes is a global health concern and needs to addressed on a broader level for proper care and management. When it comes to diabetes management, there are some simple pointers and tips that make a whole lot of difference in its care. Below listed are a few essential points that are a must for a diabetes patient to follow:
Diet Is Important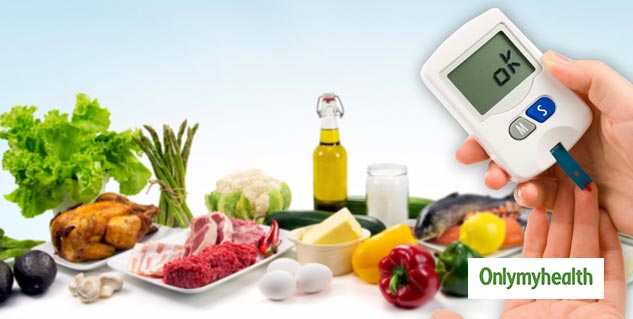 The first thing that a diabetic should keep in mind is to follow a healthy diet. This would involve a diet rich in whole grains, pulses, nuts and low-fat milk products. On the other hand, the diet should be low on sugar and refined carbohydrates like maida (fine wheat flour) and polished rice. Saturated fat like ghee and butter as well as trans-fat generated in deep-fried foods should be avoided. If one is non-vegetarian, lean meat, fish and egg, whites can be eaten.
Exercise Is The Key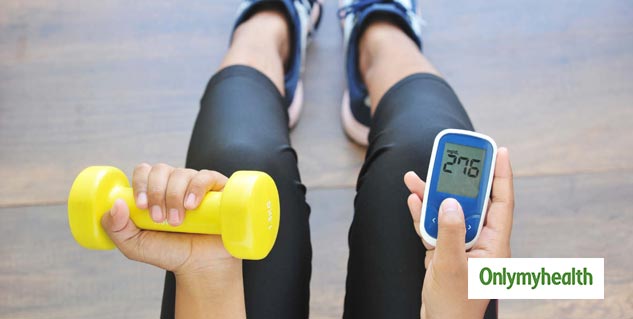 The second thing that a diabetic should keep in mind is to exercise regularly. The exercise should be aerobic to burn calories/sugar like walking, jogging, treadmill or swimming. At the same time, lightweight training exercises should be done to maintain muscle mass. Yoga or meditation should also be incorporated into the schedule as this will act as a stress buster and promote flexibility. Exercise done regularly maintains mental and physical fitness and protects the heart.
Also Read: Pick Your Plate Wisely To Keep Diabetes Away
Be Regular With Medications
The third thing is to take medications regularly. Medications should be taken on time, as prescribed by the doctor. Timing with meals is important, whether it is oral tablets or insulin. Also, one must not delay in starting insulin (if required) as insulin injections are almost painless and do not promote dependency. Depending on the situation, insulin may be prescribed for a short duration, e.g. before surgery or long term to control daily blood sugar levels. Delay in starting insulin when required for daily control of blood sugars can result in complications such as irreversible kidney, nerve or eye damage.
Pay Regular Visit To A Doctor
The fourth thing is to visit one's doctor regularly at least at three-monthly intervals. One's doctor must monitor one for various diabetic-related complications and concurrent illnesses. Kidney, retina and nerve function should be tested once a year. Kidney, retina and nerve-related complications are called small blood vessel (microvascular) complications. Similarly, an ECG can be done once a year to test the heart, a large blood vessel ( macrovascular) complication. Concomitant illnesses like high blood pressure and cholesterol should also be monitored as these increase the risk of heart disease individually. In addition to the doctor visit, a diabetic patient should check his or her feet every day on his own to detect any infection/corn/callus early. In this manner, feet problems are preventable.
Also Read: Can Acupuncture Therapy Control Diabetes?
Keep A Check On The Numbers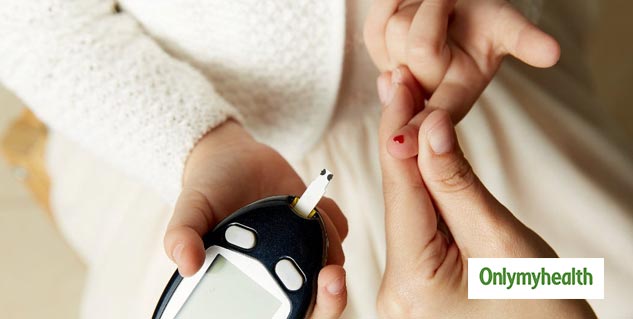 Know your numbers. HBA1c is the abbreviation for glycosylated haemoglobin. HBA1c is a measure of average blood glucose over the last three months. Higher the HBA1c, higher the average blood glucose and more the risk of complications. Hence you should know your HBA1c level and should strive to keep it around 7% to minimise the risk of complications. You should check the HBA1c every 3 months. You should also have your blood pressure and cholesterol checked. You should know their levels and maintain the BP less than 130/80 and bad cholesterol ( LDL cholesterol) below 100 mg/dl. The diabetic patient who knows the most about his or her disease lives the longest.
With inputs from Dr Shaival Chandalia, Consultant of Endocrinologist and Diabetics at Jaslok Hospital and Research Centre
Read more articles on Diabetes