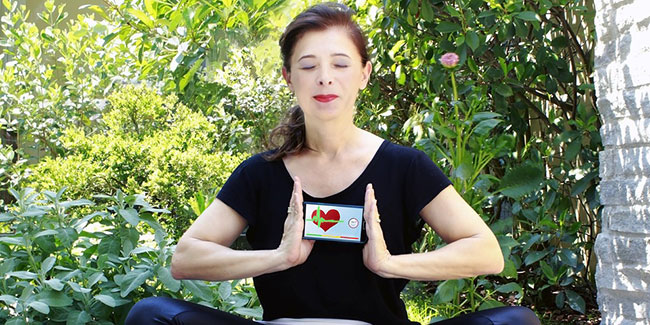 At the mention of heart attack, most of us imagine a middle aged man sweating profusely and clutching his chest, but a fact so popular yet overlooked is that women experience more heart attacks than men.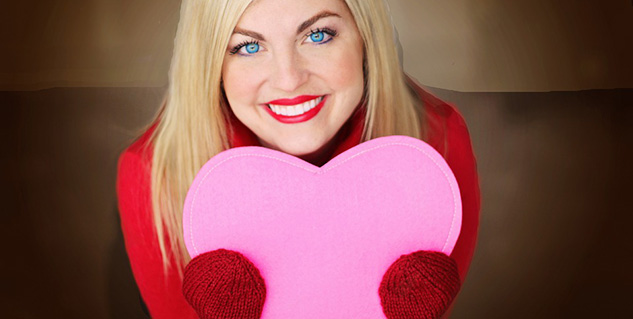 It has been found that women above the age of 25 die most commonly by some form of cardiovascular disease. A woman's prospect of suffering from a heart disease doubles after she has had menopause. Treatment measures for heart diseases in women are not very different from those that are given to men. Common treatments that protect women from running the threat of dangerous consequences of cardiovascular diseases include motley of lifestyle changes, drugs, surgical procedures and cardiac rehabilitation.
The idea behind each treatment is to:
Relive the symptoms
Lower the risk of formation of blood clots
Reduce risk factors to either slow, stop or reverse the building up of plaque
Prevent complications caused because of any particular heart disease.
Lifestyle changes
Maintain weight and be physically active
Fat around the abdomen is a major risk factor for high blood sugar, high blood pressure and high triglycerides. Regrettably, the first place where fat gets accumulated is around the abdomen area. Regular physical activity ensures a lower risk of diabetes and higher levels of HDL cholesterol, the good cholesterol that helps in flushing out cholesterol from the arteries. Before you start charting a plan for better health, make sure that you speak to your doctor about an appropriate plan according to your general health.
Avoid depression and stress
According to several researches, being upset or getting angry can lead to a heart attack. Besides, a lot of people tend to take to drinking, overeating or smoking to relieve stress and these are not as healthy as pleasurable they make one feel. The best way to treat an existing heart problem is to learn to cope with stress and improve emotional as well as physical strength. You can easily find happiness in your loved ones or enroll in yoga classes, relaxation therapy or any other physical activity that you like such as dancing.
High sugar foods
It is important for you to avoid consumption of foods that are high in sugar as these lead to a lot of other diseases other than just those related to the heart.
Medications
Medications are not always prescribed to people who suffer from any type of heart disease. They are prescribed only when lifestyle changes are not enough to bring about the desired changes in health. Medicines help to:
Reduce the amount of work that the heart does and relieve the symptoms of the particular heart disease
Lower the level of LDL cholesterol, blood pressure
Decrease the chances of a heart attack or sudden death
Preventing blood clots
Preventing the requirement for a surgery.
Remember to take all the medicines prescribed as your physician tells you to. If you experience side-effects, let your doctor know about it.
Surgery
There are two types of surgeries that are usually used to treat heart diseases. These include the following:
Angioplasty: this is a non-surgical procedure that works by opening narrowed or blocked coronary arteries. It is done with the help of a thin, flexible tube using a balloon or some other similar device, which is threaded into a blood vessel to the blocked or narrowed coronary artery. When the balloon reaches the narrowed or blocked area of the artery, it is inflated to compress the plaque, restoring blood flow.
Coronary artery bypass grafting: This is a type of surgery in which the arteries or veins are removed from other parts of the body and used to bypass the blocked or narrowed coronary arteries. This improves blood flow to the heart.
Heart diseases, whether in men or women, can be best treated and even prevented with some exercise each day. So, if you have not been a victim or any heart disease yet or are already suffering from one, make sure that you do some form of exercise for 30 minutes every day for a life of good health.
Image: Pixabay