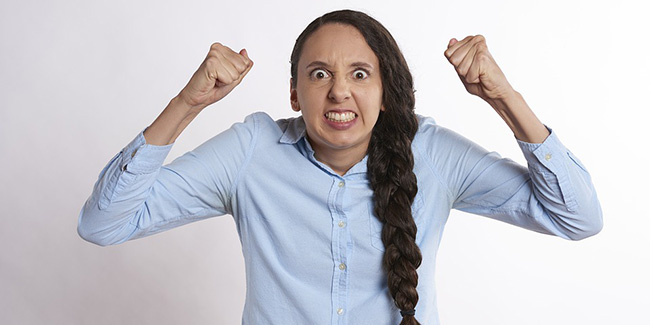 If you think getting angry is a very cool thing to do then think again. Your heart does not like that you are getting angry, so you may get a heart attack.
Anger is a vice. It can never solve any problems, it can never bring you to an agreement, and most of all anger can never be helpful for you. For all you know, it is in fact harming your health and pushing you to the brink of a major heart attack. So you may want to stop throwing fits and breaking things around you.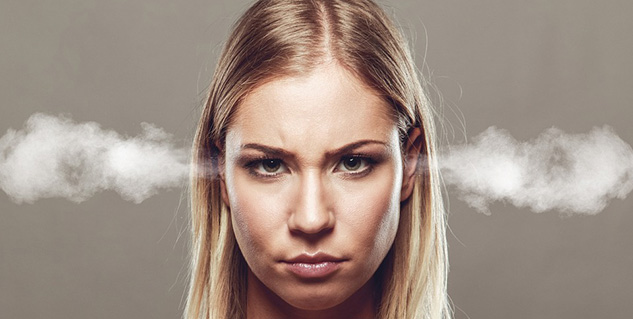 A study in European Heart Journal which is published by the Harvard School of Public Health has warned that people going into fits of anger are at the risk of getting heart attack and strokes. In fact the risk of a heart attack increased nearly fivefold and risk of a stroke increased more than threefold. There are so many crazy people out there, getting angry every now and then for the simplest of reasons. Anger affects your relationships, it affects your work, your education, and your life in general, then why to be angry? Now if all the problems are not enough already then here is anger pushing you at the risk of a heart attack.
The research and its result
The Harvard School of Public Health researchers have found after looking at thousands of health about the effect anger had on the human health. It was found that within two hours of an angry outburst the person's risk of heart attack would increase by neatly fivefold. Also, this angry outburst would increase the risk for a stroke by nearly fourfold and even the risk of heart arrhythmia did increase. These risks were in fact highest in people who got angrier and had some existing risk factors, such as an existing heart problem or even high blood pressure.

Anger mechanics
When you get angry your body undergoes the fight or flight response to a stimulus that it perceives as danger. There is also a hormonal surge in adrenal that is responsible for our body's state of arousal and the cortisol which hampers our immune system and aids in the conversion of stored fat to fuel. When the threat which is making us angry seems to pass, our body gets back to its normal state.

When we stay angry and irate the hormones get produced continually and it leaves us very exhausted, and this then leads to our immune systems to stay depressed so that we are more at the risk of a disease. The adrenalin that gets produced blocks the production of the hormone serotonin which is the happy hormone and we start to suffer from depression and mood swings. This can then contribute to more anger. This then causes us to over indulge in food or alcohol or even smoke endless cigarettes just to keep ourselves relaxed, and we tend to feel very tired. These factors directly contribute to a declining heart health and can lead to a fatal heart attack.
The solution
Now you can definitely meditate and take anger management classes in order to stay swept past an anger outburst. But in case that does not help then you should take lifestyle measures in order to reduce the risk of an overall cardiovascular disease. You must keep your cholesterol in line and quit smoking and exercise regularly. These are simply added measures taken to keep your heart happy during your happy times.

Practice cultivating calmness and you will lead a much peaceful life, with a better heart health and better relationships!
Image: Pixabay