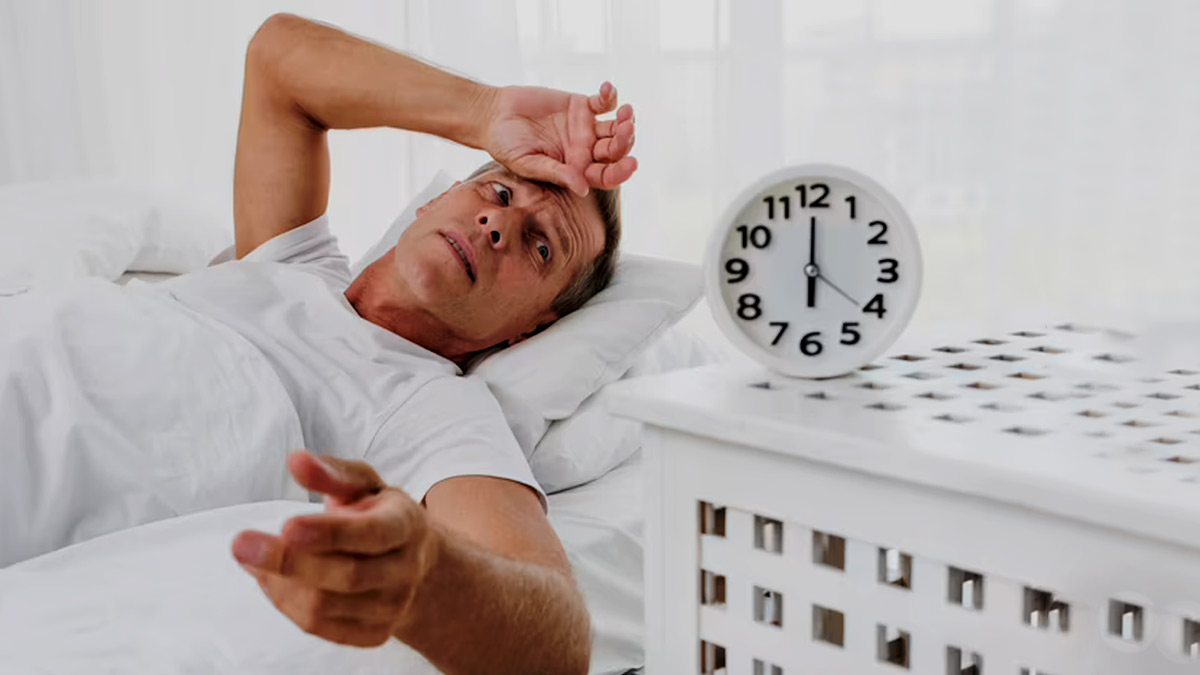 Waking up early in the morning has many benefits. It allows you to start your day off with a sense of accomplishment and sets the tone for a productive day. Also, it gives you time to get ready for your day, plan out your activities, and get focused on the tasks ahead.
If you're not a morning person and find it difficult to get moving in the morning, consider these suggestions and methods.
Tips To Train Yourself To Wake Up Early
According to the National Institutes of General Medical Sciences (NIGMS), the body's master clock, which is located in the brain, develops and governs our circadian rhythms, which assist establish sleep patterns during a 24-hour period. Here are some tips to follow:
Set A Consistent Bedtime And Wake Up TIme
The most important thing you can do to train yourself to wake up early in the morning is to set a consistent bedtime and wake up time. Going to bed and waking up at the same time every day will help your body get used to the pattern and make it easier for you to wake up early.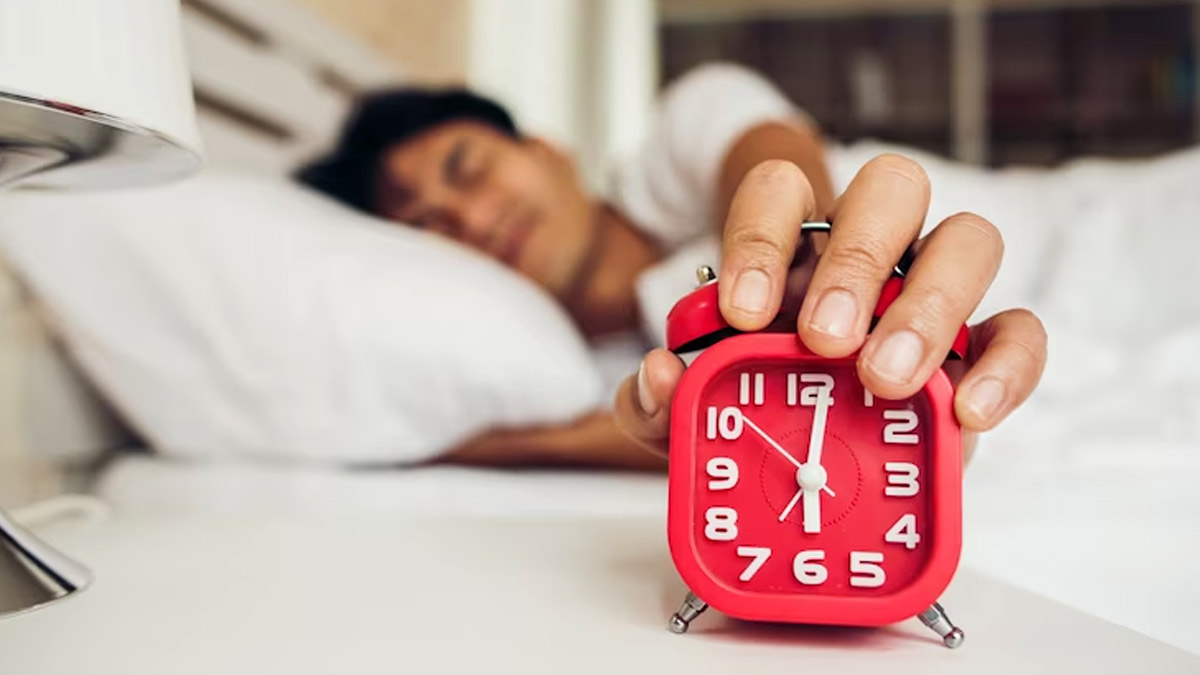 Avoid Screens Close To Bedtime
The light from smartphones, TVs, and laptops can disrupt your sleep cycle, making it harder to wake up in the morning. Try to avoid screens for at least an hour or two before bedtime and opt for activities like reading or listening to relaxing music instead.
Read: 5 Important Vitamins For Women And Why
Get Some Natural Sunlight
Natural sunlight is a great way to reset your internal clock and wake up more easily in the morning. Open the curtains or blinds in your bedroom so you can get some natural light first thing when you wake up.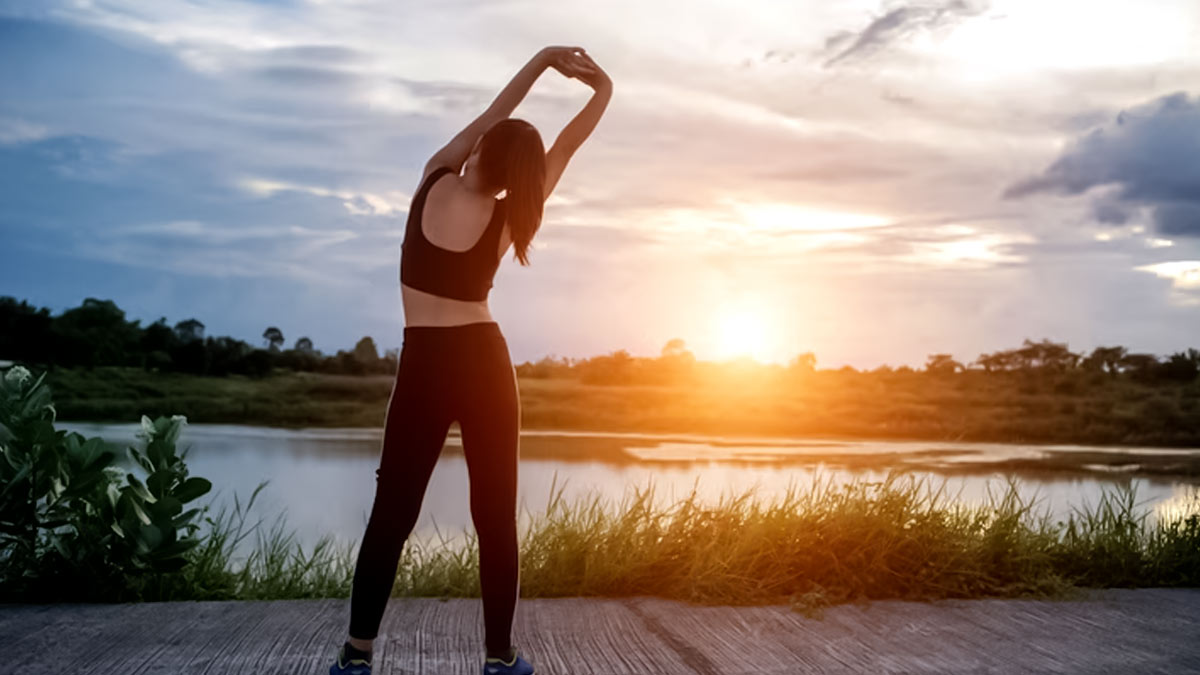 Exercise In The Morning
Exercise is a great way to kickstart your day and give you the energy you need to get up early. Aim to do some light exercise, like yoga or a short walk, in the morning to give yourself an extra boost.
Have A Positive Attitude
Waking up early can be tough, so it's important to keep a positive attitude. Remind yourself of all the benefits of waking up early, like having time to make a healthy breakfast or get a jump start on your day.
Track Your Progress
Tracking your progress is a great way to stay motivated and keep yourself on track. Keep a journal or use an app to track your wake up times and how you feel when you wake up. This will help you stick to your routine and stay motivated.
Read: Signs Of Anger Issues In A Children: Tips To Help Them To Deal With It
Waking up early can help to improve your sleep quality. It gives your body a chance to get into a normal sleep cycle and make sure you get enough rest. So it is important to train your mind accordingly.