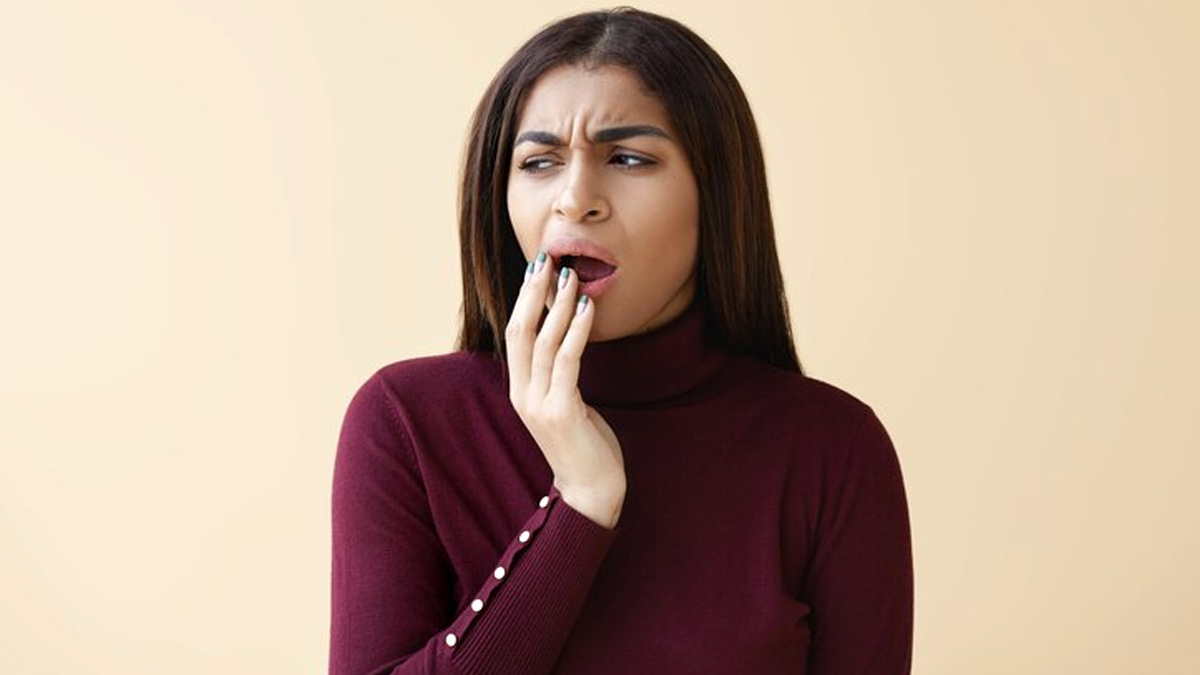 When you develop a mouth burn, eating or drinking anything can be challenging, and your taste buds may not work properly. These mouth burns can be of different types. While you can treat first-degree burns at home, you need to seek immediate doctor's attention to get treatment for severe mouth burns. Immediate action can lessen the harm; natural cures can hasten the healing process and help guard against infection. Here are some home remedies you can use to soothe mouth burns at home.
Cold Water
Taking remedial methods should be the first thing one should do after mouth burns. The inner layers of the skin can be protected from the burn by immediately cooling the affected region. The American Academy of Dermatology advises anyone who sustains a burn to immerse the affected region in cold water at least for 10 minutes.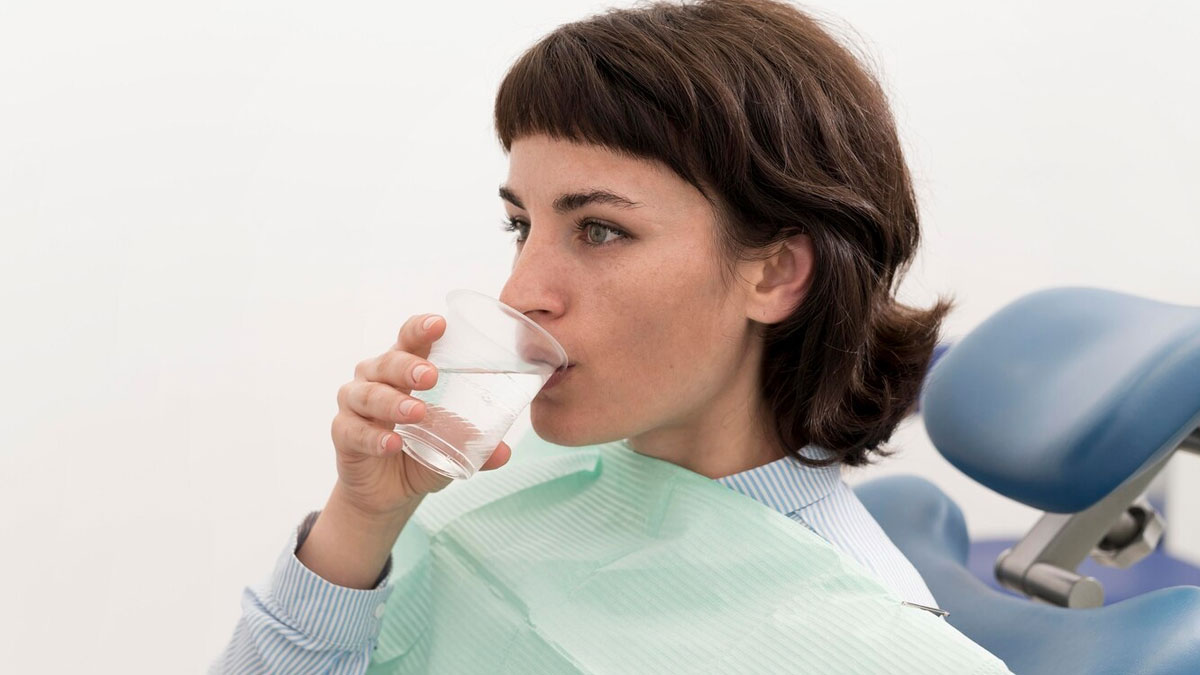 One can rinse their mouth out with cold water if they have a burn in their mouth. Spit out the water and replenish it when it becomes too warm. Do not use ice on the burn to relieve the pain since it can adhere to the skin and worsen the agony and damage.
Also Read: Is Apple Cider Vinegar Causing Damage To Your Teeth? Expert Explains
Saltwater Rinse
Another way to soothe a mouth burn is to rinse the mouth with saltwater. Burns and other skin damage can make the body more susceptible to infection. Thus, it is important to clean the wound properly with a saline solution.
You can make a saltwater rinse by adding some salt to the water and stirring it for some time. Sip the mixture, keep it for some time and spit it out.
Aloe Vera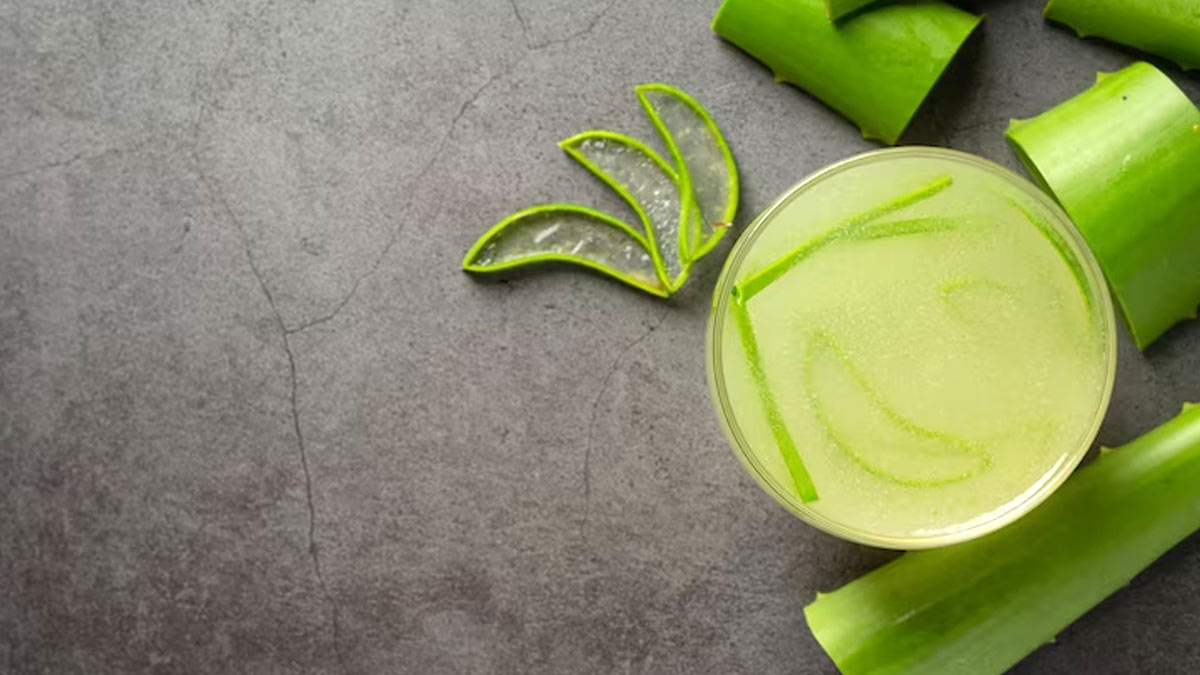 Another home remedy you can apply to your burns is aloe vera. Aloe vera has healing abilities that can be topically applied. Aloe vera contains plant components that help moisten skin, lessen pain and inflammation, and encourage the body's natural healing processes. It can reduce blood sugar levels, implying that some patients, such as those with diabetes, may not be able to use oral application.
Milk Products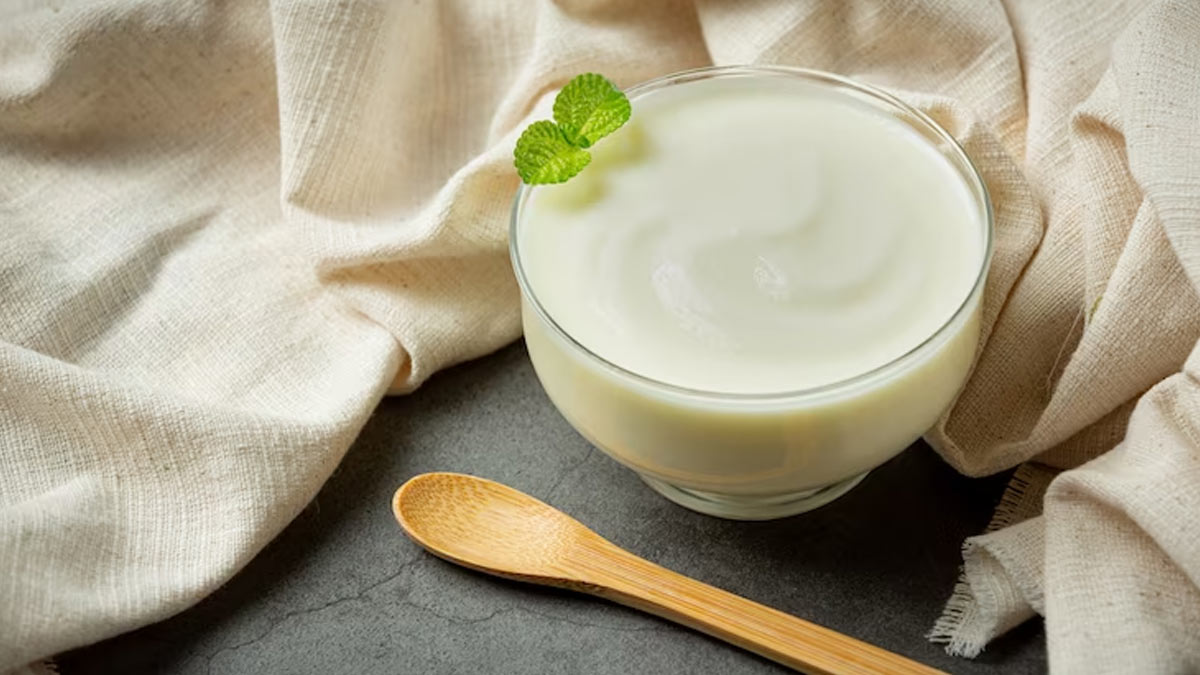 You can use milk or yoghurt when your mouth has burned. A study suggests that milk proteins can aid in wound healing. Some people may find that consuming chilled natural yoghurt or sipping on milk can help reduce the severity of a mouth burn.
Also Read: Dentist Explains Rare Teeth Disorders Everyone Should Know
Honey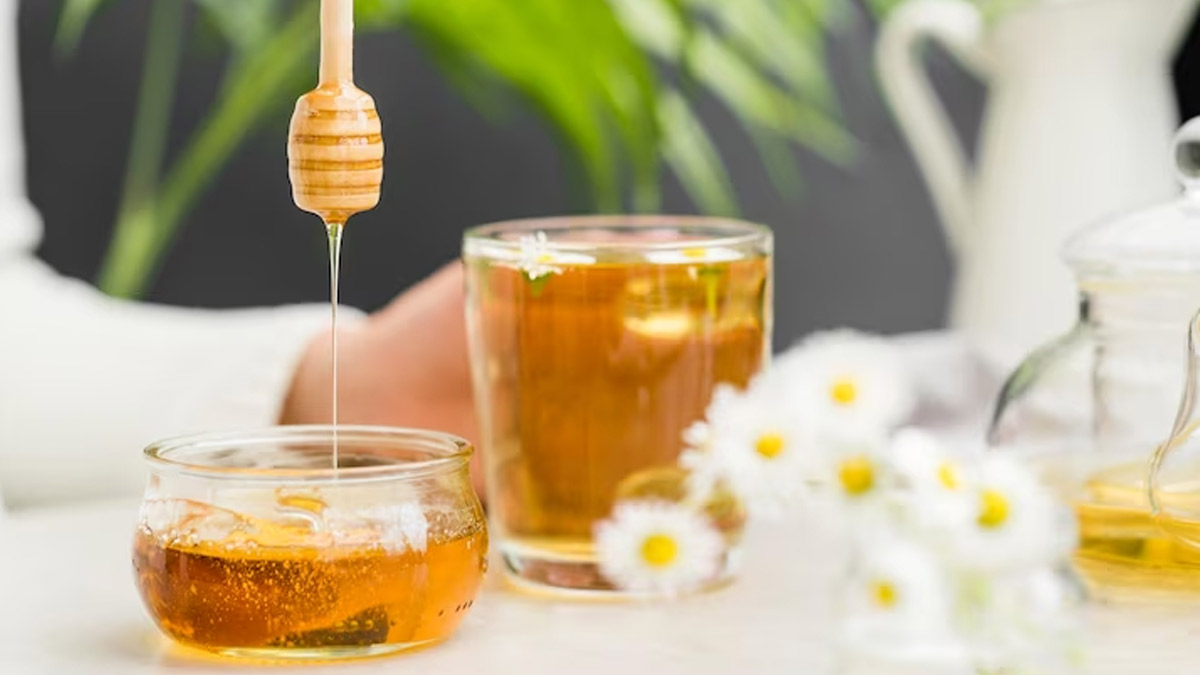 Honey can aid in the healing of a burn in the mouth. Applying a little honey to the burn can help keep it moist and promote healing. According to some studies, honey has antibacterial qualities. As a result, it may prevent infection and fasten the healing process by killing hazardous organisms or slowing their growth.
Bottomline
These are some of the home remedies that can help you soothe your mouth burns. However, the treatment can vary depending on the severity of your mouth burns. For this, you need to visit a doctor who will diagnose and prescribe the treatment depending on the type of mouth burn.
Image Credits: freepik