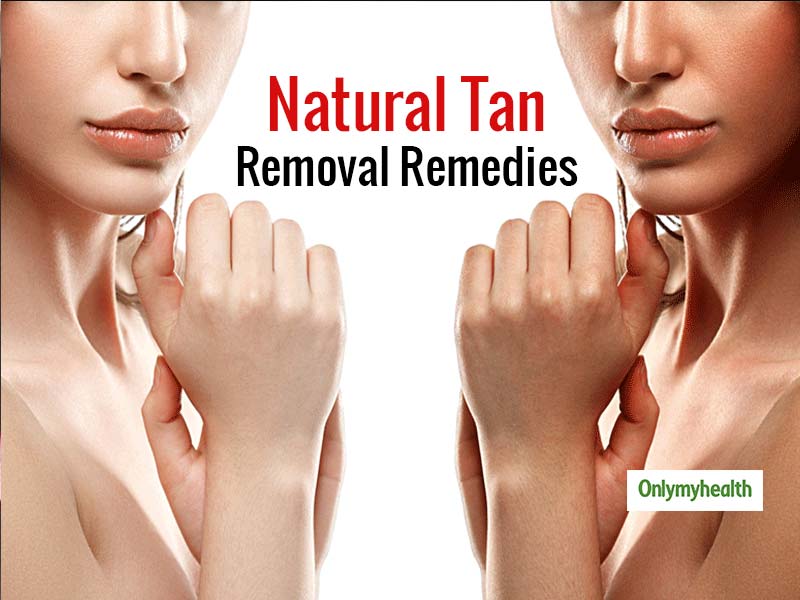 Summer is almost here and so is the tanning. The harmful sun rays can damage your skin. While there are a lot of products available in the market, promising you relief from sun tanning, you don't have a clue about the harmful chemicals added to it. These have various adverse effects on the skin such as sunburn, skin cancer, skin ageing etc. Don't worry; we have got these few tips that will vanish your tanning in natural ways.
Papaya and honey mask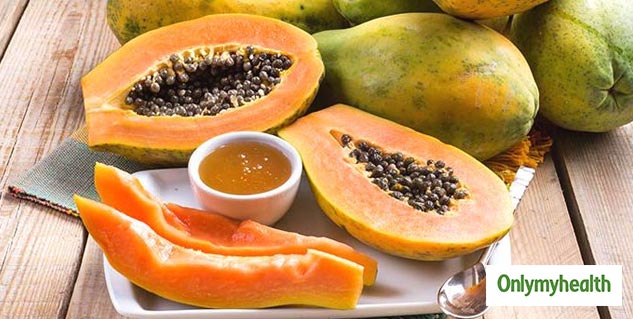 This fantastic exfoliation is considered to be one of the best natural ingredients as papaya has skin lightening properties due to its richness in enzymes. Honey helps in moisturization of the skin and can also reduce the visibility of certain blemishes or scars on the skin
How to do:
Scoop out a ½ cup of pulp extract from mashed ripe papaya and add a tablespoon full of honey to it.
Mix it properly before applying it on your face.
Clean your face before applying as there might be dirt.
Leave it for about 30 minutes and then rinse it with lukewarm water.
Apply this face mask once a week or when you feel that you have tanned too much.
Also Read: Take Apple Cider Vinegar Bath To Fight Infections, Read Other Benefits
Lemon
The bleaching agents are capable of removing tan. It can be added with other natural ingredients to have tan free skin.
How to do:
Cut open a fresh lemon and apply it directly on the affected area
Apply in a circular motion and leave it for some time
Wash it off with cold water after 15 minutes
Remember to apply some moisturiser on your skin to prevent excess dryness on the skin
This can be applied 2-3 times a week to remove the skin tan in a fast and effective manner.
Also Read: Got Sunburns? Here Are 4 Essential Oils That You Can Apply For Rapid Relief
Tomato and yoghurt pack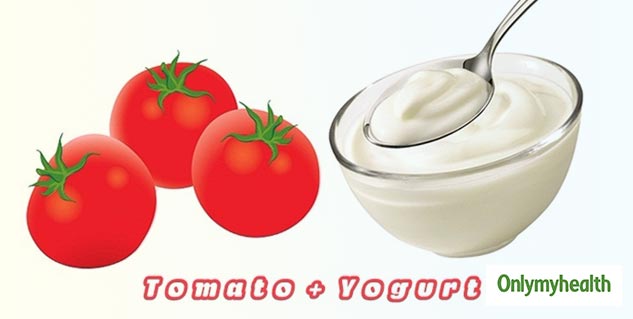 Yoghurt is rich in lactic acid and acts as a natural exfoliator for the skin. It helps in removing the dead skin cells and any skin pigmentation scars too.
How to do:
Take one tablespoon of fresh and plain yoghurt along with one tablespoon of tomato juice and mix them forming a paste
Apply this paste on the affected area
Dry it for at least half an hour before washing it off
Follow this process twice a week to get the desired results
Milk and turmeric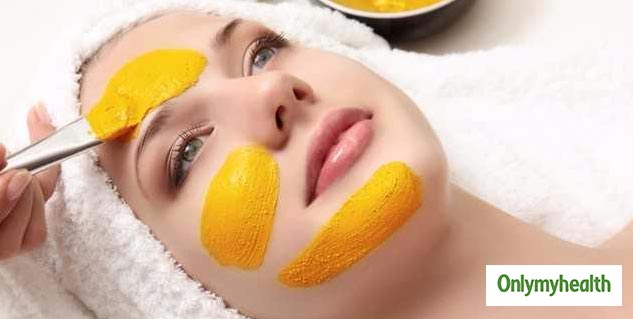 Turmeric is a natural ingredient which helps in the removal of pigmentation of the skin and also helps to brighten it naturally. The turmeric and milk combination can give a healthy, tan free glow to the skin
How to do:
Add two tablespoon of gram flour, a pinch of turmeric powder and milk to make a smooth paste.
Clean your face and apply it
Keep it dry for 15 to 20 minutes
Wash it off with water after scrubbing off the pack gently and use it once a week
Also Read: Chemical-Free Homemade Talcum Powder To Control Body Odour
Cucumber and rose water
Cucumbers have unusual properties that smooth the skin and help in preventing the unnecessary darkening of the skin. Rosewater can be used as a toner as it moisturizes and freshens up your skin.
How to do:
Add a tablespoon of cucumber and rose water in equal quantity and then mix them
Apply the solution with a cotton ball on the tanned areas of your skin
Leave it for 10 minutes and wash it off with cold water
You can apply this mixture daily after washing your face with a face wash and moisturize it with this.
Aloe vera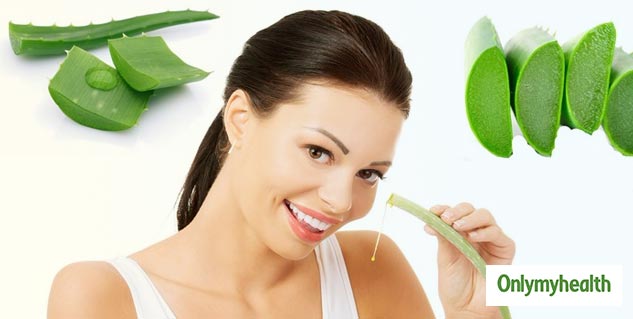 This has antibacterial properties which help to fight skin tans and blemishes too. Aloe vera can be added to every ingredient for a face mask.
How to do:
Please take out the juice of aloe vera or an aloe vera gel and mix them well with a few drops of lemon
Apply this mixture on
the affected areas of your skin
Leave it for some time and wash it gently
Apply it twice or thrice regularly to get the effective results.
Read more articles on Home Remedies