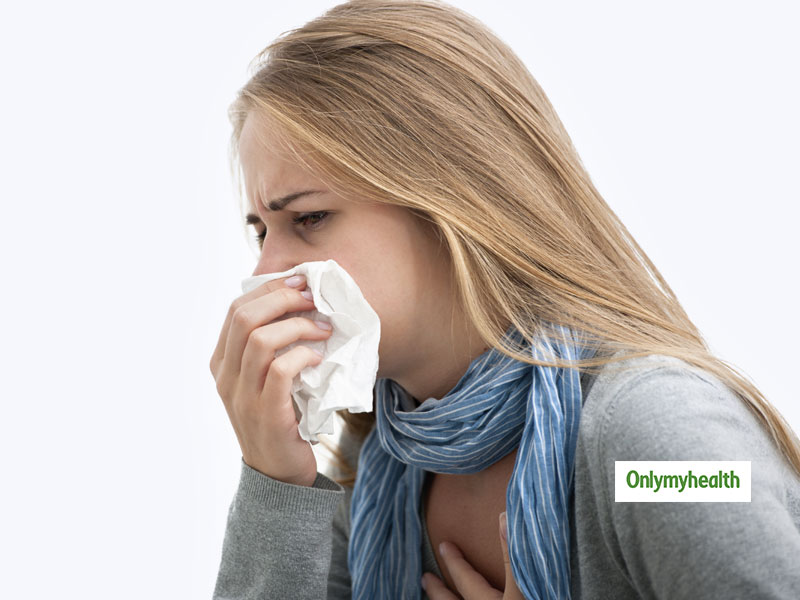 Tuberculosis is a preventable and a curable disease if detected and treated early. Avoid close contact with people who are infectious. Stay safe with these preventive tips.
Tuberculosis or TB is a serious airborne disease. It is also communicable which means that it can spread from person to person through the virus infection. It does start with common cold and coughing but gets severe day by day. One should stay away from people who they know are having such symptoms for longer time as this disease is contagious. The World Health Organization (WHO) estimates that one-third of the world's population is infected with the bacteria that cause TB.
If you don't want to stay safe from TB, here are a few preventive measures that you must take.
Stay in Well Ventilated Places
Avoid spending long periods of time in stuffy, enclosed room with an infected person, until they have been treated for two weeks at least. Tuberculosis germs spread more easily in small closed spaces where air doesn't move.
Keep Off Contact with Infected People
In case you have to, protect yourselves with face masks. In case you happen to live with an infected person, help and encourage that person to follow treatment instructions.
Use a tissue to cover your mouth whenever you cough or sneeze or even laugh. Immediately discard the dirty tissue after use.

Avoid going to school or work or sleeping in a room with people during their first few weeks of active TB.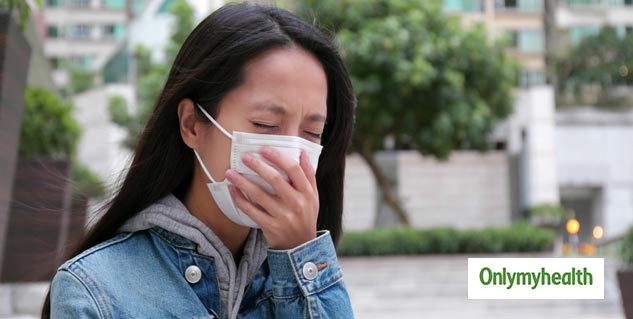 Also Read: Everything You Need To Know About Keto Rash
Practise Goodly Lifestyle
To keep your immune system from falling weak, lead a healthy lifestyle. Exercise daily to stay fit along with eating a balanced diet. Enough rest and sleep is also essential for your body to retain its energy.
Avoid smoking and alcohol as they pose several harms to your body.

Stay hygienic by washing your hands soon after coughing or sneezing.

Be happy always to ensure the flow of positive energy throughout the body.
Get Tested Early
In case you notice any symptoms of TB, or even if you suspect of getting it, get yourself tested for it. Early diagnosis prevents deterioration of the disease and spread of infection. In case you test positive for the disease, visit the nearest government chest clinic for treatment.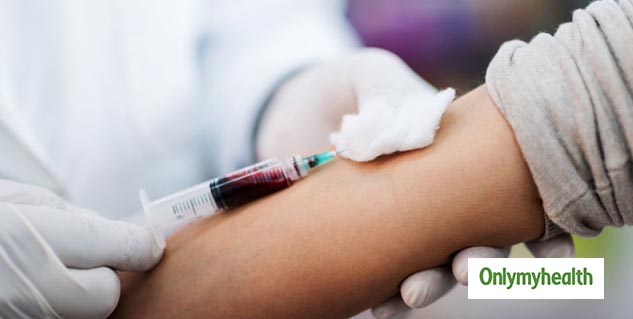 Get Close Contacts Examined
Those who come in close contact with infected people should be examined. This holds significant for the family members especially. Getting tested includes tuberculin skin testing and/or chest x-ray examination for young children and chest x-ray examination for older children and adults.
Also Read: Do You Know Everything About Mushroom Allergy?
Receive Vaccination
In countries where TB is more common, vaccine bacilli Calmette-Guerine (BCG) is given to infants and children. It shows to be effective in preventing tuberculosis in children.

However, BCG vaccine isn't recommended for general use in the United States because it isn't very effective in adults, and it causes a false-positive result on a TB skin test. Researchers are working on developing a more effective TB vaccine.

In case you test positive for latent TB infection, you will be advised by your doctor to take medications to reduce the risk of developing active tuberculosis. Only active TB is contagious, so if you can prevent your latent TB from becoming active, you won't transmit it to others.
Read more articles on Other Diseases