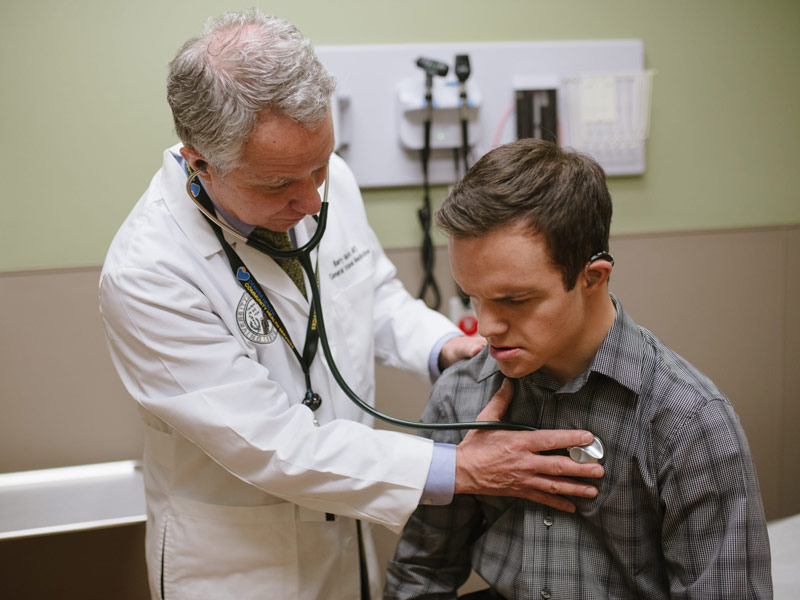 People with down syndrome are usually treated in a very ill way, most of them in India are considered "half cracked" or "mad". This is not the correct way to deal with mentally ill people. Down syndrome is a serious disorder that could affect your health aversely if not taken care of. Earlier, people with down syndrome did not live up for more than 10-15 years, so there was nothing like down syndrome in adults, but now with this genetic disorder, people can live up to 50-60 years without much problems. However, there are still a lot of challenges for them, therefore we will be telling you some ways to recommended by expert to manage this condition in adults.
Living with Down Syndrome
We spoke to a mental health expert Dr. Tanu Chowdhury, Clinical Psychologist from Healthcare Clinic, Lucknow to know about some tips to manage down syndrome in adults. She says that people with down syndrome might not be able to develop their learning skills but they still do have a lot of capabilities. One of the major issues that patients of down syndrome face is jobs. They might struggle to get regular jobs, but you need to understand your skill and condition in order to work in a way that balances out both. She says that every individual might have different types of physical challenges to face but it is important to manage this condition to live life peacefully.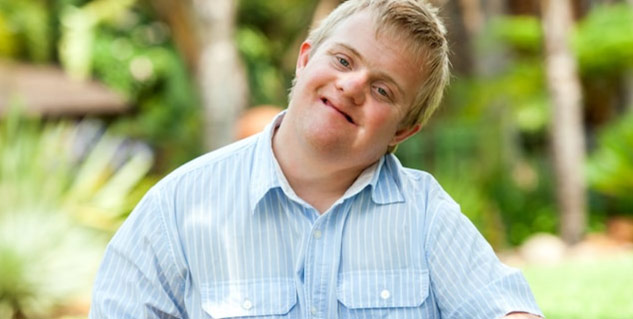 Tips for Adults with Down Syndrome
Following some of these tips might help you cope up with the problems associated with down syndrome.
1. It is good for you to live with some of your relative, however you might choose to have separate ideas, such as homes, supervised independent housing and family-owned housing options.
2. You should try to add some exercise and physical activities to your routine. Most adults having down syndrome actually enjoy exercising, but you need to have a physical trainer with you to support you with the right exercises.
Also Read- World Liver Day: 10 Expert Tips To Maintain A Healthy Liver
3. You should engage in getting educated and beyond high school. Also, you should try for some specialized training classes. People with down syndrome should look for relevant opportunities.
4. While searching or doing a job, you need to have some meaningful work that engages you. It might encourage you to be more responsible and that would be beneficial for your physical and mental health during this period.
5. It is important for people with down syndrome to have a social group where they can discuss their feeling, emotions and express themselves. This makes them more alike and likeable; they feel involves which also helps them through cognitive development.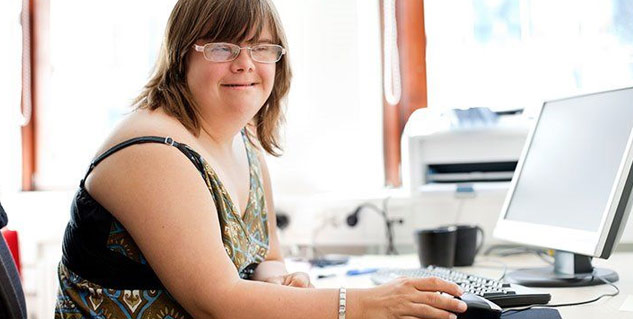 Things to Consider for adults with down syndrome
It is important for the person or their family members to monitor their situation from time to time. Their behavior plays an important role in lowering down symptoms of Alzheimer's disease. Especially those adults that are in their 30's need to be very aware. People with down syndrome might be vulnerable to dementia, that could worsen the case. For that you need to take care of the following symptoms-
Memory loss
Withdrawal of memory
Aggressive behavior
Depression
Stress
Also Read- When Social Anxiety Strikes, Here Are Some Coping Tips That Might Help
Do not take it lightly and go to a mental health expert, psychologist or psychotherapist in order to understand and cure these types of mental health risks on your health.
Picture Credits- pixabay.com