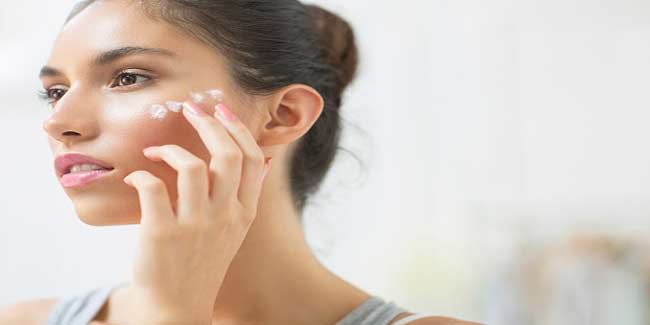 Dark circles are the first sign of an uncared-for eye. Make your eyes look more lively and beautiful with a homemade under eye cream.
There is nothing more disheartening than having wrinkles and dark circles around her eyes for a woman trying to look good. Most women go through the struggle of unappealing appearance of drooping eyelids and gray circles. Commercial eye creams contain soothing and lightening ingredients, but they also contain ingredients that can irritate your skin around the eyes. If you are looking for an all-natural eye cream, try making one at home with 100 percent natural ingredients that do not cause irritation.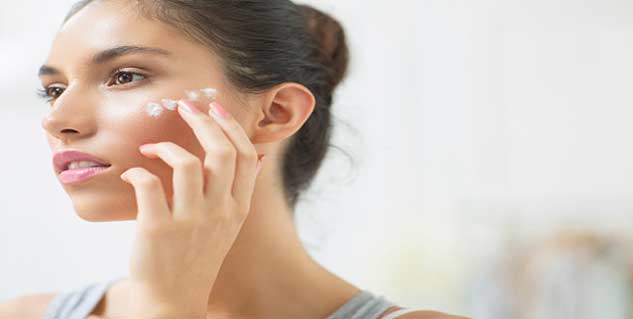 Ingredients for homemade cream

Coconut oil :Coconut is commonly used in beauty products because of its antibacterial and antifungal properties. Besides, it also acts as an excellent moisturizer and speeds up wound healing, strengthening the underlying skin tissue.


Primrose oil :Primrose oil is rich in antioxidants and thus, helps to fight free radicals. It helps rejuvenate the skin, making it look fresh and also evens out skin tone.


Almond oil :Almond oil purifies skin's pores, reverses signs of ageing and clears the skin with its anti-inflammatory qualities.


Green tea :Green tea protects against sun damage and reduces inflammation. It contains polyphenols that slow down appearance of ageing.


Rosehip oil :It contains vitamin A that rejuvenates skin and promotes healthy skin.


Lavender oil :Lavender oil makes your skin firm by boosting blood circulation.
How to make your own homemade eye cream
To prepare your homemade under eye cream, boil some water in a medium saucepan and add coconut oil, primrose oil and vitamin E oil in it. Mix the oils for some time until they are completely blended. Now add lavender oil to it for fragrance. You can keep the mixture in the refrigerator for a few minutes. Once it gets firm, you can place it in a jar and your cream is then ready for application. Mix the oils well, but make sure the mixture stays in liquid form. Cool it down to room temperature. Apply the cream every night for best results.

Looking beautiful was never so easy with so many skin-friendly products being sold in the market. But, with this home remedy, it will be even easier for you to escape dark circles, wrinkles and other common ageing-related skin issues.
Image Source: Getty
Read more articles on Skin Care