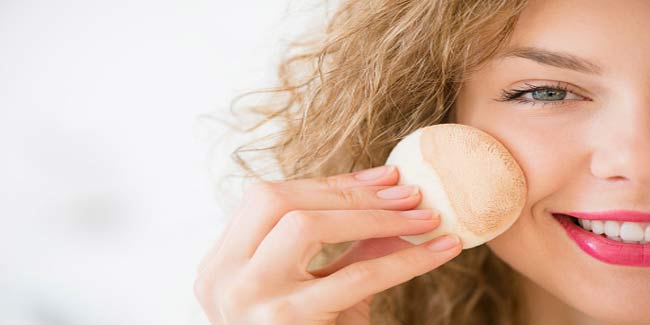 Everyone wants to look young and age gracefully. At least, no one expects to look older just because of an improper makeup. It may not be news to you, but women still make mistakes with their makeup that end up making them look older.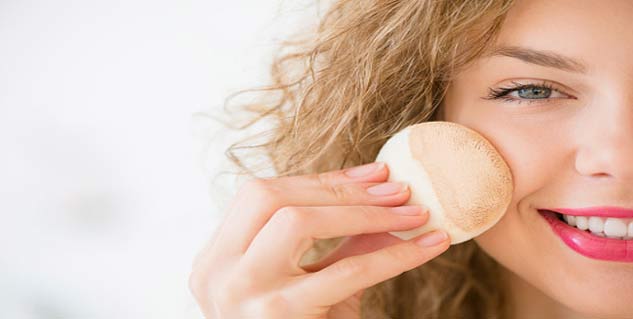 Foundation is one of the crucial parts of makeup that sets the tone of your overall look. The most common mistake women make is piling up on more foundation in an attempt to hide fine lines and blemishes on the skin. Using foundation that does not match your skin type is another common blunder. If you are looking for a respite from foundation mistakes that make you look older, you need to first look at what it is made of.
Look into what your foundation is made of
Ingredients in your foundation are supposed to suit your skin and make you look beautiful without side-effects. However, some foundation products contain ingredients that can age your skin prematurely.
Powders:
Most powders used in foundation dry out the skin, making it lose its moisture for the rest of the day. It can turn your healthy skin unhealthy overtime. Fine lines and wrinkles appear more significantly on dry skin. So, choose a foundation that has mineral-based powders in it as they absorb only the surface oils and help blur fine lines.
Pancake foundations:
Although, pancake foundations contain concentrated pigments, they can easily go down into fine lines and give you a dull look. So, make sure to not buy one.
Alcohol:
Alcohol-based foundations can leave your skin dry and make it look older in an attempt to keep your skin from draining oil.
Parabens:
Parabens are inexpensive preservatives that are often used in make-up products. Studies suggest that methylparaben may react adversely with UVB rays to accelerate the aging process and cause irreversible damage to the DNA.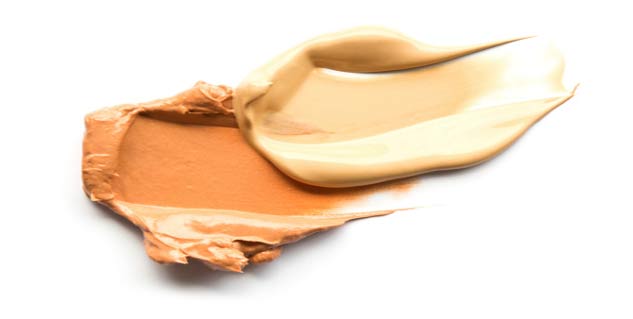 Principles of applying foundation
Don't
• Apply too much foundation at once as it can ruin your look.
• Never apply foundation with your hands.
• Don't go for shades that may look odd on you.


Do
• Apply foundation only as much you may need.
• Use a soft foundation brush to apply the foundation and spread it smoothly.
• Use a foundation shade that suits your skin tone perfectly.


Avoiding these don'ts and doing the right thing can make you get the perfect look with a foundation. So, get the perfect foundation for yourself and look timeless.
Image Source : Getty
Read more articles on Makeup