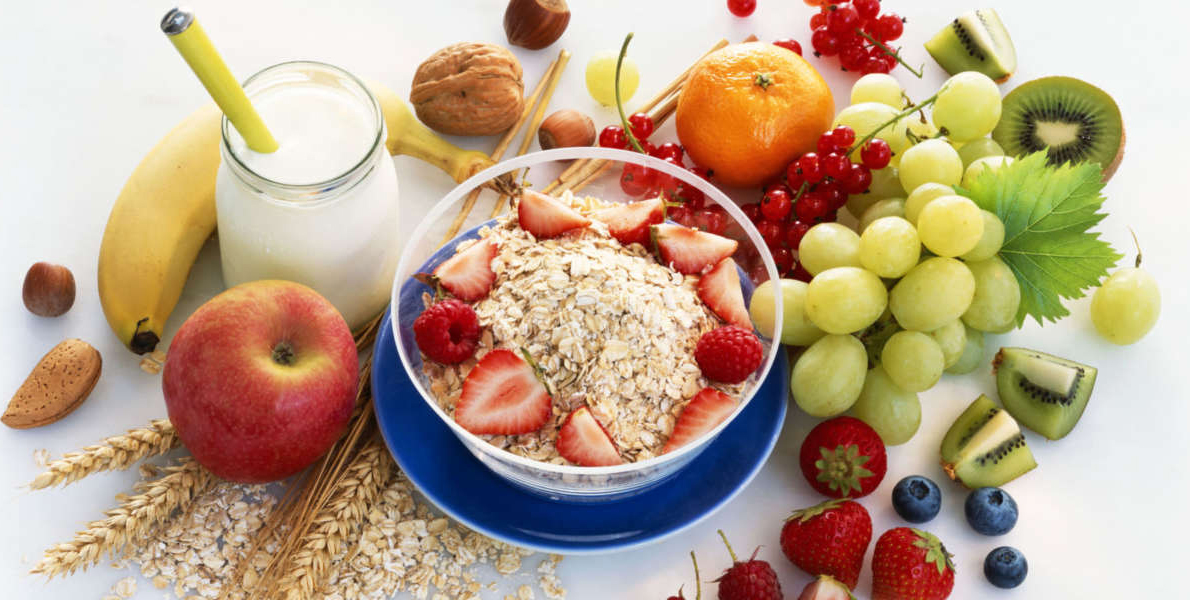 When you're trying to lose weight, it can be tempting to put your trust in one of the many schemes that promise rapid and easy weight loss.

There is a preconceived notion that 'rapid weight loss is unlikely to help you in maintaining a healthy weight long-term.' There are ways you can shed the excess weight and make sure it is done safely, without any health risks. In order to lose weight fast and safely, you need to make some healthy changes to your diet and levels of physical activity.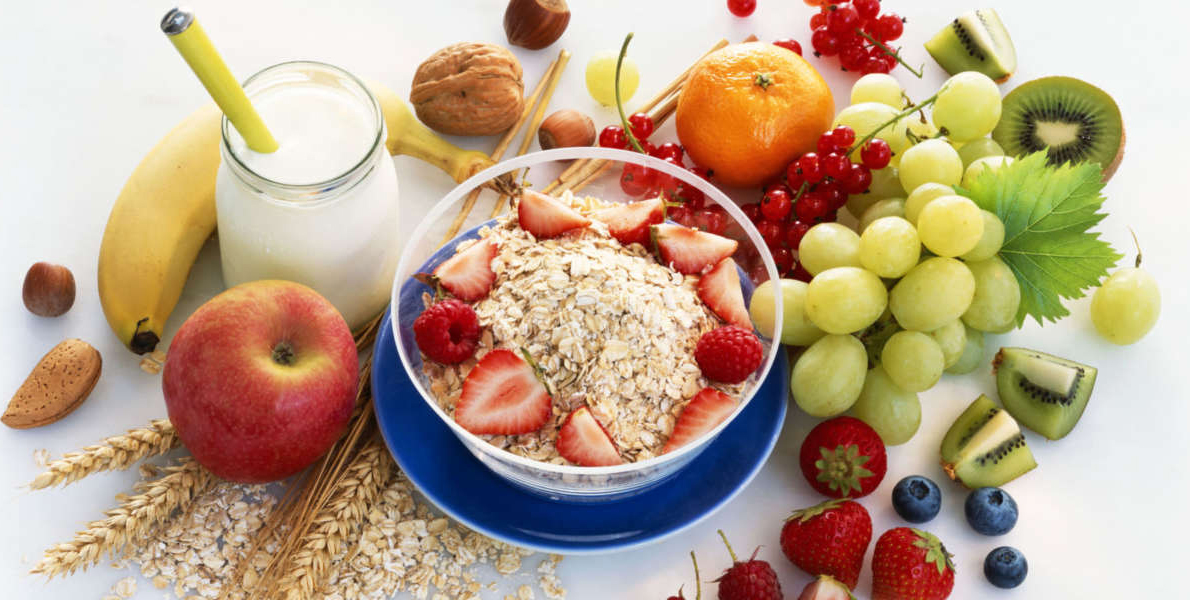 # Lose Weight by Changing What and How you Eat
If you starve yourself thinking that you will be able to achieve weight loss, you will only end up feeling tired and unwell. Moreover, putting your trust in crash diets for weight loss (an eating pattern that involve simply changing your diet for a few weeks) isn't safe as well and unlikely to lead you to a healthy weight. Your diet must be well-rounded even for losing weight.
You should be eating protein in every meal. It satiates and helps one resist the temptation to snack excessively between meals. Besides, protein foods rev up metabolism as it takes more calories to metabolise as compared to fat and carbohydrates. Some of the excellent protein sources include chicken breast, fish, lean beef, beans and lentils.
Three meals a day are the least that you should be eating. Besides meals, you can have healthy snacks (such as nuts, fruits) in between. If you keep grazing all day long and never stop eating except when sleep, you are unlikely to see results. It is advised to eat a satisfying meal and wait to eat again until the next meal.
Drink plenty of water. Dieters who drink more water have greater weight loss, suggests a study at the Berlin School of Public Health.

# Physical Activity and Staying on the Move
High-intensity interval training (HIIT) is one of the effective ways to lose fat. It increases metabolism, which in turn helps burn more calories. You can include mountain climbers, jumping jacks, push ups, lunge jumps, dips, plank to push up and crunches in your program.
When you're trying to lose weight, don't forget strength training. Many a time, people focus only on cardio. Strength training helps shape muscles and boosts your metabolism. You can lift weights three to four times a week for 20 to 30 minutes to see a change after two-three weeks.
Set a reasonable weight-loss goal (say 2 kilograms in 10 days). Monitor your progress after the end of every week. This will help you stay motivated and check if you are on course.
You must try to stay active throughout the day to keep muscles on the move. Taking the stairs instead of the escalators or elevators or getting off the bus one stop earlier contributes to the numbers you want to see on weight scale.

You cannot achieve weight-loss goal overnight or even in a week's time. The trick is to stick to the changes you've made to lifestyle – eating and workout in particular.
Image source: Getty