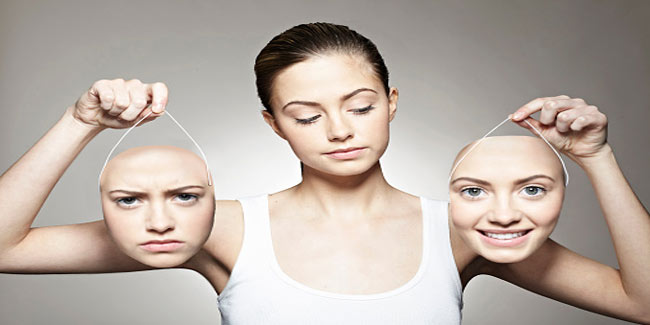 Being always busy is a problem. All of us have a tendency to set ourselves on the never-ending treadmill of work, housekeeping, social networking, socializing and trying to make time for family and relationships. Just like we end up purchasing something we wanted instead of what we needed, we end up doing things that we want to but not necessarily need to.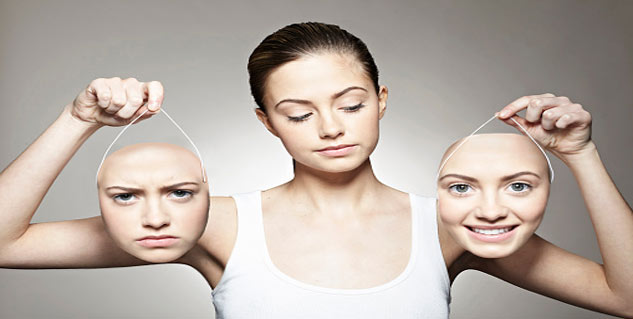 What we want to do is basically that which is in semblance with what the society throws at us. On the other hand, what we need to is in semblance with what our desires necessitate. When we choose the latter-as both 'want' and 'need' can well be chosen-we have a smooth ride.
Following are some general steps to take a moment to cut through the demands and decide on what you really should be doing; what you really NEED to do.
Take time out to do nothing every day
Our brain and the nervous system operate subconsciously. Although your body can't talk verbally, it can converse through body sensations and emotions. So, stop pretending to act normal and give yourself some time. 20 minutes is all you need to have an 'open brain' time. When you feel that your body has relaxed over a thought of action, it is time to work on it.
Allow yourself to feel what you really feel
Try to notice what your feelings are and where they physically occur. Changes happen at a lot of places in your body. See if you feel a discomfort in your throat or stomach, for instance. Record these feelings in your notebook and compare. Doing what is your body more tolerant of?
Accept your feelings
Make a plan for your negative feelings as and when they surface because physiologically, any emotion in your body lasts for about 90 secs.
Busyness is driven by anxiety and performance, so ditching busyness would make you realize that you don't enjoy much of what you do. So, introspect your inner self and don't be afraid of bringing about big changes.
When pain draws you to unwanted
When you are not busy, you end up feeling anxious, lonely and guilty among other painful emotions. If you are being forced into doing things by your emotions, you need to realize that what you do could hurt you later. So, think of what you should really do at such a point. We suggest you put your energies into doing something that will keep you busy and not draw your attention to what brings you pain.
Image source: Getty
Read more articles on Mind body.