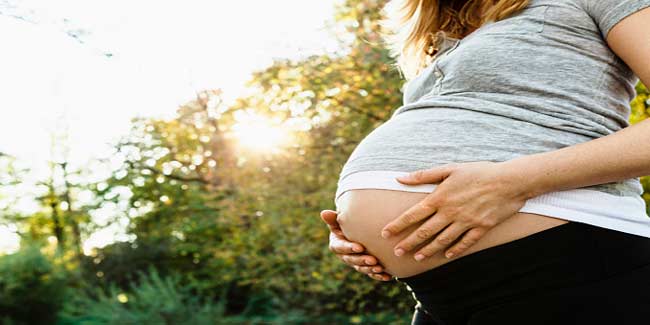 Are you wondering why your belly itches so much during pregnancy? Well, you are not alone! It is one of the most common complaints during pregnancy. It usually occurs when the pelvic region begins to expand in order to accommodate the growing baby inside the uterus.
Causes of abdominal itchiness
Abdominal itching is quite common among pregnant women however most of them hardly understand the causes of the itching. The most common cause is increase in the levels of estrogen that often leads to itching sensation on the belly and other parts of the body. Also, when the skin on your abdomen begins to expand, it becomes dry and moisture deprived, making you feel uncomfortable and itchy.
How to fight abdominal itchiness
Don't scratch
No matter how much you get tempted to scratch that itch, do not scratch it, as it will only make things worse for you. Also make sure that your do not wear close fitting clothes.
Moisturize your belly
Dryness can make even normal skin itch during pregnancy; it causes some of the worst itches. Applying a light, gentle, fragrance-free moisturizer on your belly may temporarily control the itching.
Use an anti-itch cream
Use an anti-itch cream to get rid of that irritating itch. You can get such creams easily over the counter. However, it is always best to consult your doctor first before trying anything.
Avoid hot showers or bath
Taking bath in extremely hot water can worsen the itch hence, it is best to take showers or bath in lukewarm water.
Wear dry clothes
Ensure that you only wear clean and dry clothing daily. As clothes you wear rub against your skin, they tend to affect the dryness on the upper layer of the skin. Choosing loose clothing is the best choice to feel lighter.
Image Source: Getty
Read more articles on When Pregnant