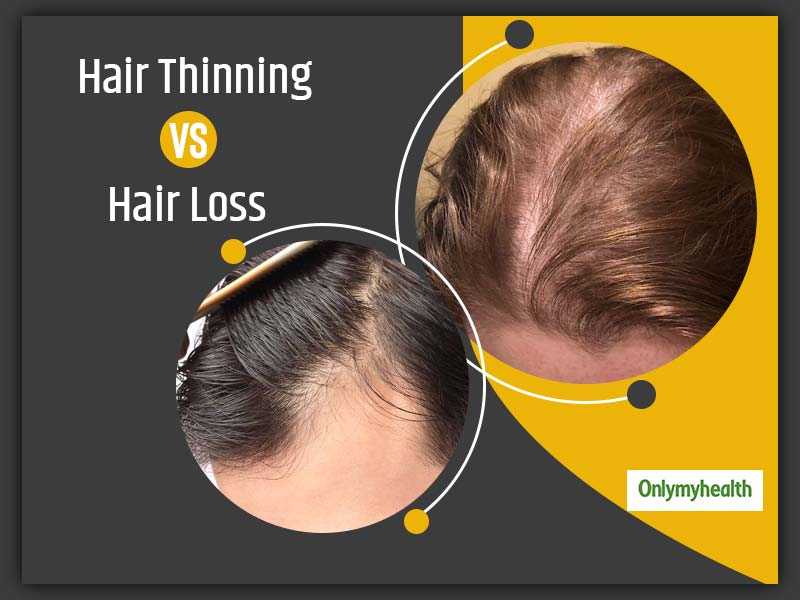 'Thinning hair' and 'losing hair' are often used together. Hair Thinning and Hair Loss are related to each other; however, their problems are completely different. Just like an annual health check-up, do mark in your calendar for a yearly tricho check-up. Following this simple exercise can turn up into great results for you and your hair. Regular check-ups can help you spot the signs of hair thinning and at the right time try to curb the problem professionally under medical supervision.
What is meant by Hair Thinning?
When hair shaft begins to grow thinner and finer which causes the hair growth cycle that is protuberant in both genders. Referred to as Male Pattern Thinning or Female Pattern Thinning, hair thinning happens in both, but the pattern in which the hair thins is different. It usually occurs on the crown or receding hairlines and later spreads towards thinning of the hair from the top. In the case of female pattern thinning, thinning is seen on top of the frontal region.
Reason Behind hair loss?
Hair loss is mostly reversible if precautions are taken on time. Hair loss is when hair starts shedding from the root or when there is hair breakage from the scalp.
Hair loss leads to hair shaft abnormalities and eventually, it leads to androgenic alopecia. If hair thinning over some time progresses, it may even lead to baldness.
Try Some Home Remedies For Thin Hair
Causes behind hair thinning?
Dr Apoorva Shah, Founder of RichFeel and Pioneer of Trichology in India shares some inputs on the most common and recognisable causes of hair thinning are as follows:
Hereditary/ Genetic causes
Nutritional and immune system deficiencies
Crash dieting leading to sudden weight loss
Emotional or physical stress
Lack of sleep
Unhealthy lifestyle
Hormonal imbalance and disorders like thyroid disorder, PCOD etc
Ageing (when predisposed to balding, genetically)
Use of steroids or other supplements to gain lean muscle mass
Unchecked self-medication
Prolonged use of steroids
Use of contraceptive drugs and any gynaecological ailments in women
Certain acute illnesses like typhoid, malaria, jaundice, TB generally aggravate the problem of hair thinning leading to hair loss.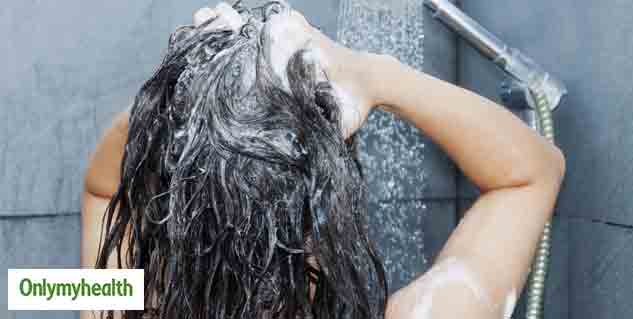 Hair thinning occurs gradually with ageing. It is necessary to be aware of the hair issues though it doesn't always cause a problem. As you age, the cycle of the hair growth changes due to hormonal changes in the body. It is common to experience hair thinning and hair loss at the same time for women during menopause. Thinning could also get irreversible when it comes to permanent hair loss. It is important to look after the signs and prevent them at the earliest.
Also Read: DIY Garlic Shampoo: Make Your Anti-Hair Fall Shampoo At Home
Here are the symptoms and signs of hair thinning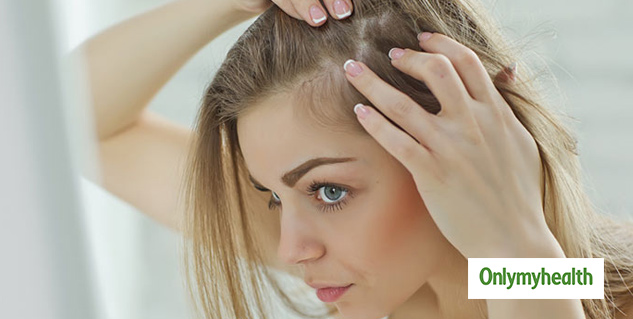 Hair thinning all over (in women)
Receding hairline (in men)
Decreased density
Scanty hair
Decreased volume
Wider centre parting
Loss of hair on the scalp
Itchy, flaky scalp
Slow or lack of hair growth
(Inputs by Dr Apoorva Shah, Pioneer of Trichology in India and Founder of RichFeel)
Read more articles Hair Care