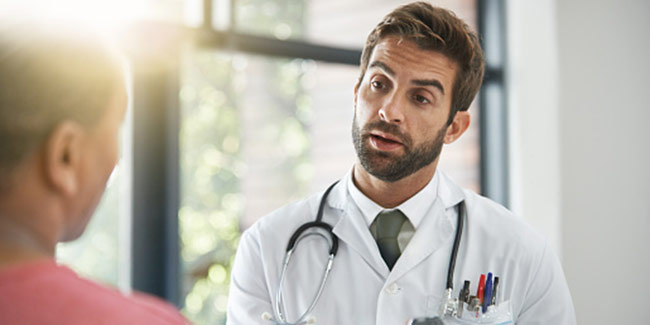 The diagnosis and treatment of mental disorders is a highly specialised field and is done by a person who has adequate training in psychology or psychiatric care. Psychologists or psychiatrists diagnose a mental disorder after complete assessment based on history, symptoms and signs and examination.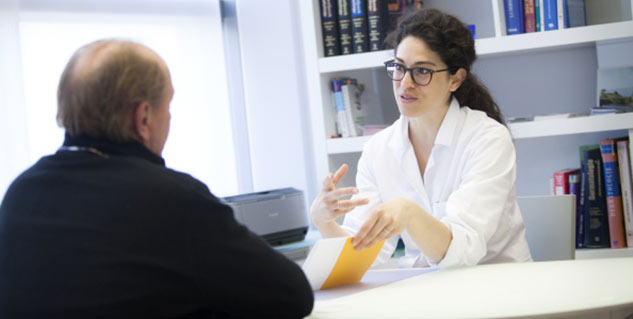 History taking and examination
This is the most important and first step in the diagnosis of mental disorders. Your doctor will take a detailed history of the presenting condition (condition first noticed by a professional) and other relevant facts. Following this, a general and detailed medical examination with specific focus on the presenting symptoms will carried out. This is done to identify signs related to your illness or the presenting symptoms. During the general physical examination, your doctor will take note of basic things such as your walk, skin tone, voice intonation and the ability to hold a normal conversation. In addition, your vital signs such as blood pressure and pulse rate will be taken. The doctor will take the family history as some mental disorders tend to run in families.
[Read: How to Diagnose Depression?]
Neurological and psychiatric examination
The doctor will do a complete neurological and psychiatric examination to assess your mental wellbeing and mental function (your ability regarding orientation, attention span, concentration and memory) and overall neurological function. These help to identify any psychopathology abnormality in the perception of stimuli, thought content, speed of thoughts and logical thinking.
DSM-IV criteria
Currently mental disorders are diagnosed based on the Diagnostic and Statistical Manual of Mental Disorders (DSM-IV) criteria. You will be asked a series of questions which are filled in a questionnaire. The DSM-IV-TR published in 2000, makes an attempt to separate mental illnesses into diagnostic categories based on the description of symptoms that is, what people say and do as a reflection of how they think and feel and on the course of the illness.
[Read: Kids found to be more affected by Mental Disorders than Adults]
According to the International Classification of Disease, 10th Revision, Clinical Modification (ICD-10-CM), published by the World Health Organization; mental disorders are classified in categories similar to those in the DSM-IV-TR. This similarity between DSM-IV-TR and ICD-10-CM suggests that diagnoses of specific mental disorders are more standard and consistent throughout the world currently.
Mental status examination
Your doctor will do a mental status examination (MSE). This uses several neuropsychological testing instruments to evaluate any impairment in cognitive functioning and is important in identifying the severity of mental disorders. Some of the domains that can be measured during MSE include processing speed, memory, recall, and spatial abilities.

Some other tests that can be used to assess the neuropsychological domains are the Woodcock Johnson Psycho-Educational Battery and the CDR-Computerized Assessment System.
Based on available evidence, the doctor makes the most likely diagnosis and will treat the patient accordingly. Your doctor will consider the possible physical diseases as well which can cause your symptoms in addition to psychiatric conditions.
Image: Getty

Read more articles on Mental Disorders