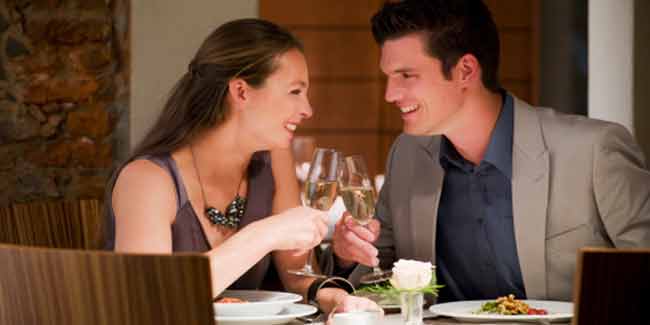 Asking a girl out does not demand a lot of courage, especially considering that asking out has been classified as something the guy does usually. If you happen to be a part of the category of men, who need a little courage to pecker up to propose a girl, take a look at these tips.


Find out if she is interested
Is she making an eye contact with you, smiling, laughing or having a good time talking to you? If you think she is, you are right to assume that you are on the right track, but what if you are wrong? To avoid her from stopping even talking to you, make sure that you keep your feelings for her private and not obvious.
Does she touch you often?
Observe how much or how often she touches you. If she keeps trying to touch your hand or finds excuses to do so, she is probably interested. Don't, however, assume that she doesn't like you if she is not trying to come close to you. If the girl doesn't even look at you, calm and find excuses to talk to her.


Look into her eyes
When you are talking to her, make sure that you look into her eyes or at her face. Pay close attention to what she is saying so that you can continue the conversation every time she stops in between. Do not get caught starring at her body. If she doesn't look into your eyes while talking, give her some time to be herself. Some girls don't like looking at boys in the eyes while talking. Pay close attention to her body language.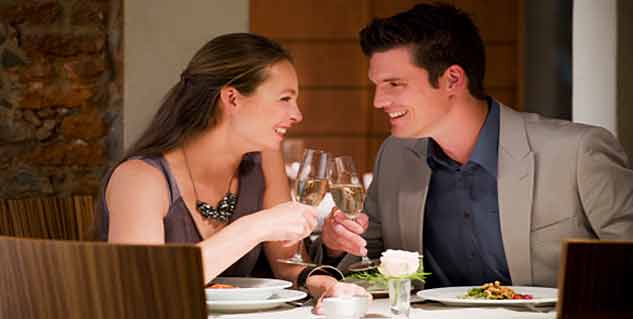 Get her attention
To get to her heart, get her attention first. Offer help whenever you think she needs it, such as when carrying something heavy or getting her lunch.
Look and smell nice
Girls do not like untidy men. Therefore, make sure that you look and smell nice. Ensure that your clothes are clean, you have brushed your teeth and are wearing a deodorant. Never wear the same clothes again.


Ask her for a date
After you have been with her for a while, approach her and ask her for a date. Tell her about your feelings while you are on the date. Make sure that your tone is casual. Look into her eyes for about two seconds and if she looks back into your eyes, she is probably going to say yes to you.


Image Source: Getty
Read more articles on Relationship Help.