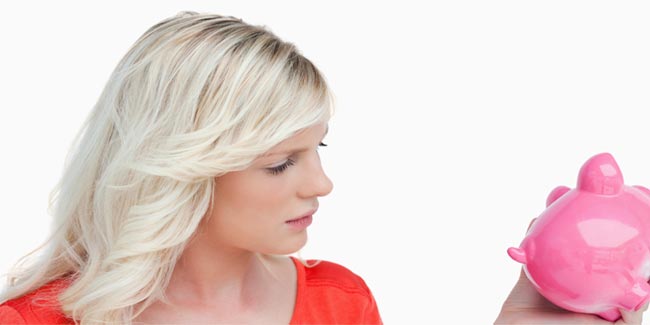 Pregnancy in teenage poses obstacles for the mom-to-be for they struggle to complete their education and not all employers are willing to employ them.
If you are a teen, pregnancy at this stage can put your education on a standstill, and this can be for life. Based on the data compiled by the US Bureau of Labor Statistics, interruption in education at such an early stage has a direct co-relation to the level of earnings and employment.



If only they knew how teen pregnancy affects job opportunities, they would think twice about having a relationship or unsafe sex. Higher education naturally leads to better job opportunities and better job security.
Effects of teenage pregnancy on education and job opportunities
Less than two per cent of teen mothers who go on to have children before 18 are able to graduate by the time they are 30. This data was accumulated by the National Campaign to Prevent Teen and Unplanned Pregnancy of USA. Thus, lacking the college degree, teen moms do not find it easy to get well paying jobs. Only a few teen moms are able to make it to college and they are able to compete much better for getting higher paying jobs.
Problems in working when pregnant
Not only are teen moms unable to pursue their education which adversely affects their ability to land decent jobs in the future, they also have to face problems in performing their current job well. Teen moms are often employed in retail and sales jobs, and these jobs involve standing for long hours. They can find it very hard especially when their pregnancy is nearing its end. Moreover, early pregnancy complications such as morning sickness can make it difficult for them to work.
The kind of jobs that teen moms get, such as those in food service, often lead to fatigue which can happen even in a sitting job when pregnant. Moreover, teen moms often want to attend school as well as do their jobs on part time basis. Such a strain can become unbearable for the condition.
Legislature against discrimination of pregnant teens
In countries such as USA, where rate of teen pregnancy is high, it is illegal for employers to project a discriminating attitude against teen moms. Legislations such as Pregnancy Discrimination Act were enacted to prevent such discrimination. The basic condition put forth by such legislations is that any employer cannot fire a teen or refuse employment on the grounds of pregnancy, unless being pregnant is a hindrance in performance of standard job requirements. Despite such law, certain employers still nurse a grudge against the teen moms and refuse employment by giving a different reason.
With such serious impediments on the way of employment and career among teen moms, it is imperative that they realise the importance of abstinence or safe sex.
Read more articles on Teenage Pregnancy.