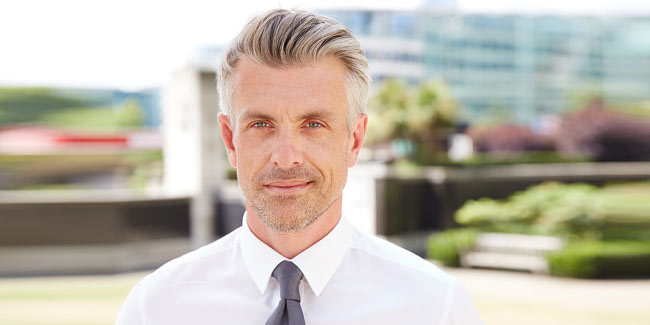 It is perhaps this laid back disposition of men about their general health, and the health of their skin during early and middle age that pushes them to a trance-like spherical compounded by feelings of regret and crisis during old age. Men clam up when it comes to discussing health issues and emotional turmoil is a result of bottling up of feelings that can give rise to stress, depression and anxiety.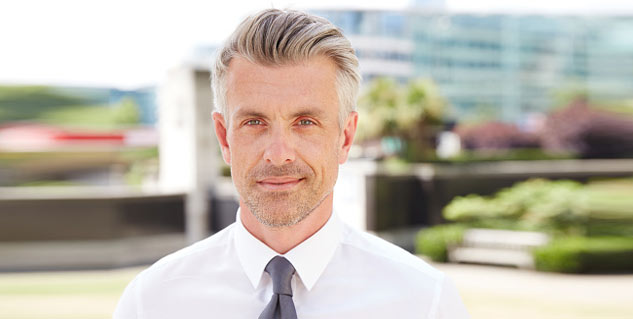 Ways to deal with ageing
Discuss family problems or other bothering issues with your dear ones to get clarity and advice. Releasing of such emotions will help you deal with age better. Nathan Billig in his book, Growing Older and Wiser says that "at any age, openness, flexibility, good communication and a generally positive relationship between two people increase the chances of a good sexual relationship and of overcoming the changes that result from aging".
Have a positive attitude towards life and be prepared mentally for old age. Ageing brings along various changes in health, appearance and sexual performance resulting in men feeling inadequate. Various ailments are a result of psychological problems like low self-esteem and depression which in turn can affect your sexual health and overall well-being.
Acceptance. Ageing is a natural and inevitable process and needs to be accepted gracefully. Realise that your overall health and life will undergo changes and you will need to adapt to them. Changes in appearance, sex drive and health are bound to happen, so accept and move on.
Have a nutritious diet and be regular with your meals. Avoid processed and fatty foods; instead, stock up on fibre and fresh fruits.
Regular exercise is a must for all ages. Do not be too vigorous with exercise regimen; instead, stick to moderate exercises. Exercising benefits both mental and physical health.
Manage your body weight; obesity can cause a multitude of problems. You could put time in exercising moderately. Do not, however, break your bones doing extensive exercises even if you think you are fit to do them.
Take multivitamin supplements to cover up any dietary deficiencies. Consult your doctor to know which ones you need to take.
Achieve a work-life balance. Make sure to not get your work home and vice versa. Give personal space to yourself and your work. Let family be a priority and everything else take a back seat. However, make sure that you invest your best of abilities in working both the spheres of your life the best.
Get the required amount of rest and relaxation which your body needs. The best way you can do this is by following an ideal sleep cycle. Make sure that you sleep on time and wake up on time too. An early bird is healthier than the rest of its fellow mates.
Achieve "real" intimacy with your partner. Share your desire and expectations with your spouse for better bonding. Realise that both of you have different sex drive and needs and strike a common chord to achieve mutual pleasure. Other intimate sexual gestures can be as pleasurable as sex. Also, do not be disappointed if you do not feel any inclination towards intimacy with your partner as this could be because of ageing.
Image source : Getty

Read more articles on Anti-ageing.