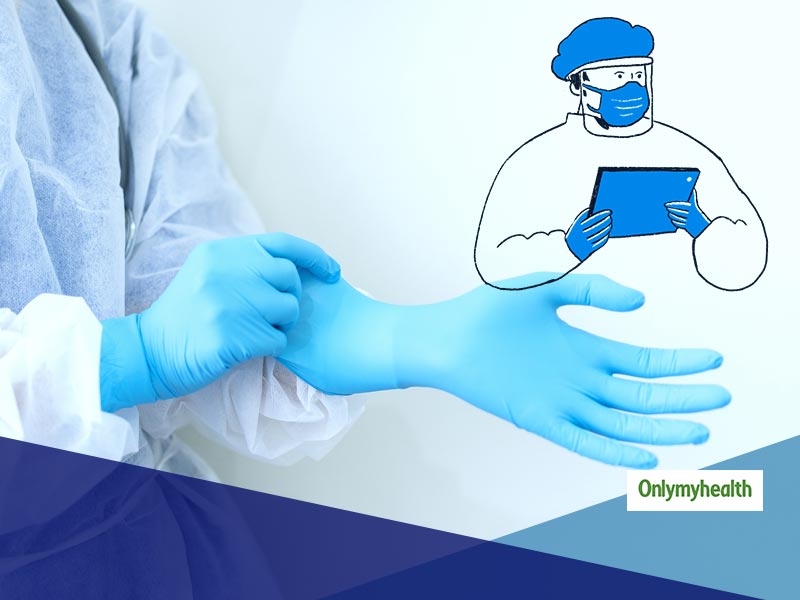 When we thought that we have all of the requirements to be safe from the COVID-19 outbreak in India, we know how certain things can affect our surroundings in different means. The first thing that comes to our mind is the use of plastic in making of these COVID-19 essentials like the PPE kits, masks, etc. In fear of getting affected with the global pandemic, we certainly have overlooked the fact that our surroundings get affected by various factors. Even though we were quarantined at our respective homes, and still venture out for essentials only, we need to understand to take care of your surroundings, even outside our homes.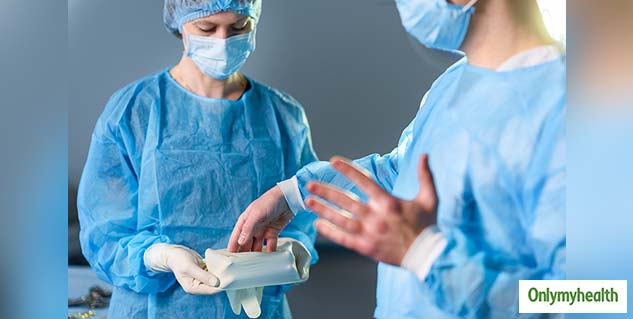 Also Read: Easy Home Remedies To Disinfect Your Furniture For A Virus-Free Home
Even though we have lesser air pollution due to less traffic on the roads, there can be seen a rise in the usage of plastic in our day to day lives for masks, safety kits, face covers, etc. The betterment in the climate has provided a specific relief, but the disposal of safety gears has become a prime issue. We know how essential it is to have proper masks, gears, PPE kits, gloves, etc. to be safe from the virus, but do we know how to discard them correctly? We know how it became an agenda for the whole world to make our surroundings plastic-free. Still, with this sudden pandemic and the urgent need of protective gears, the entire concept of making everything plastic-free was undoubtedly lost.
Face Masks, Health And Pollution
Most face masks are made out of fabrics like polyester and polycarbonate. Though these masks help keep bacteria at bay, but these masks are also plastic-based. This material makes the mask liquid-resistant. Hence, with plastic comes the issue of disposal as plastic remains as it is. Accordingly, the need of the hour is to use cotton-based facemasks, especially for those who are not in contact with any COVID-19 patient. Cloth masks can be re-used by simply washing them with soap water.
The most important factor we need to take into consideration is that if used masks are not disposed of properly, hence the virus can get exposed to the environment, leading to spread quickly. Most masks, kits and other safety COVID-19 gear are one-time use, hence disposal is of great importance. So specific measures need to be taken to ensure that the safety gear does not become a hazard for our surroundings too.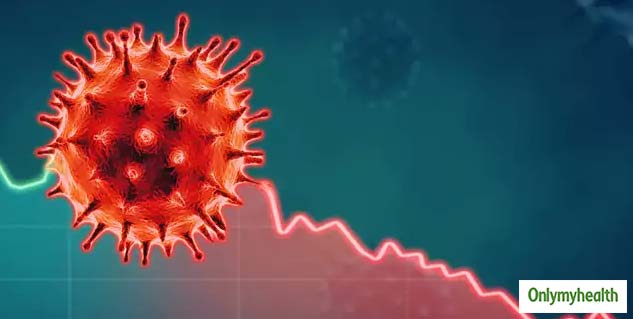 Also Read: Here's How The Combination of Glutathione and Vitamin C Can Help Prevent Viruses
Following are some do's and don'ts to ensure proper disposal of COVID-19 safety guard and kits:
Never forget to dispose of your masks, gloves, tissues and empty bottles of sanitisers only in bins with a lid.
Try to use reusable masks over disposable masks to avoid excess disposable waste. N95 masks are a must only for those coming in contact with COVID-19 patients. Alsom try to use the same sanitiser bottles.
Have proper disposal bins with lids
Do not discard used safety gears in open or in public spaces
Have separate boxes/containers for disposal
Do not use masks and other safety gears made of polypropylene as these are difficult to dispose
With inputs from Dr Hirenappa Udnur, Consultant Pulmonologist, Columbia Asia Hospital Hebbal
Read more articles on Miscellaneous