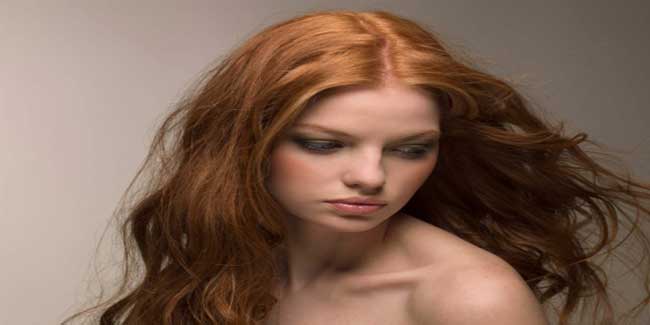 If you have dry or damaged hair, here are some home remedies that may help you restore your dry hair.
Eggs, yogurt and honey as we all know are the components of a tasty breakfast but they can also be used to make great treatment ingredients for hair care as well. And they're not the only ones. Did you know that the avocado contains oil that resembles our own skin's oils than any product in the beauty does? Next time your locks need a lift, instead of drilling a whole in your pocket, use these kitchen fixes.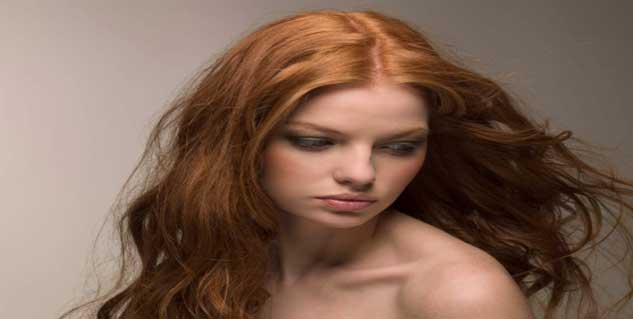 Follow these methods to make natural hair care treatments for dry hair.

Coconut milk for dry hair
Mix two tablespoons of gram flour to a cup of coconut milk. Apply it on your scalp and hair, massaging gently. Leave for about five minutes and rinse.
Oil massage for dry hair
Massage your hair with olive oil, safflower oil, coconut oil, castor oil or lavender oil, as they moisture your hair as well as improve blood circulation.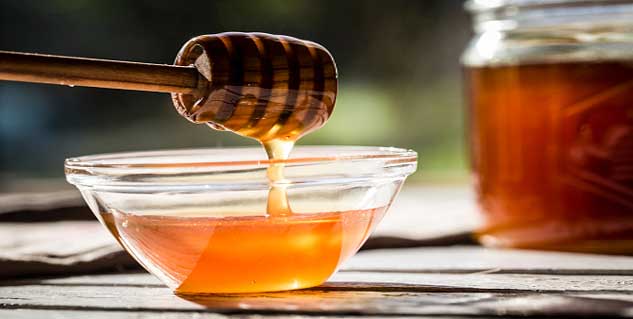 Honey for dry hair
Mix a teaspoon of honey with 4 cups of warm water. Gently apply this on your hair, after shampooing. Do not rinse. This will give your hair extra shine and keep it smelling sweet.
Mayonnaise for dry hair
Heat about ½ cup of mayonnaise until it becomes oily. Let it become luke warm. Apply this on your hair. Leave it for about 15 minutes and then wash it off with shampoo.
Eggs and olive oil for dry hair
Mix 5 tablespoon of olive oil with two eggs. Apply throughly to hair. Cover your head with a shower cap. After 15 minutes rinse well.
Image Source: Getty
Read more articles on Home remedies for daily life