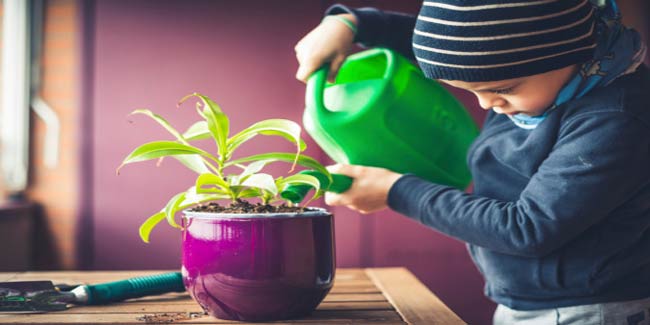 A person who is highly sensitive is also vulnerable in every sense of the word, and anxiety can only make things worse. It is very important to cope with anxiety when dealing with your highly sensitive self.
A highly sensitive person can be described as someone who is vulnerable and can be subjected to a lot of challenges in life. Highly sensitive people are left shaken even after a general experience that would be perceived as normal by most. Anxiety rules such people's lives and it would be great if such folks can work on it.

Anxiety is not a good feeling to have, it makes you feel jittery, nervous, the feeling of an impending doom. Your hands will start to sweat and your heart would beat faster, and life would simply feel impossible, and there is a lasting feeling of worry and madness. Anxiety will make it hard for you to control your thoughts and you will find it hard to concentrate, to sleep and all you will ever do is panic. For those who are highly sensitive, adding anxiety can take things to another level; it can make things worse for you to deal with everyday events. So, here are some ways in which a highly sensitive person can deal with anxiety. To think of it, when you are experiencing grief, you will do great if you can tackle the issue with a steady head instead of getting anxious and being over sensitive.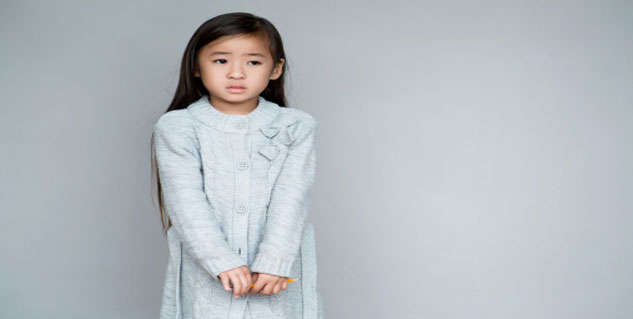 Identify the Triggers
The first thing that a man who is highly sensitive should do is to find out the trigger for his or her discomfort. It is very important to design your life according to your likes and dislikes, your strength and your weaknesses. You need to play out your strengths and diminish the weaknesses as much as possible. Therefore, identify the trigger for your sensitiveness and handle them with care, you are not the same as others so do not get anxious about it, but learn to live with it.
Face Them
This is a tricky one, but none the less very important. You need to face these triggers after you have identified them and this is the only way in which you will be able to take care of them. It is the only path to take, and not to mention the most courageous of the paths. You have to stand on the podium and let things unfold, you need to face these fears and in this way build your courage. You will learn to embrace the person you truly are.
Try Relaxing
When you get an anxiety attack and feel too sensitive about something, you should try to relax. Relaxing can help you take your mind off things that are troubling you. You could meditate, do yoga or listen to slow and soothing music. This is the way that you will be able to control your emotional anxiety and feeling of hopelessness.
You do not have the Answer
A person who is highly sensitive need to know that he or she cannot do much in a situation that is emotionally challenging, especially when that person is not involved in it directly. You need to understand that you do not have all the answers to the problems around you and therefore you will do good by forgetting about it, do not let external forces to distress you and make you worry.
Do not think too much
Life is easy, it is not rocket science and it is definitely not a distressing story. Life has its highs and lows and living with these is what is important, if you fall down each time you get hurt then you are not living a quality life. Try and make things easier on yourself and you will see that there is a bright light at the end of the darkest tunnel. Thinking twice only makes you more anxious and you will be even more distressed, making it worse than it already is.

The answer to life's success does not lie around you, but in fact, it lies within you. You should open yourself and weigh your options, learn to increase the quality of life instead of the quantity.