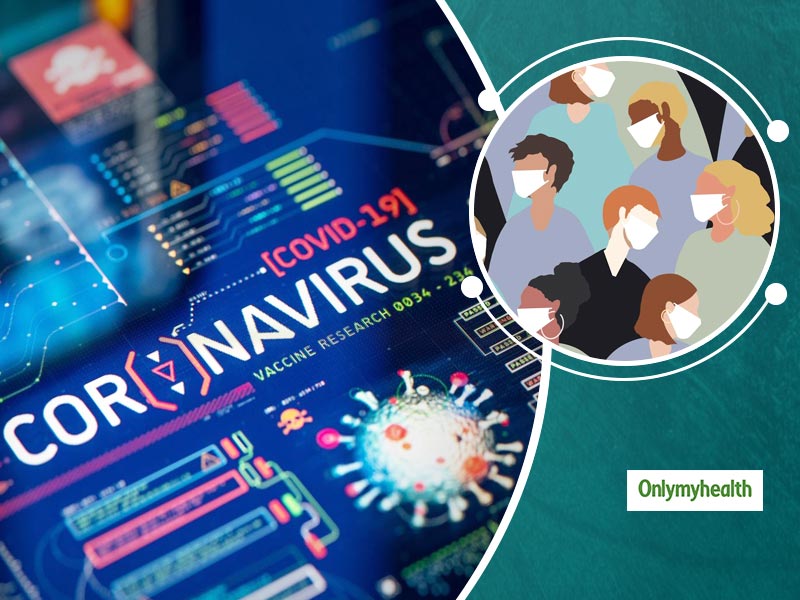 With the outbreak of global pandemic COVID-19 and the national lockdown, while the economy is shaken, people are doing their bit to shape up humanity. In this league, the healthcare franchisors are also playing a key role not just in terms of producing masks and safety kits bout also playing the CSR activity and generating funds for patrons and employees. The current situation has impacted the sales, supply chain and has a potential threat on the integrity of entire franchise networks. In this case, the market players must plan a strategy and act accordingly. As the number keeps on increasing, the government and the businesses are focusing on developing their strategies to deal with this grievous situation.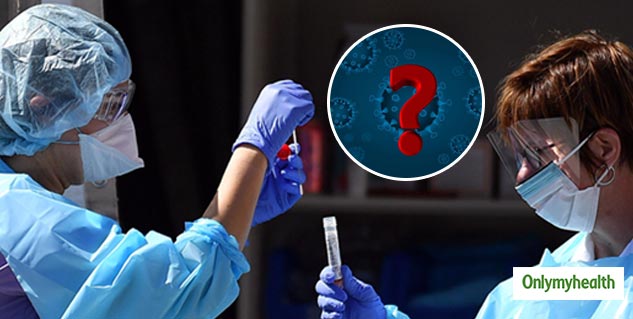 It's not a surprise to know that there are various national and International health franchisors in India which have also been hit by COVID-19. While there is no magic wand which will solve this issue in a blink of the eye, all they need to do is to stand together and take measures to fight this. Following mentioned are a few tips by Mr Pankaj Kumar Singh, Managing Director, Franchise Bouquet that healthcare franchisor should take to deal with this problem.
Also Read: Dialysis in COVID-19 Patients: Dr KK Aggarwal On Do's And Dont's For Dialysis During Coronavirus Pandemic
Identify the areas/parts of the franchise which is most affected due to Coronavirus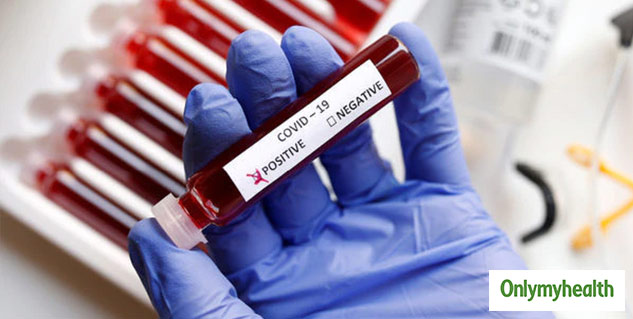 It is important to invest time in understanding the hotspots and less affected areas and then plan the market strategy to handle the situation, talk to vendors, understands their needs and acts.
Also Read: Difference Between Cleaning, Disinfecting, And Guidelines For Critical Workers Following Exposure To COVID-19
Short and long term plan for strategic development
It is obvious that the economy is shaken due to this lockdown, so it is important to plan short and long term strategic development so that the loss can be recovered in due time.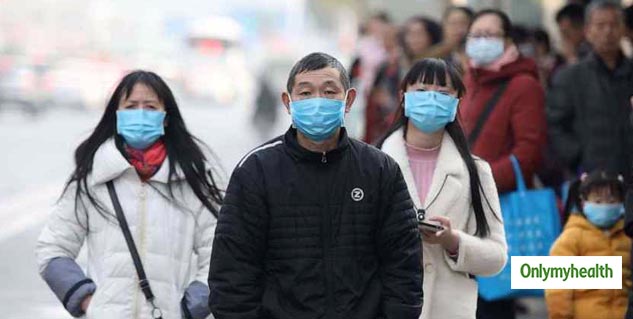 Financial contingency plan for employees, franchisees both
You can either go for crowdfunding or seek help from other sources or you can plan a salary deduction to balance the franchise cost and help the other non-salaried resources of the franchise.
Closely review the resources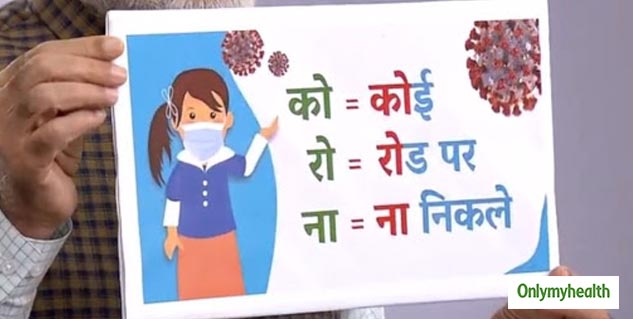 Make sure that you closely review the supply chain and each pillar associated with it and help them with necessary resources, as and when needed.
Franchisors must focus on their customers
It is important to analyse your customer. From their behaviour to needs, you need to observe all and plan a strategy to empower their brand loyalty.
Review the third party agreements: It is important to understand and review every norms and rule in the agreement and help with accordingly.
Taking care of employees needs: Make sure that the extra funds are used for the benefit of employees and they should be helped in every possible way.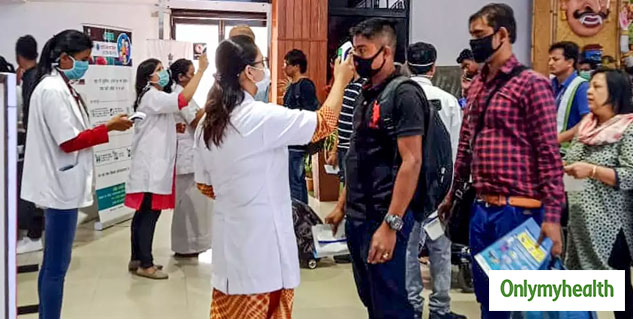 This is the time when everybody needs to walk steps ahead and bring in more from the perspective of humanity and franchisors can play a key role in safeguarding their patrons and employees by working on the same lines.
Read more articles on Other Diseases