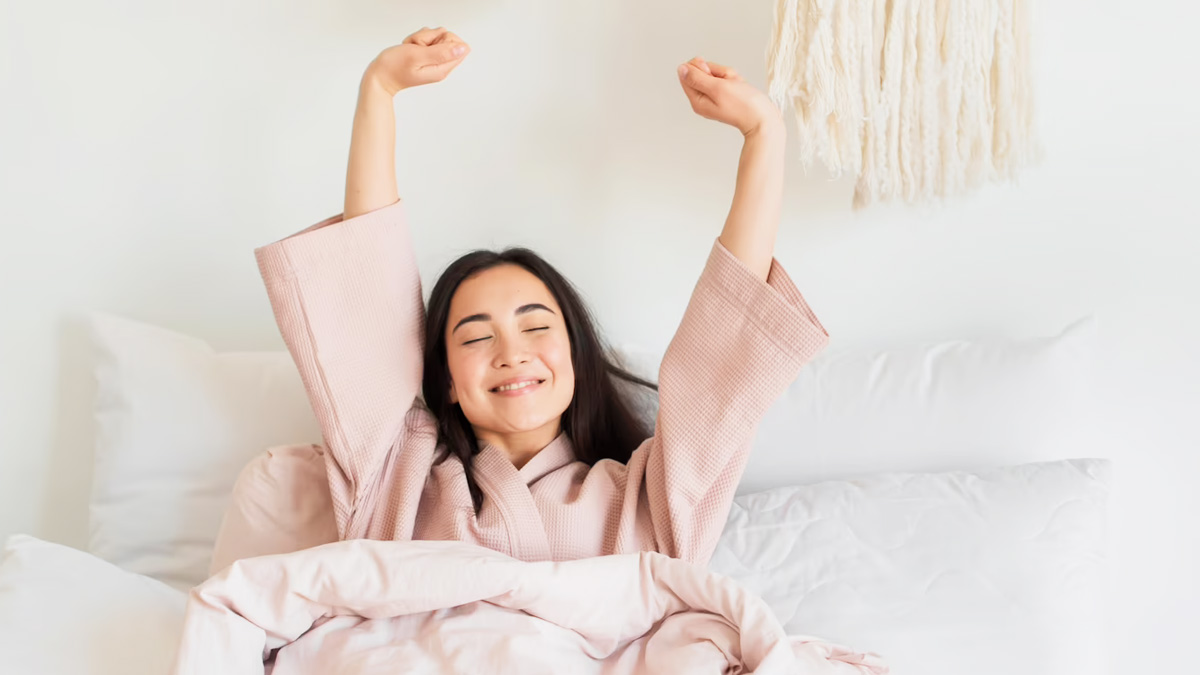 People often neglect their sleep due to hectic schedules or indulging in nighttime binge-watching or late-night parties. This can take a toll on their health as lack of sleep impacts their immunity. We spoke to Dr Pawan Ojha, Consultant Neurology Fortis Hiranandani Hospital, Vashi, who explained the link between sleep and the immune system.
Our immune system is a complex network of cells, tissues, and organs that work together to protect us against various infections. An adequate sleep is necessary for our immune system to work efficiently in protecting our body from infections. It causes the much-needed redistribution of protective immune cells to regional lymph nodes, thereby preventing infections from reaching the bloodstream.
Link Between Sleep And Immune System
An adequate sleep helps regulate the immune system by balancing the effects of inflammatory and protective chemicals in the body called cytokines. Cytokines play an important role in regulating the immune system by signalling other immune cells to respond to infections and injuries. Without sufficient sleep, the production of cytokines decreases, making our body more vulnerable to infections.
Also Read: 5 Health Issues Caused Due To Lack Of Sleep, Expert Weighs In
Impact Of Lack Of Sleep On Health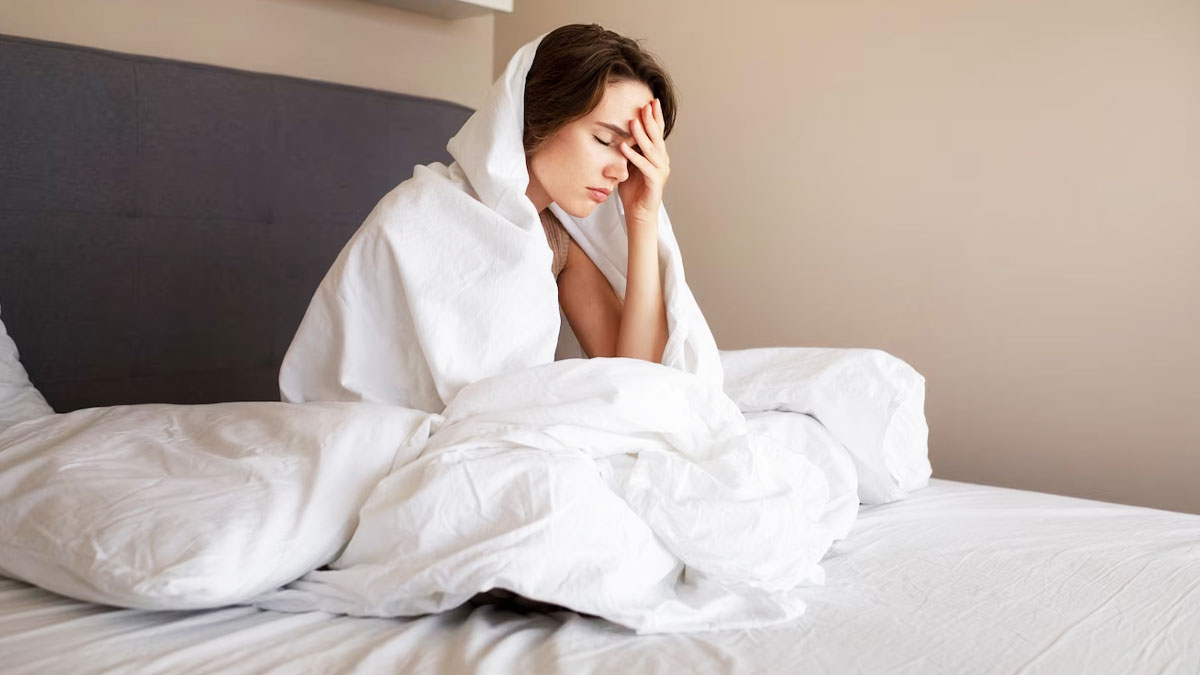 Reduction In Antibodies
Lack of sleep affects the synthesis of special proteins in the body that help in clearing harmful organisms from our bodies. During sleep, the body produces and releases antibodies that target specific pathogens. Without sufficient sleep, there is reduced production of antibodies, which makes one prone to infections.
Reduction In T Cells Count
Sleep plays a crucial role in regulating the T cells, a type of White Blood Cells (WBCs) that help identify and destroy infected cells. During sleep, the body produces and releases T cells, which can attack and kill cancerous and infected cells. Lack of sleep decreases the synthesis of these cells, predisposing one to cancer or chronic infections.
Various studies have shown that memory T cell production is regularised by sleep cycle. Memory T cells are crucial in the immune response as they help recognise previous pathogens and protect us against future infections, making it harder for the body to fight off infections and diseases.
Decrease In Natural Killer Cells
Besides this, sleep has an important role in regulating Natural Killer (NK) cells, which are a type of WBC useful in seeking out and destroying cancerous cells. During sleep, our body produces and releases NK cells, which attack infected and cancerous cells. Without enough sleep, the production of NK cells decreases, making our body more vulnerable to infections and diseases.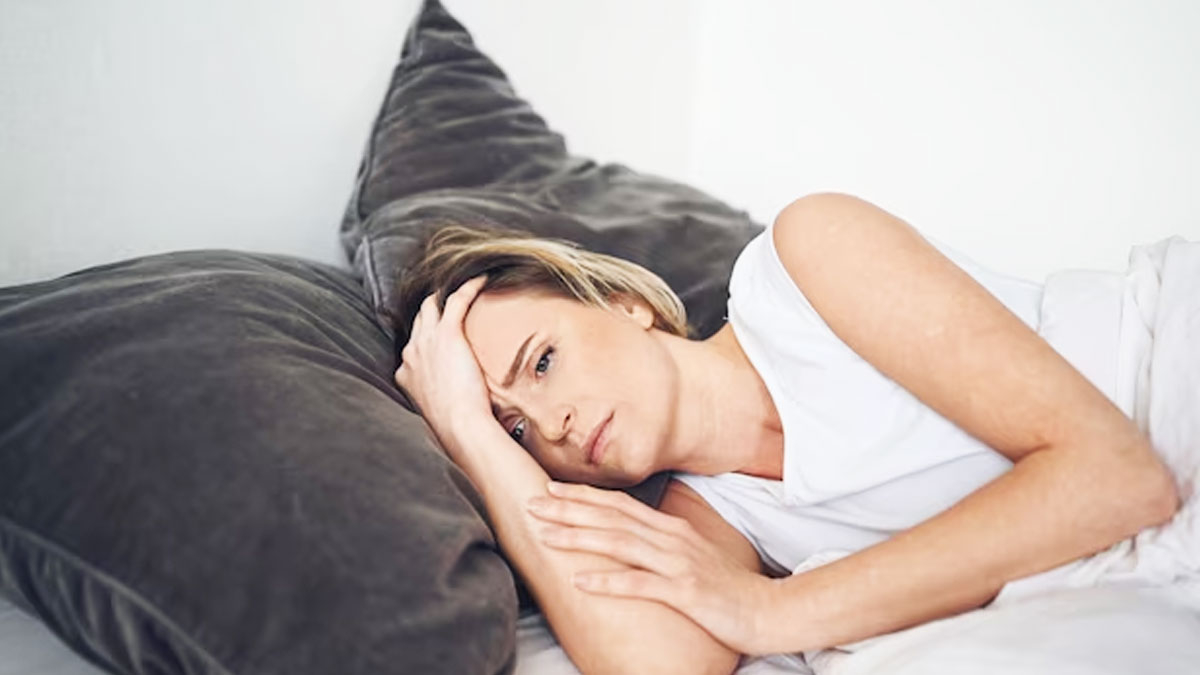 Increases Stress Hormones
Sleeping less increases levels of stress hormones like cortisol, which make the immune system weaker. Higher cortisol levels released during sleep deprivation make our bodies more susceptible to infections and chronic diseases.
In addition to its role in regulating immune cells, sleep also plays a critical role in memory consolidation and learning, which can impact our immune system.
Also Read: From Destressing To Improving Sleep: Here're Are 7 Benefits Of Deep Breathing & How To Practice It
Things You Should Know
If you are having trouble sleeping, don't hesitate to reach out to your doctor. The doctor will help identify underlying conditions and provide the necessary treatment to overcome the issue. In addition, aim to adopt good sleep habits, such as maintaining a regular sleep schedule, avoiding caffeine and alcohol before bedtime, and creating a sleep-friendly environment. This will help promote healthy sleep and eventually boost your immune system.
Bottomline
Without enough sleep, the production of immune cells decreases, making our bodies more vulnerable to diseases. Hence, adults should aim for seven to nine hours of sleep per night, while children and teenagers require more sleep.